American Pedophile Jason Lloyd Moody Caught in Disgusting Act with Three Underage Girls in Kathmandu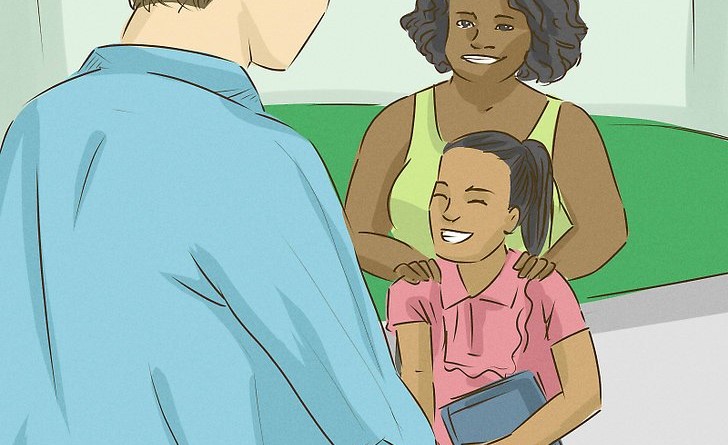 Another pedophile incident; a man named Jason Lloyd Moody of Illinois, was arrested in Nepal on the charge of sexually abusing children below eleven.
This is another instance of pedophiles on the rise. Child sexual abuse is an issue that is on the rise with no end in sight. Even the most careful people seem to be plagued by this scourge. Recently, news from one of the South Asian countries, Nepal, surfaced, which is creating the stir. A man identified as Jason Lloyd Moody, 40, from Illinois, the United States, is arrested on the charge of sexually abusing three girls below the age of eleven.
As reported on one of the local media outlets, the Himalayan Times, the 40-year-old was arrested from his hotel room near the international airport on Monday, December 9, 2019, in a "compromising position."
Watch: Video: Pedophile hunter exposes how potential predators groom children
Furthermore, the 40-year-old resident of Illinois is alleged of sexually abusing four Nepalese boys. The raid came into action when one of the victims, a girl who had escaped from the assaulter, led police to the rapist's hotel room.
Also See: About Time! Alabama State Passes Bill Which Will Require Sex Offenders to Undergo Chemical Castration
We are saddened and equally disgusted by the news, but, sadly, this is what we have to come across every day and report on it. A story like these surfaces every other day, which forces people to believe humanity has come to an end.
The emerging psychology of pedophiles is really taking a toll on all of humanity. Whom to blame for it? Images of child sex abuse on the internet have reached a crisis point, proving tech platforms and law enforcement agencies failed to keep pace with the problem.
But that, in no way, is to blame for the entirety of the issue, so what exactly drives people to abuse children sexually? Some research conducted came out with results that claim some people's sexual preferences have not matured like everyone else's. So they retain an interest in far younger children, just like they did on their teenage days.
Sadly, countries like Nepal and other economically disadvantaged countries faces problems like these since people from western nations with the mindset like Jason Lloyd Moody, seek to take advantage as they find it comparatively easy to gain access to vulnerable children and women.
Watch: Go inside the mind of FBI's most wanted pedophile
People with pedophile tendencies use the tag of 'tourists' or 'ex-pats' to travel to countries like Nepal, and that's how they fulfill their darkest fantasies covering their true nature with the veil of innocence. Similarly, Jason Lloyd was a frequent visitor to Nepal, and recently he extended his stay visa enrolling in one of the colleges of Nepal, Biswo Bhasa College, to study the Nepali Language, but little did people know, he had some other intentions.
Also Read: The Psychology of a Rapist; What Triggers The Behavior of a Serial Rapist?
But this is not to say developed countries are immune, pedophilia related crimes are becoming largely more common, and should not be turned a blind eye. A massive 80% increase was reported in the UK alone, and the US is not far behind, which is alarming. More importantly, parents need to be cautious in protecting their kids from sexual abuse from those who seem good or trustworthy.
And for countries like Nepal, India, Cambodia, and other economically disadvantaged communities, they should really stop treating every foreigner like gods and do a proper fact check of people before allowing them a visa.
For more information on your favorite celebrities' lifestyle, entertainment news, movie and TV updates, stay tuned to Glamour Fame and don't forget to sign up for the newsletter.
-->