Who is Billy Fuccillo's Wife? Learn About His Married Life Here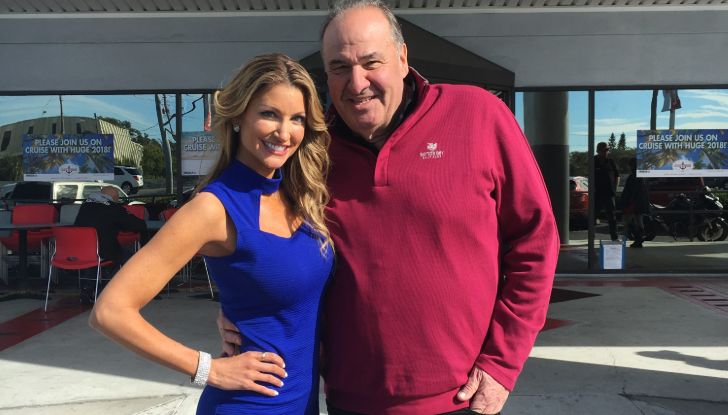 Who is Billy Fuccillo's Wife? All Details on His Married Life Here!
Car salesman Billy Fuccillo, known for his catchphrase, "It's gonna be HUUUUGE," was a bigger figure than most will remember him as. The car dealership mogul, best known for his top-tier car commercials, was a philanthropist and a garrulous businessman.
Fuccillo, unfortunately, passed away in a weak state on June 17. Born in Greenport, Billy graduated from Syracuse University with a degree in marketing, which he put to best use after he forayed into the automobile industry. As Fuccillo departed from the world, he left his empire and massive fortune to his wife and a son. Continue reading to learn more.
Billy Fuccillo's Wife and Their Married Life!
Reports suggest Fuccillo was as successful in his personal life like he was in his career endeavors. He was survived by his wife, Cindy Fuccillo. She was born Cynthia Karaffa in Skaneateles. The millionaire couple shares a son named Billy Fuccillo Jr.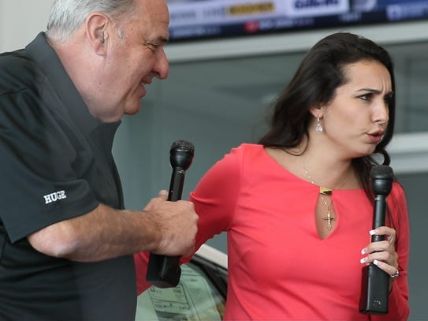 Was Billy Fuccillo as accomplished in his personal life?
Photo source: Sites
It isn't known when exactly Billy and Cindy tied the knots, but recent sources say the couple had a blissful married life. They moved from their New York home to their Sarasota in Florida, where Billy breathed his last.
Check Out: Who is Lashana Lynch's Husband? Learn About Her Married Life Here
An anonymous source once stated that Billy had gotten a divorce from Cindy. But the reports after Fuccillo's death have been claiming their married lasted till the end. Fuccillo's son, Billy Jr., is clearly following in his father's footsteps. He is a graduate of North Carolina at Chapel Hill and now a successful car dealer like his father.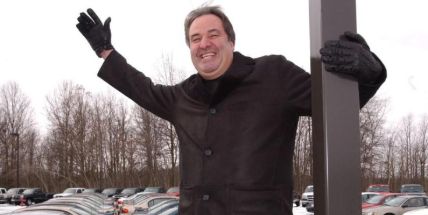 Fuccillo's only son Billy Fuccillo Jr. is following in his late father's footsteps.
Photo Source: Wiki Biography
Late Billy operated 28 dealerships across New York and Florida, and his son, Fuccillo Jr, owned 5 of them in total. Late Fuccillo was reticent about his personal life and successfully kept most of it to himself. He reportedly left behind a fortune of $100 million.
Fuccillo's Secret for Success!
Although no one saw the tragedy befalling Fuccillo's family, the media had sensed something was wrong a long time back. Fuccillo's attorney, Robert Scalione confirmed the news after unverified news of Billy's death surfaced on the internet. Scalione says, "Billy was a giant in the auto industry, who never wanted recognition for his generosity."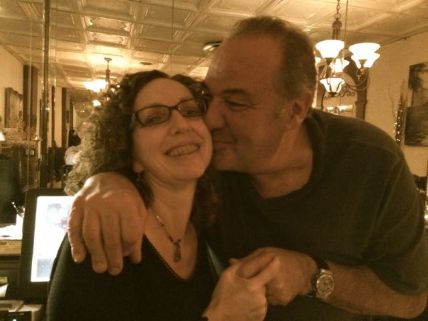 "Secret to success is never stopping," said Billy Fuccillo.
Photo Source: Not Strictly Spiritual
Tributes have been flowing from Billy's customers, acquaintances, and colleagues. Robert Goodman, in his tribute to Billy, Robert Goodman says, "He was a humble man, contrary to his typical boisterous TV persona." The exact cause behind Billy's death isn't revealed, and but many suspect it's due to some long-term illness.
Don't Miss: Who is Jonah Hauer-King's Wife? Learn About His Relationship Status Here
Billy had once said, the secret to success to success was never stopping. He said, "I have salespeople making $35,000 and a few making $200,000 a year. The most successful ones are with a customer or have a phone in their ear all day long."
For more information and news on your favorite stars, stay connected to Glamour Fame.
-->