Check Out The Hottest Instagram Pics of The Day; Thursday, 16th May
Published Thu May 16 2019 By Andrew
As the hotness of the season is scorching at the highest level, the same is the case with the models of Instagram. The ladies are beach bound rocking the sexiest of the wears in their closet. We put forward our best of efforts to bring you a glimpse of that.
So let's dive right in!
10. Kendall Pasley
Sandy hotness!
The babe enriching that beach atmosphere sits over the 10th spot of our list with her sizzling body.
Also read: Melissa McCarthy Set To Replace Steve Harvey As Host Of NBC's Little Big Shots
9. Janna Breslin
Pose game at its finest.
The babe with that hot toned body at work sits on the 9th spot on our list.
8. Karen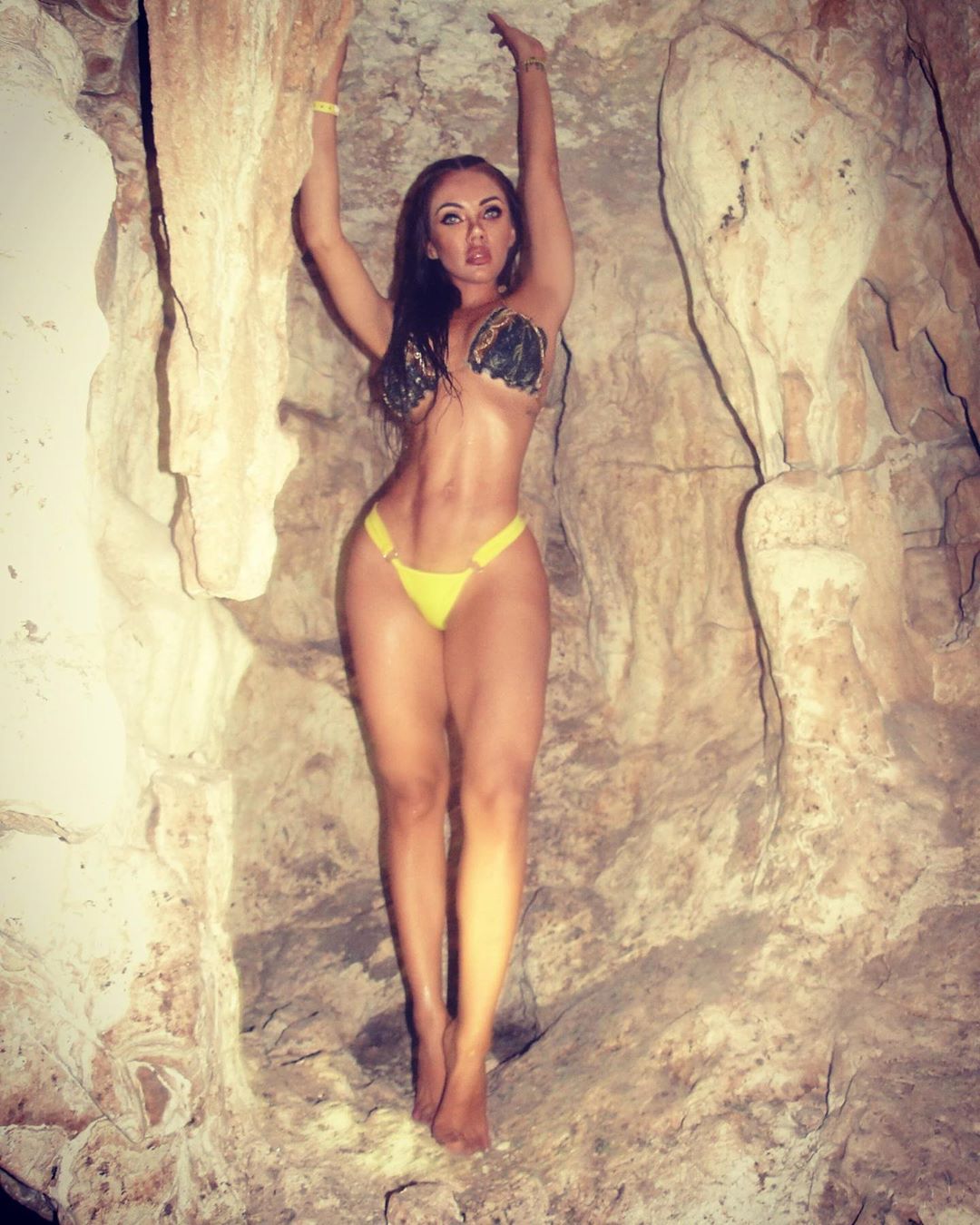 Caving in on me!
The hottie posing fine in the cave has us all admiring her lovely figure and intriguing looks.
7. Maria Doroshina
Selfie on point!
The hottie that that selfie on fleek which is why she sits over the 7th spot with that scorching hot body.
Don't miss: World's Hottest Gran' Shocks Followers By Announcing She's Just Turned 40
6. Desy Gato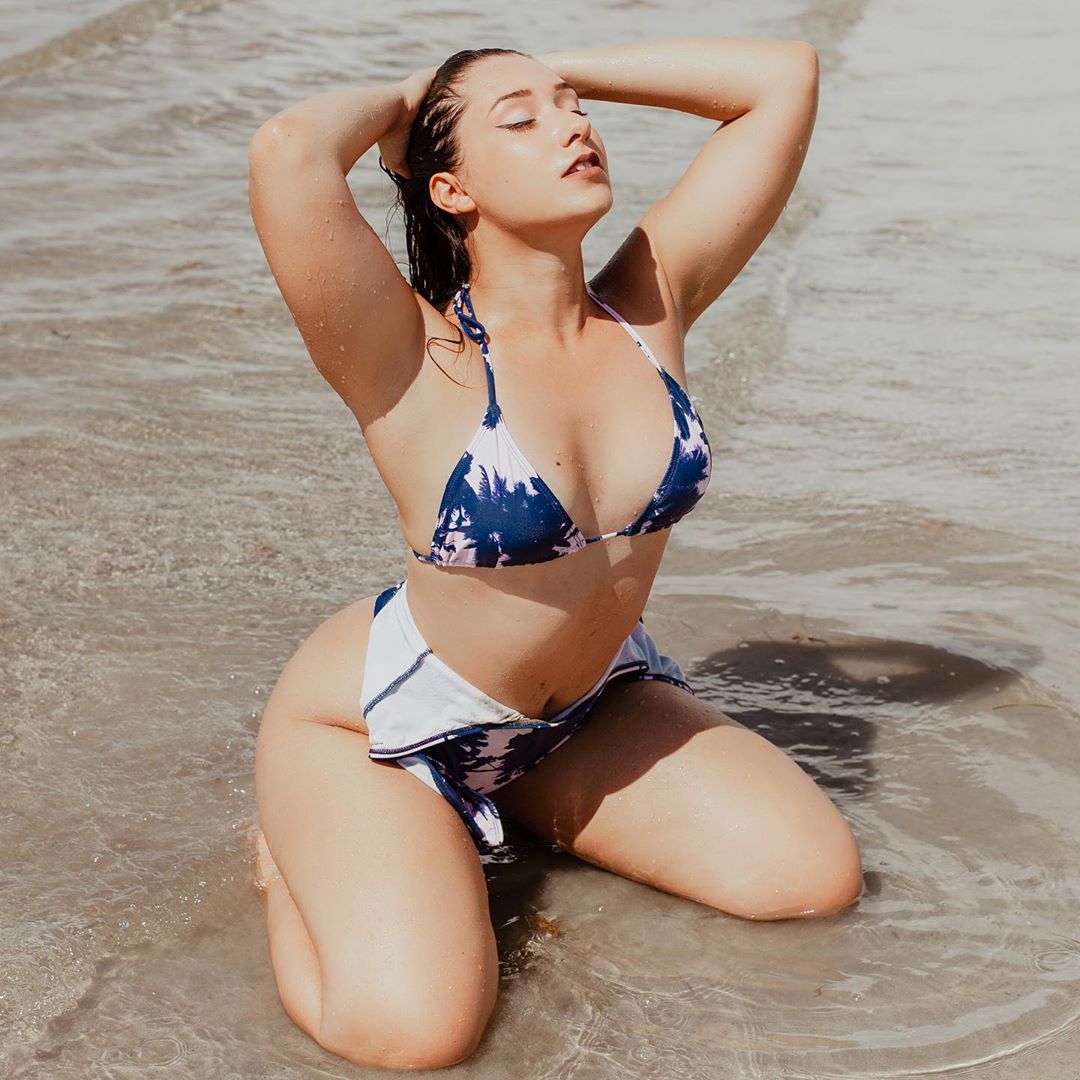 Beach vibes spilling out!
The babe taking in the ocean with her hot body has us on some wishful thinking and makes it to the 6th spot on our list.
5. B.Crispin
Bathing times!
The hottie with every part of her screaming sexy makes it to the 5th spot of our list.
4. Miss Nikita Rose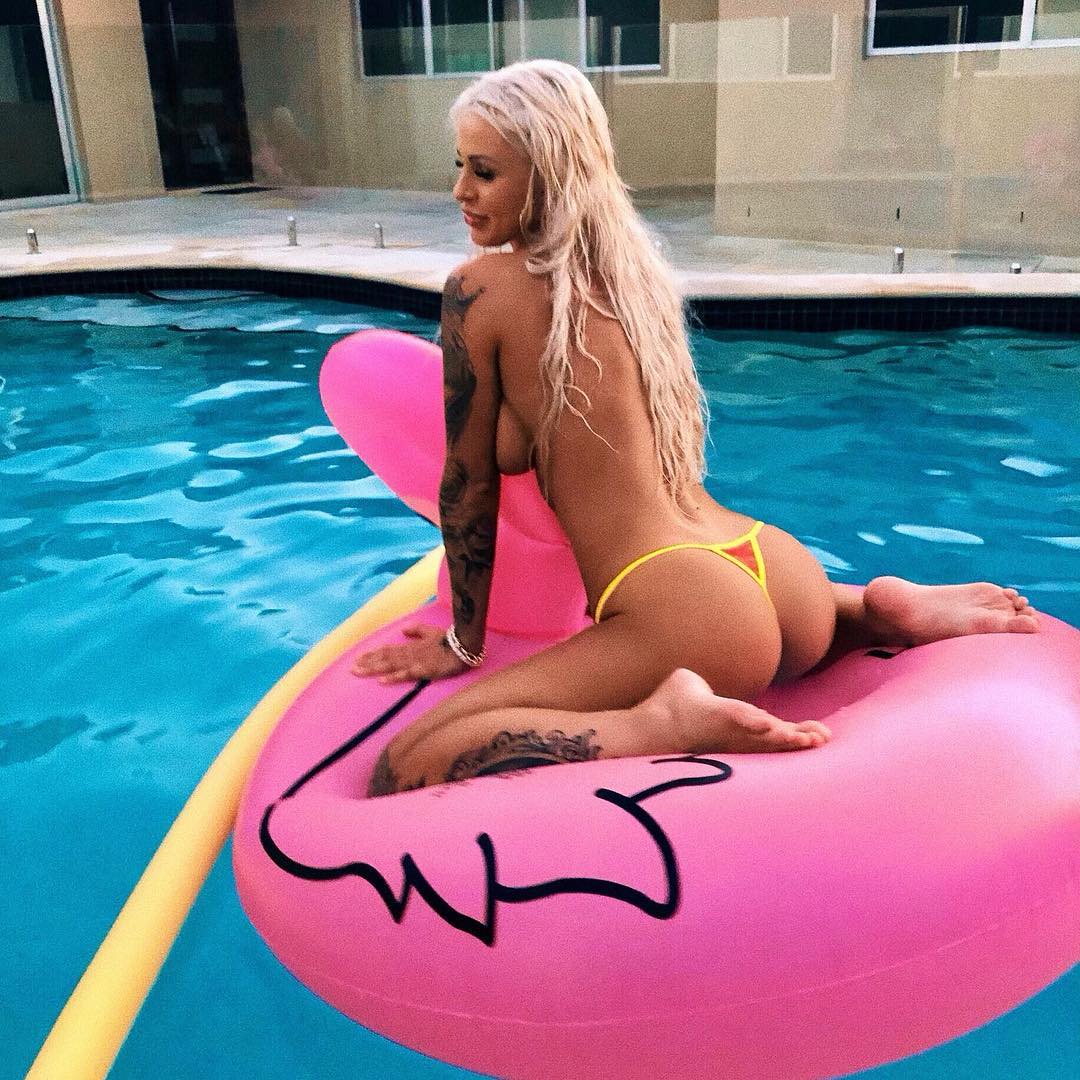 Floating sexiness!
The beauty just floating around in the pool with that hotness makes it to the 4th spot on our list.
You may also like: Lucy Mecklenburgh Stuns In Untouched Bikini Photoshoot As She Shows Off The Results Of Her Beach Body With Lucy Programme
3. Payton Scott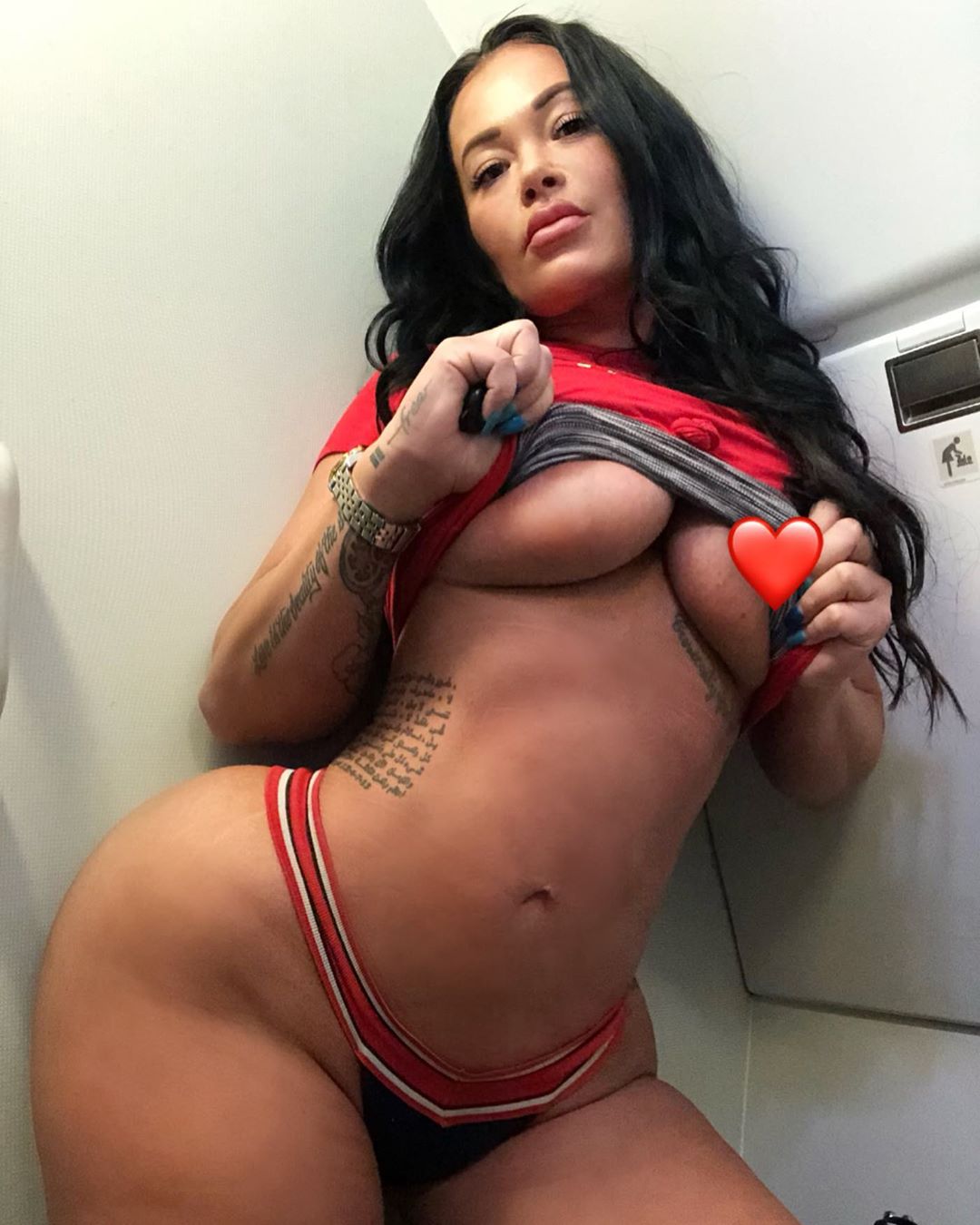 Hotness alert!
The babe with that hotness going on all over her has us wanting more while sitting in the 3rd position.
2. Shteena
Setting fire to the water!
The babe with that sizzling drippy hotness thing at work has nothing but sexiness written all over her.
1. Katrina Grace
Enticing looks!
The hottie sitting on the 1st spot has the eyes of a tigress telling us so much more than her scorching hot body.
With another day comes another list, so stay tuned!
-->