Check Out The Hottest Instagram Pics of The Day; Wednesday, 24th April
Published Wed Apr 24 2019 By Andrew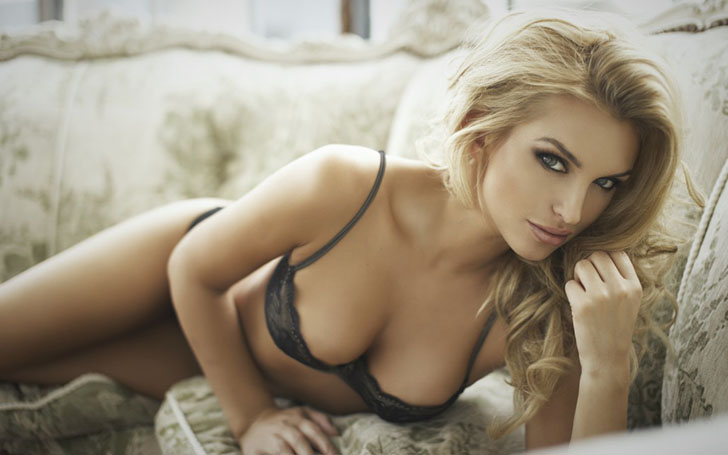 As the sun is shining bright and yellow there is a lot in store for the admirers of beauty and we bring our best of efforts to get you just what you want in this beautiful summer day. These beauties are bound to immensely enrich your day.
You really shouldn't keep the good things in life waiting!
10. Courtney Tailor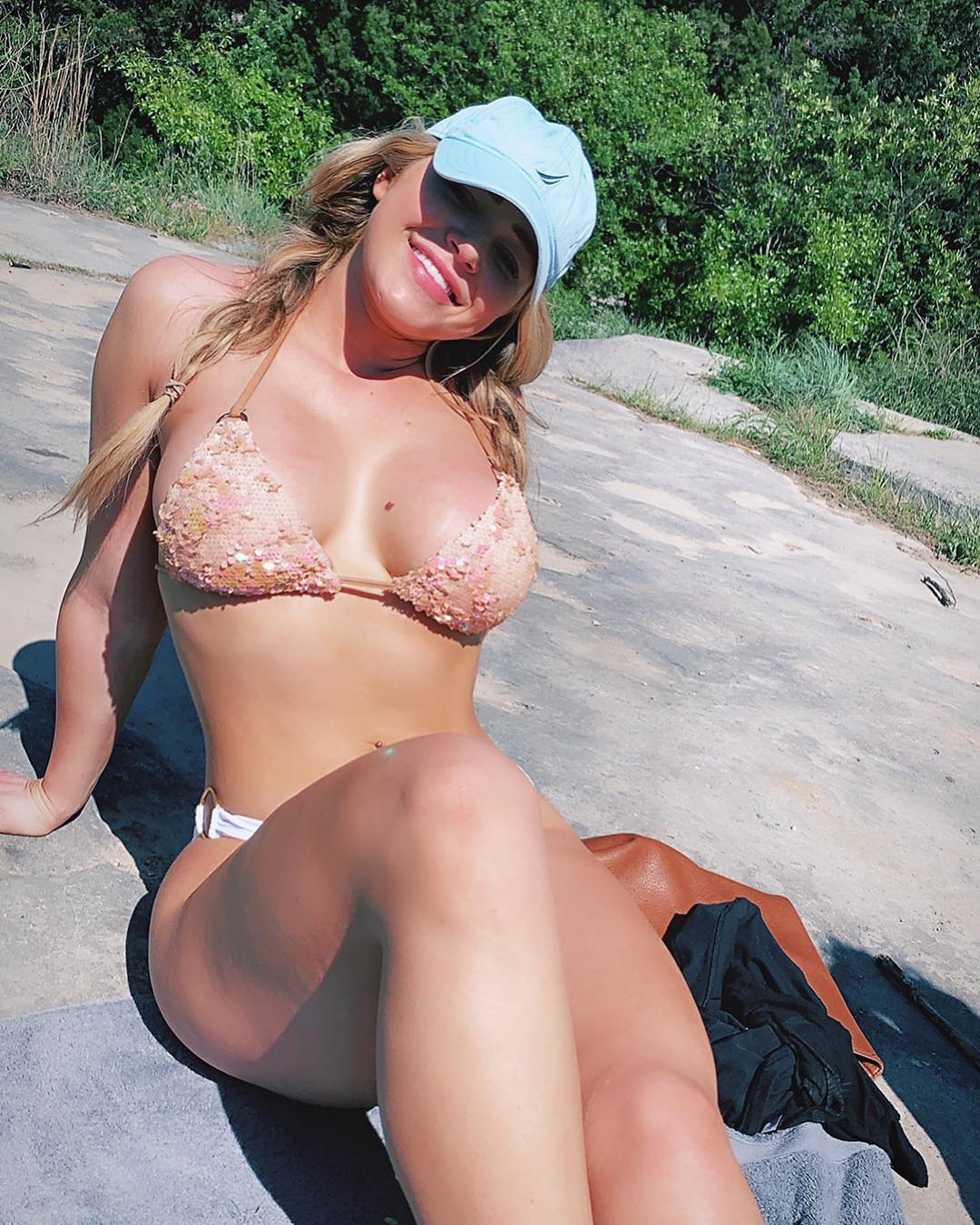 Just laying there on the beach!
The hottie setting the beach on fire resides at the 10th spot of our list with her curious and innocent good looks.
9. Shani Grimmond
Sipping on that drink!
The babe with the bottle in her hand sizzles the list just chilling out in the 9th spot of our list.
Also read: Arkansas Woman Murders Husband For Refusing To Quit Porn
8. Yanita Yancheva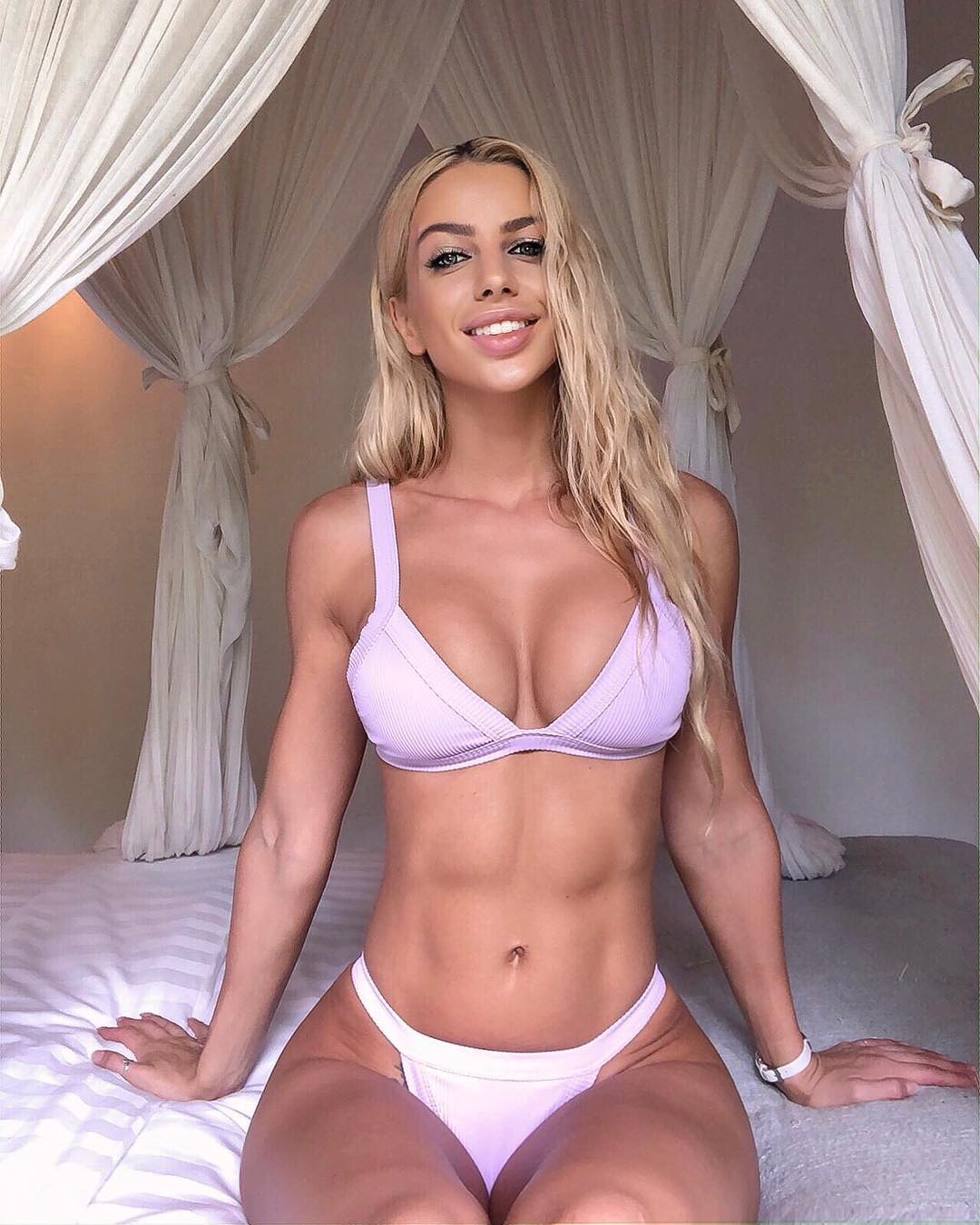 Chizzled beauty!
With that sexy body at work, the beauty is the queen of the 8th spot of our list with those sexy features.
7. Mirgaeva Glinka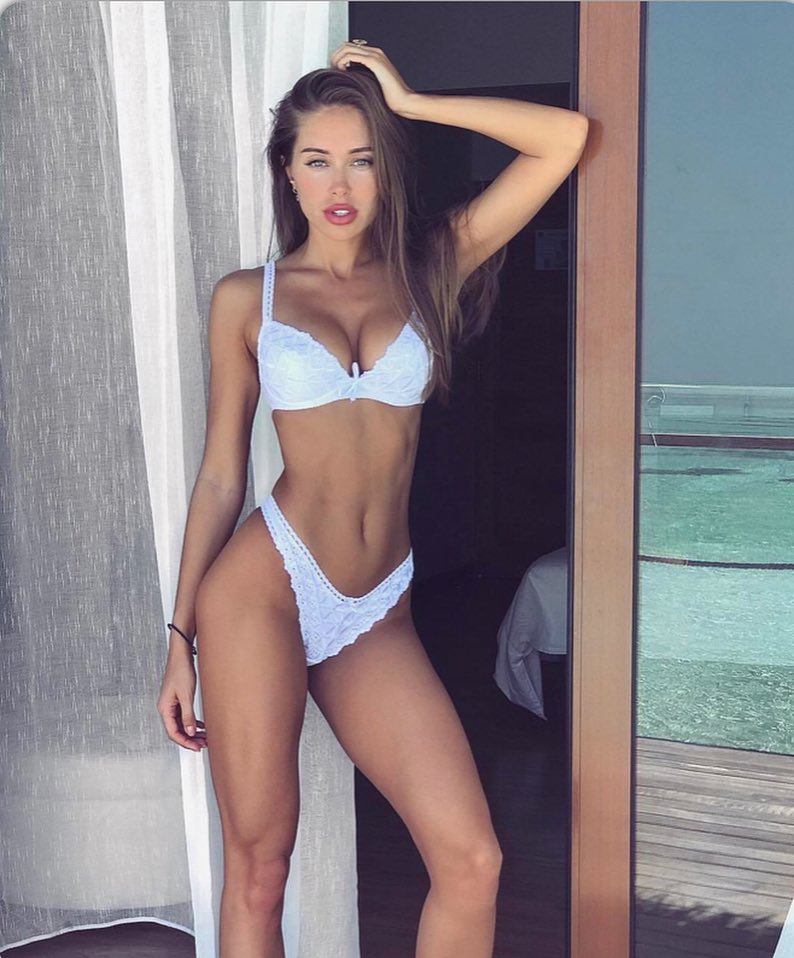 Love the way you play with that luscious locks.
The babe leaning by the door holds the 7th position on our list.
You may also like: Amber Turner Flaunted Her Incredible Curves In Double Denim On Girls' Night Out
6. Josephine Skriver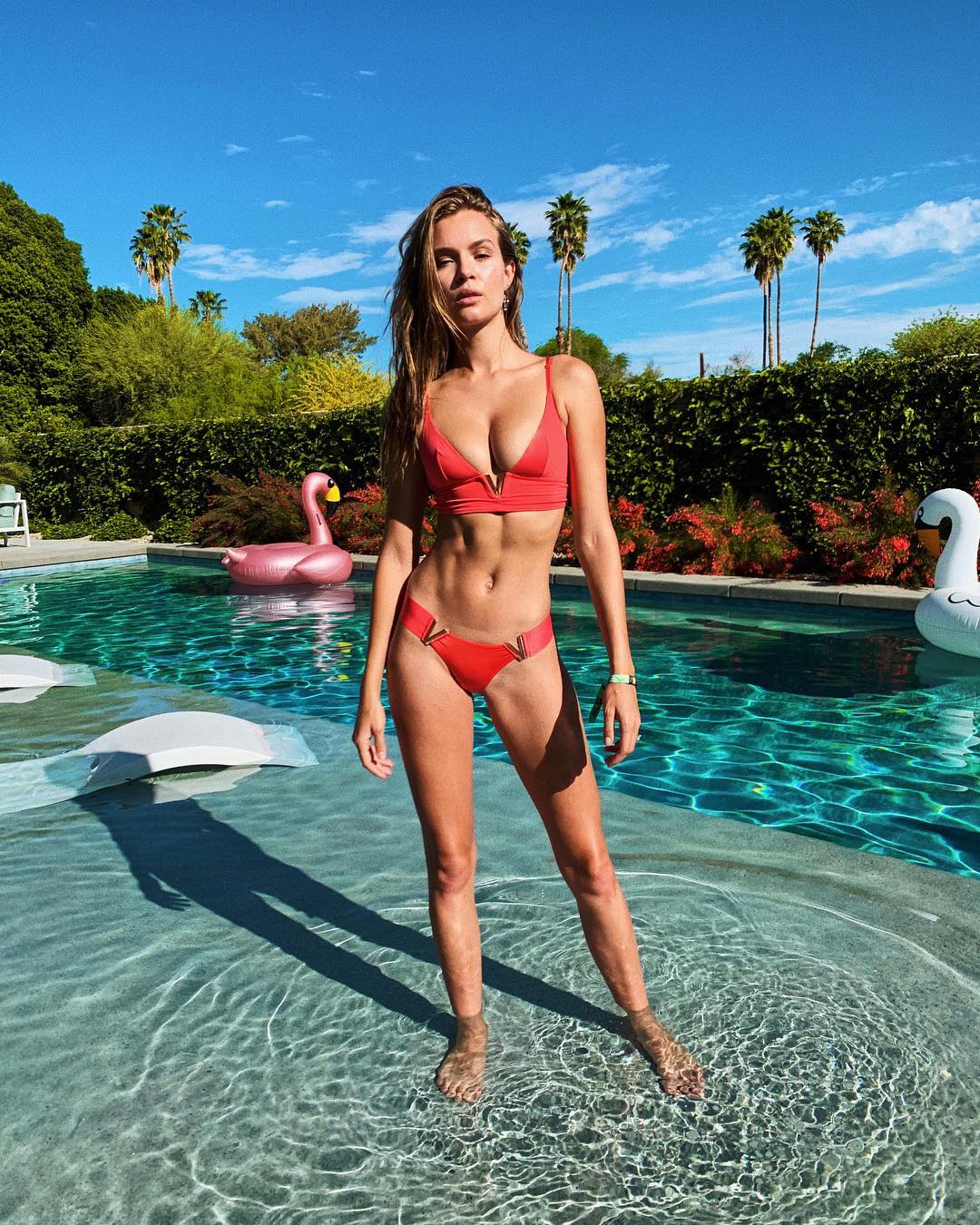 Red hot alert!
The beauty making her presence known in the water resides on the 6th spot of our list with her curiously good looks.
5. Anllela Sagra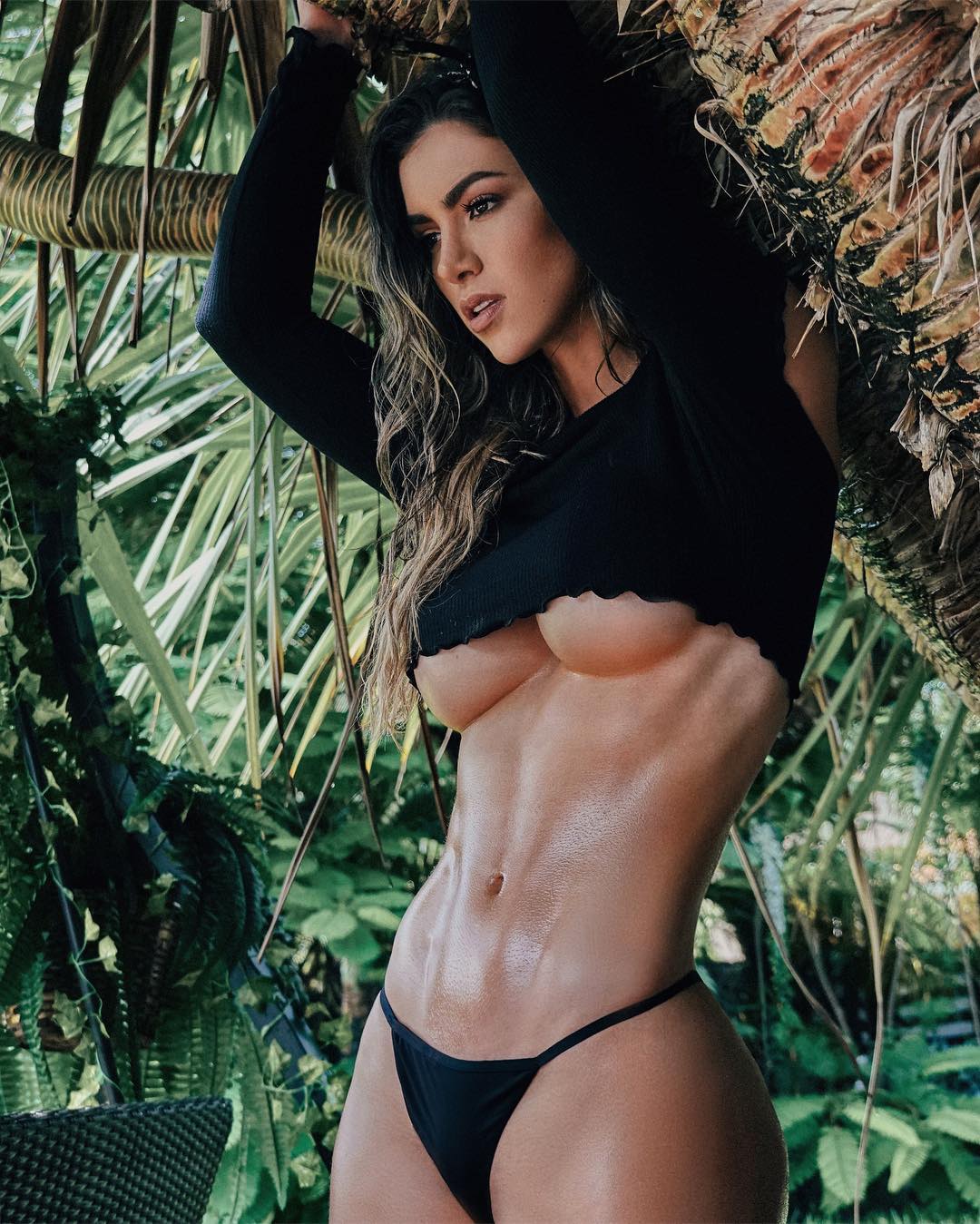 Chizzled abs dripping with hotness.
The beauty holding the 5th spot on our list has got the body of a goddess and the looks of an angel.
4. Lily Brown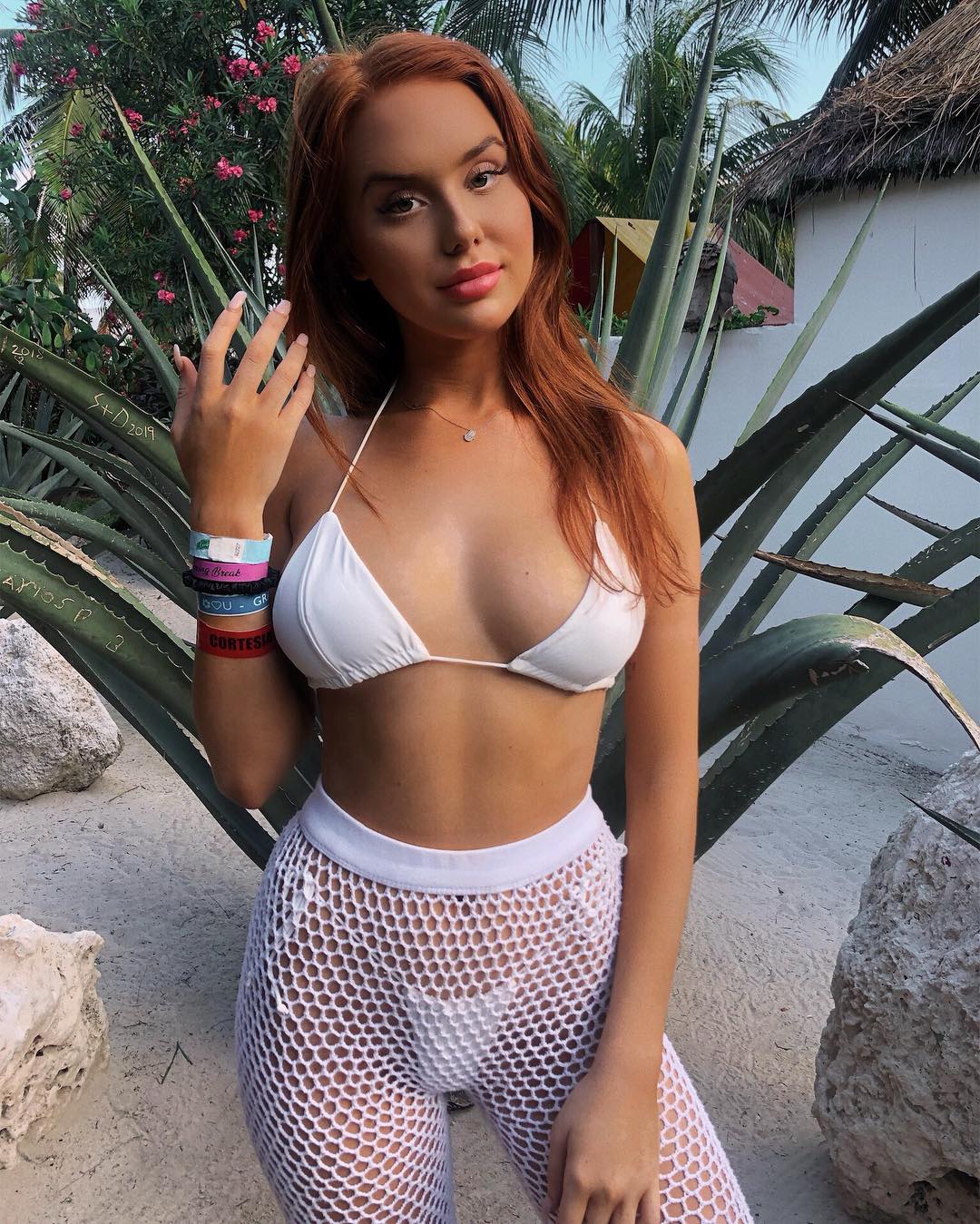 Whitey white!
The babe with that brown hair providing justice to the white ensemble of clothing resides in the 4th spot of our list.
Recommended: Teen Mom's Kailyn Lowry Flaunted Her Figure In A Black Bikini
3. Carly Baker
One lucky couch!
The beauty posing gracefully reigns over the 3rd spot while playfully running those fingers over her luscious hair.
2. Nikki Blackketter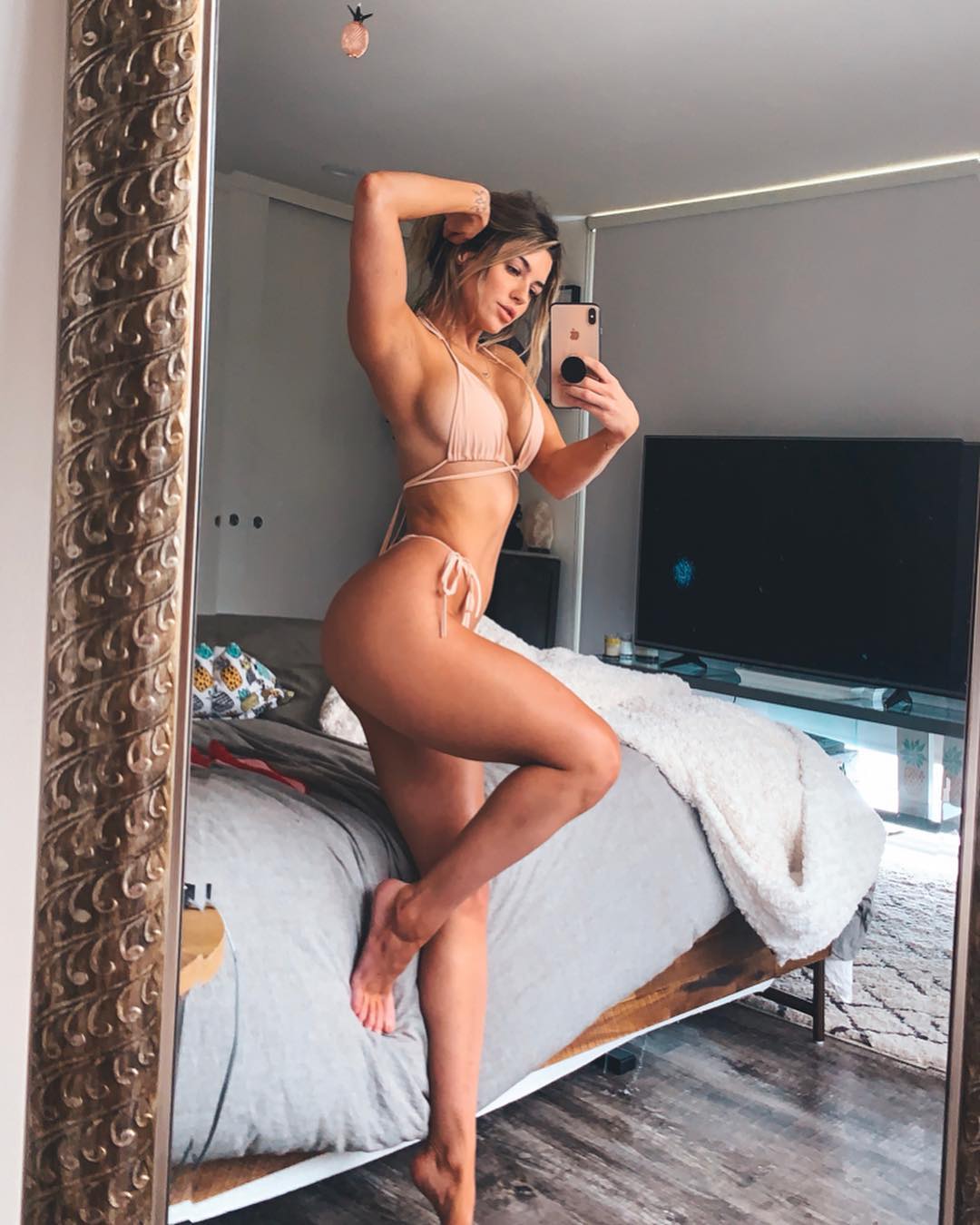 Selfie game on fleek!
The beauty with the beautiful room and the beautiful physical structure is on the 2nd spot with her good looks.
1. Sveta Bilyalova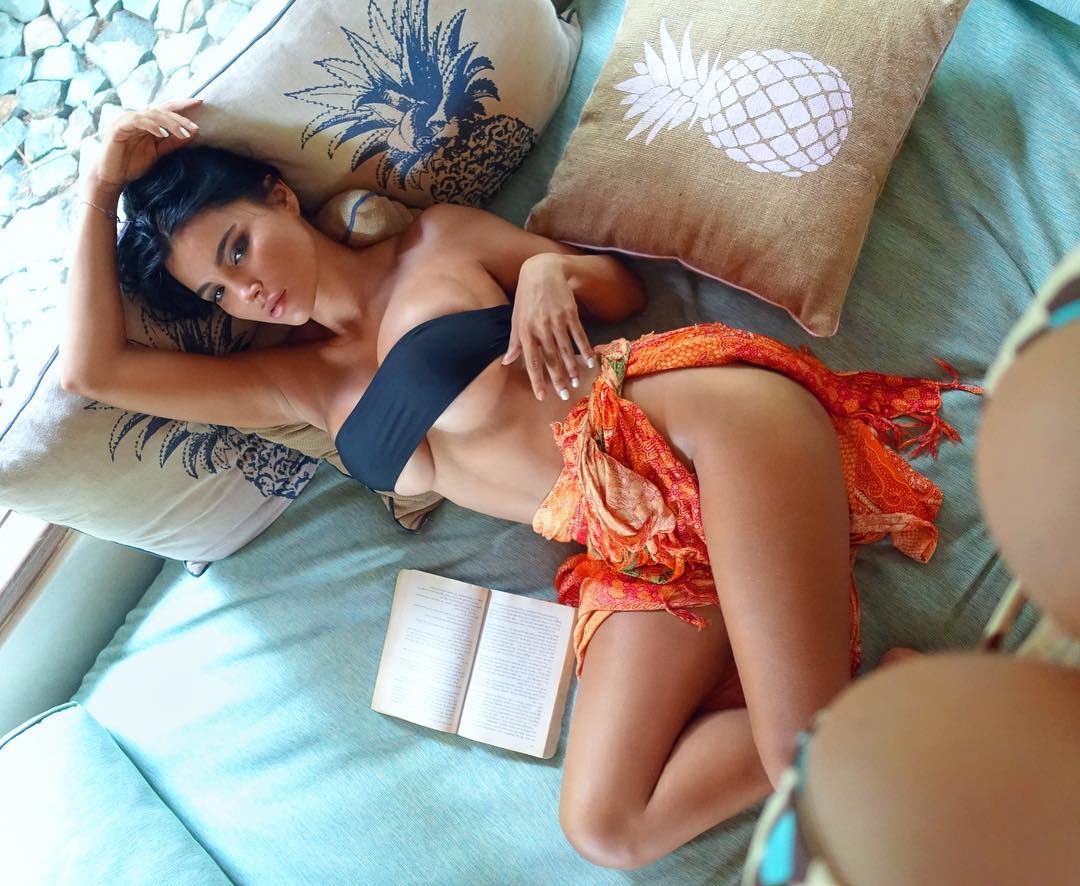 Bed and that book.
The babe laying on the bed is our chart-topper for the day with her intense good looks.
Hold on tight for another rendition of hotness on our chart.