'Criminal Minds' Ends after the 15th Season, But Don't Expect a Big Dramatic Ending Just Yet
Published Wed Jan 08 2020 By Sea
In an unnatural turn, 'Criminal Minds' is not ending because of any conflicts within the cast, nor would be ending with any deaths.
It's already been 11 months since the season finale of 'Criminal Minds S14' aired. But maybe it's just taking this long to make the final season a blast as they previously announced that there will be no more of the show after the 15th season.
Showrunner Erica Messer shared her knowledge on the series finale. But as she hinted, there won't be any tragic deaths in the show for any of the main cast members. And this ending is surely not because of any kind of conflict within the cast — a rare one in the pod.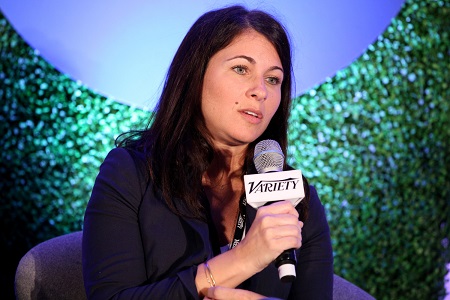 Erica Messer won't be leaking out everything just yet.
Source: Getty Images
Messer described to TV Insider about an open-ended series finale as the only way to go, citing, "There are still bad guys to catch, and I want to believe somewhere in this country these good guys we've been cheering on for 15 seasons are going to be out there fighting crime. I didn't want to close the door on that."
Regardless, she believes the fans will be happy with the way they end the series by the end of the 10 final episodes of the show. After all, at the end of filming Season 14 in January 2019, they decided to through another season without a break.
The last season's ending was a weird one, to say the least. 'Jennifer Jareau', aka 'J.J.' (A.J. Cook), confesses to 'Dr. Spencer Reid' (Matthew Gray Gubler) that she always loved him in a crucial play-or-die kind of truth or dare. And after they returned safely, things were left weird and vague between them.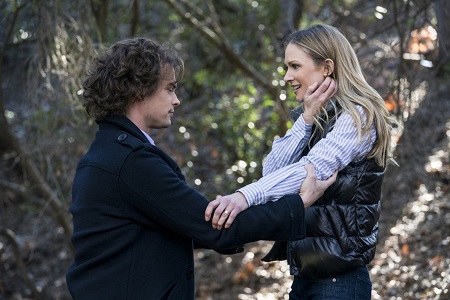 Ready for the finale premiere?
Source: Cliff Lipson, CBS
According to Messer, the writers, producers and actors were fractionated with what 'J.J.' meant; the confession was real or not. But only the writers knew what they meant at the time. With the show returning to CBS on January 8, 2020, there sure should be explanations into that.
Just be ready tonight.
Stay tuned and connected to GlamourFame for more content on your favorite TV Shows and Movies.
-->