'Dukes Of Hazzard' Star Catherine Bach Depended On Faith Following Husband's Death
Published Thu Jul 25 2019 By Chester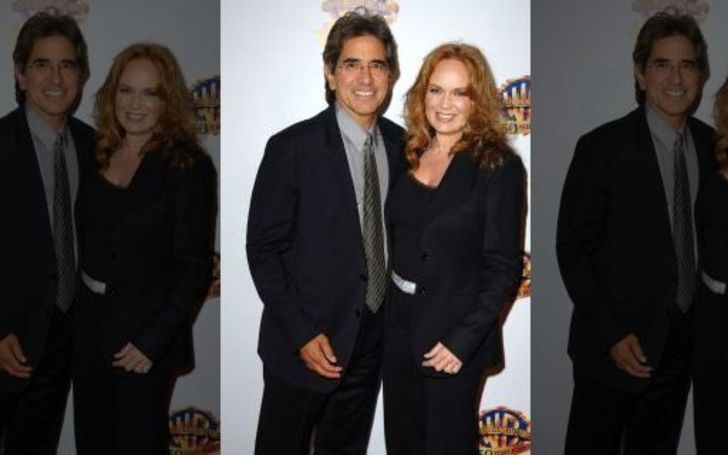 Catherine Bach unveiled she relied on faith to sustain the most challenging period of her life.
"It was the first time I've ever felt completely and utterly… totally overwhelmed," Catherine Bach shared to Fox News about her husband's sudden death. "I didn't see it coming. I just didn't' know how I was going to get through it by myself."
The mother of two lost her husband, Peter Lopez on April 30, 2010. Peter was professionally an entertainment attorney and politician who was tragically found dead at his apartment at the age of just 60.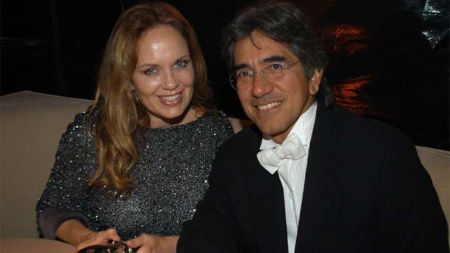 Citing the incident, Assistant Chief Coroner Ed Winters shared a neighbor heard a gunshot shortly before Lopez's was found dead at the apartment.
YouTuber Emily Hartridge Tragically Passes Away At The Age of 35; Died of Electric Scooter Collision >>>
Recalling her blissful married days, Bach shared, "I always thought, 'Well gosh, I'm so happy. I am so blessed with my family and a man that I love so much. What problems? I have no problems. I'm able to stay home with our kids. He makes a good living; he was a lawyer."
Bach added,
This is the greatest thing that has ever happened to me. And then all of a sudden it was just gone.
The actress shared, she sees the incident as a primary factor to help others who are going through similar trauma. The tragedy helped her be strong for herself and raising two teenage daughters. She didn't let herself down from the death of her husband; instead, she shared, "I wasn't. I was just entirely focused on taking care of my children and taking care of myself so that I wouldn't fall apart.
Many people reached her and said, "'My mom stayed in bed with a bottle for five years.' And, 'I take drugs to get through this.' I just couldn't do that. So I prayed a lot. I went to church a lot. I'm Catholic. I stayed very close to my priest who I really trust… It's what kept me alive. And therapy. There is a lot of grief group therapy. Everybody that's there has [had] a tremendous loss."
Slipknot's M. Shawn Crahan's 22-Year-Old Daughter Passed Away; Learn Gabrielle Crahan Cause Of Death! >>>
Despite the harsh incident going over the years, Bash still managed to pursue her passion for acting over the years. She recently appeared in "The Young and the Restless" from the year 2012 until 2018.
Catherine insisted her husband never had any addiction to drugs or alcohol. And his suicide was a complete shock to her and family.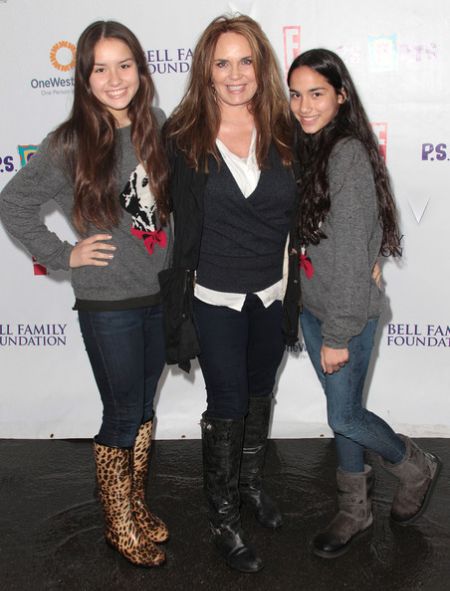 Besides, the 'Dukes of Hazzard' star added she's currently busy writing a book based on her life after she lost her husband.
We wonder what the book feels to read, there's a saying 'a person who reads books lives life of many while others who don't end with just their own'. Just to know how hard it was for her to cope with daily life, we suggest you to read it once.
NASCAR crew Chief Nick Harrison Tragically Passes Away at 37 >>>
Stay tuned and connected to find details in the article.
-->