What is Faze Rug Net Worth in 2020? Let's Find Out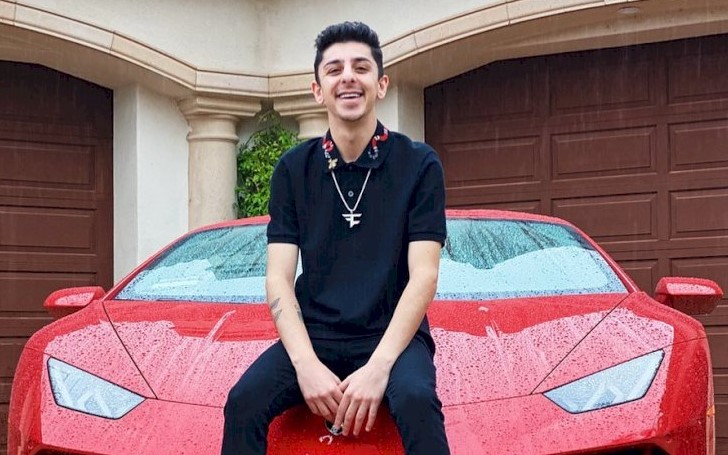 Find out about Faze Rug's net worth in 2020, and also know how he makes his money.
Faze Rug, whose real name is "Brian Awadis," is an American YouTuber who is known for his vlogs. Previously he was known as oRugrat and SoaR Rug and now Faze Rug. The YouTuber is a part of Faze Clan and is active as a director for the team.
Faze Rug is the most subscribed and has the most views among all other clan members. The YouTuber was born on November 19, 1996, according to the reports he is the youngest in the family, and blessed with an elder brother, Brandon Awadis. Rug is the son of Ron Awadis and Sana Awadis.
Also See: Who is Ethan Dolan's Girlfriend in 2020? Find Out About His Relationship
Since we are here to talk about his net worth, let's find out how rich the 23-year-old youtuber is.
Faze Rug Net Worth in 2020
Faze Rug first gained popularity for posting prank videos on his YouTube channel, but later he changed his formats and started featuring vlogs and video games, more precisely Call of Duty.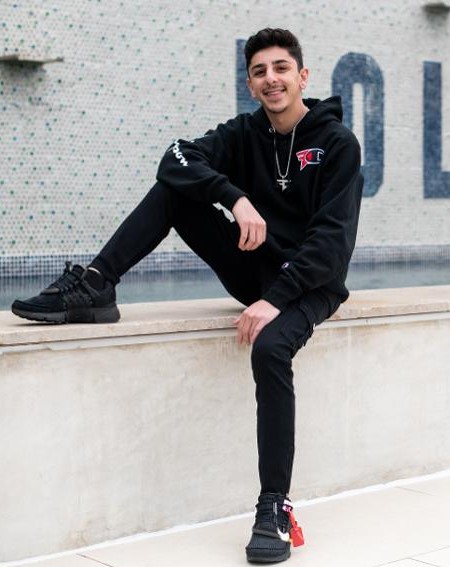 Faze Rug has an estimated net worth of $15 million as of July of 2020.
Photo Source: Forbes
Rug is one of one those who started the "Faze Clan" and since the formation of the group, it has peaked really high, and he is the most celebrated member of the group.
Also Read: Jerry Rice Girlfriend, Who is She? Find Out More
So looking at his popularity, it is estimated Faze Rug has a net worth of $15 million as of July of 2020. That's a massive hike of $3 million from his January's fortune.
How Faze Rug Makes His Money?
According to the reports, Faze Reports makes somewhere close to $13,000 in a single day, through his YouTube videos alone. Which accounts to somewhere close to a million or two.
Apart from his YouTube videos, he also makes a good deal of money from his sponsors and other collaborations. Moreover, he do have merchandise, so we can expect he makes decent cash from that too.
For more information on your favorite celebrities' lifestyle, stay tuned to Glamour Fame, and don't forget to sign up for the newsletter.
-->