Kindness Reciprocate! El Paso Prisoners Will Be Hosting Baked Potato Sales to Help Shooting Victims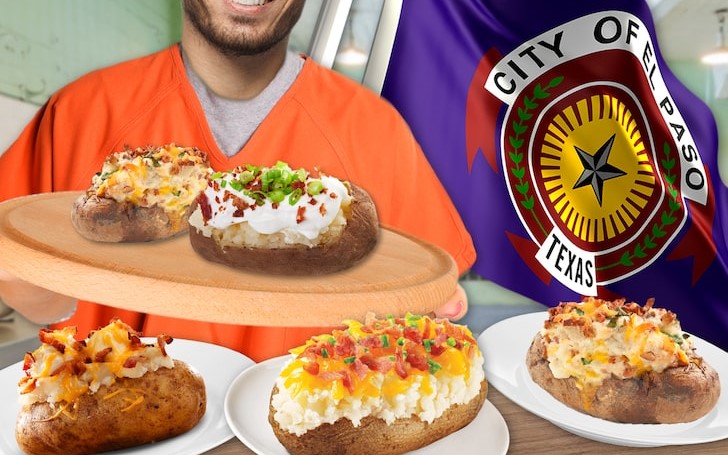 Humanity finds its way!
At a time where every penny is a god-send for all the El Paso shooting victims, prisoners from El Paso are doing their part in helping the victims.
They are planning to bake potatoes, and all of the money earned from it will be pledged to all those who suffered a loss of family.
The Otero County Prison Facility, situated 30 minutes North from Texas Town, in an attempt to give out for the victims are planning to host an event on Friday wherein all the inmates will sell baked potatoes to the prison staff.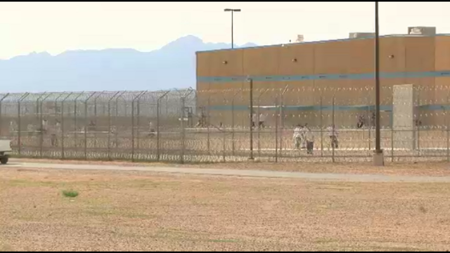 One of the prison facility officials Nissi Jimenez reveals they are doing the best from their side to help out their neighbors in these darkest hours. They want to help the community by doing their part.
All the money earned from the event will be handed over to the El Paso Community Foundation. The community is currently acting as the facilitator for all of the families of the victims.
According to the officials, prisons has bought around 150 potatoes for the humane event, and 15 of the inmates are planning to work in the kitchen baking potatoes. It'll be $6 apiece with extra charges for add-ons.
Recommended: Halle Berry Opens Up About Her Parenting Regret!
Not only this but the prisoners are also vowing to donate an upward of $1000 after participating in extracurricular activities. Four of the prisoners have already donated.
Though there are millions of dollars poured into the community to help out the victims, the effort made by prisoners are more than commendable.
And at a time like this, each and every penny counts and their donation will definitely help out all the victims.
Don't Miss: Jimmy Kimmel Says His Show Tackles Political Issues Because 'Politicians Don't Seem To Care What We Think Anymore'
The El Paso shooting has been dubbed as one of the brutal incident ever happened in the United States. Twenty-People reportedly died in the massacre. Patrick Crusius, the prime suspect, is in the Police custody.
-->