Miyazaki's 'Spirited Away' To Finally Open In China After 18 Years
Published Thu May 30 2019 By Andrew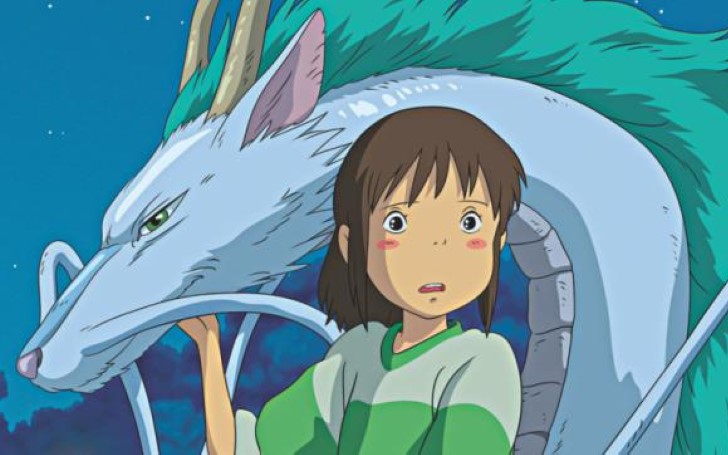 China to get its first screening of Miyazaki's 'Spirited Away' after 18 years of its release.
Hayao Miyazaki's widely acclaimed animated flick 'Spirited Away' has finally landed on a theatrical release date in Chinese soil marking its first since its global release back in 2001 (via Yahoo). Eighteen years after the prolific anime came out, "Spirited Away" is still one of Miyazaki's most critically acclaimed movie hosting the astounding directorial efforts.
As a matter of fact, the movie grossed the highest at the Japanese box office with over $275 million collected during its initial release, leaving behind the box office giants including James Cameron's 'Titanic.' 'Spirited Away' won the Oscar for Best Animated Feature at the 75th Academy Awards in 2003.
Hayao Miyazaki Spirited Away to Finally Open in China.
SOURCE: IndieWire
With 'Spirited Away' finally sliding its drapes open for the Chinese audience, the title now is in the line to become the most grossing anime film to ever release. The Miyazaki movie tucked the title close to its heart until Makoto Shinkai's "Your Name" took the lead back in 2017 with a global gross of $357 million. Chinese audiences are a great consumer of anime and $83 million of 'Your Name's' total gross came from the Chinese mainland.
Nisekoi Season 3: Anime Sequel To Release After Live-Action Film In 2019? >>>>
Miyazaki films didn't open in Chinese theatres before the re-release of "My Neighbor Totoro" back in December last year. That is a vague sign of the conflict between Japan and China getting less tense. All foreign films must go through an elaborate process to get approved by the Chinese government before getting permission to open across theatres.
Given the fact that China allowed "Totoro" and "Spirited Away" to showcase among its citizens, "How Do You Live?" would mark Miyazaki's first movie to open in China. The director's most recent effort includes an astounding short movie titled "Boro the Caterpillar," which is now screening at the Studio Ghibli Museum in Japan.
-->