Reese Witherspoon Goes From Blonde To Brown For A New Role And She Looks Just As Gorgeous As Ever!
Published Thu May 09 2019 By Alice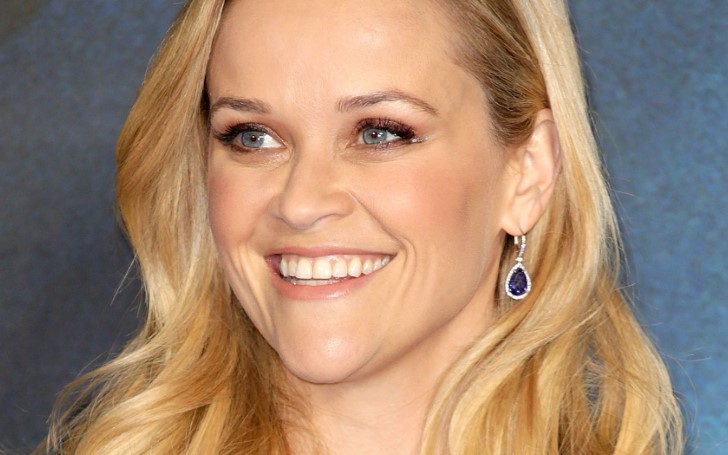 43-year-old Oscar winner Reese Witherspoon has kissed goodbye to her blonde locks for her role in the new TV series, The Morning Show.
If there's one thing that Reese Witherspoon is known for — besides her act in Legally Blonde — it's her blonde hair. Her blonde wavy hair has become a huge part of Hollywood journey ever since Elle Woods made her mark back in 2001.
This time, the actress shocked everyone as she stepped out with a dramatic brunette hair transformation that leaves her almost unrecognizable. The mother of three has now changed her iconic blonde tresses to a brunette color as she films new Apple TV+ series The Morning Show.
Reese Witherspoon sporting brunette hair.
SOURCE: E-News
Witherspoon was very far from her usual style with shoulder-length, chestnut-colored hair but looked very gorgeous which made everyone in the set to do a complete double take. Seems like it's a very major role for her career as she decided to veer outside of her iconic buttery blonde.
It's not clear if the actress is wearing a wig especially for the role, as in the past, she's taken the plunge and dyed her hair darker to suit the character for movies 'The Good Lie' and 'Walk The Line'.
"[My colorist] is meticulous about the balayage process and puts oil on the roots and tips so they don't break," Witherspoon recently told Allure. "But it takes three hours to have my highlights done, no joke. I go every seven or eight weeks."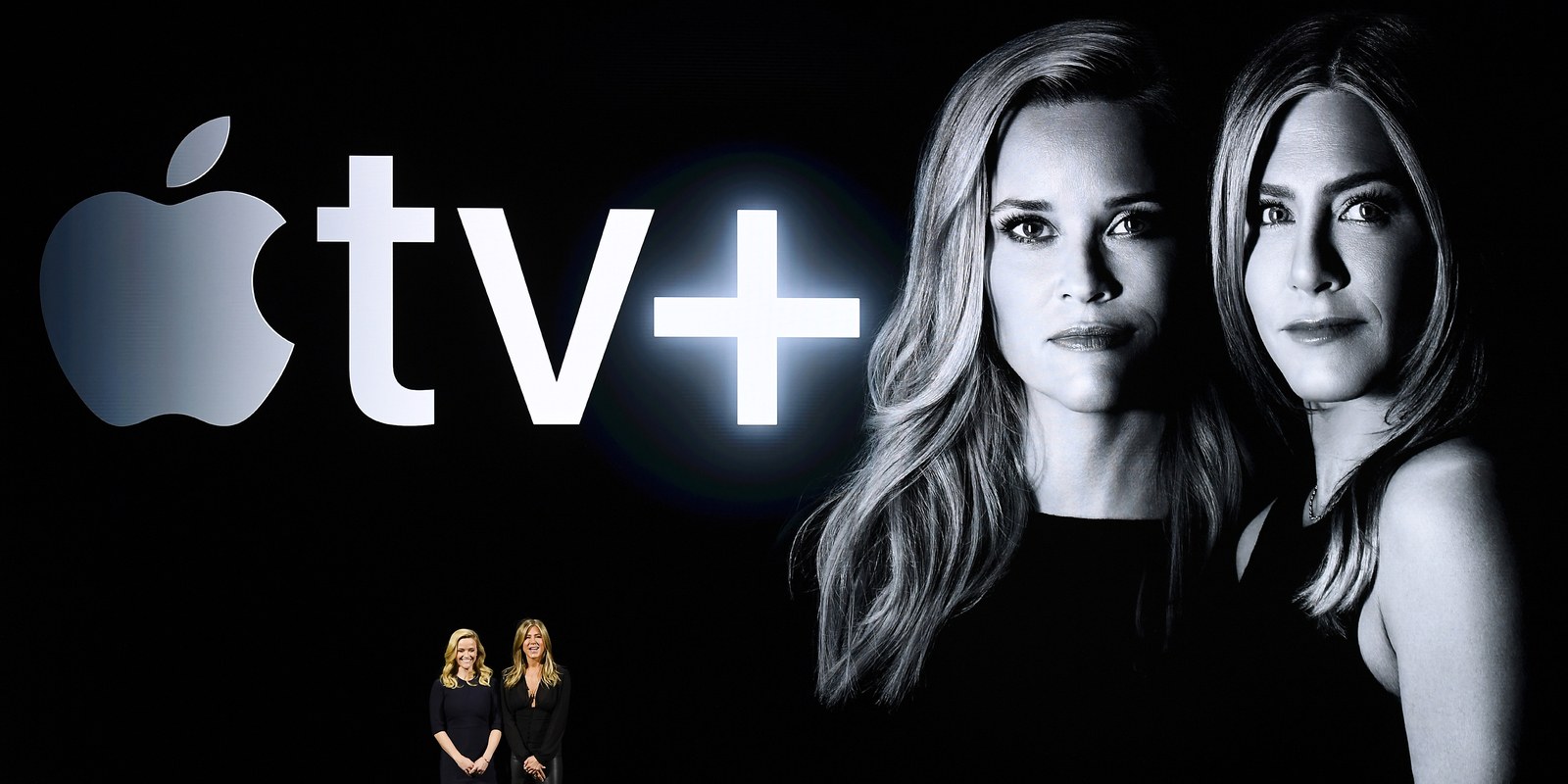 Reese Witherspoon and Jennifer Aniston.
Big Little Lies actress Reese along with Jennifer Aniston will feature in the series, The Morning Show which will pull back the curtain on power dynamics between men and women who work on a morning TV show. Previously, Witherspoon starred alongside Aniston in the most beloved television series of all time "FRIENDS".
-->