Silvio Horta, Ugly Betty's creator dies at the age of 45
Published Wed Jan 08 2020 By rhyss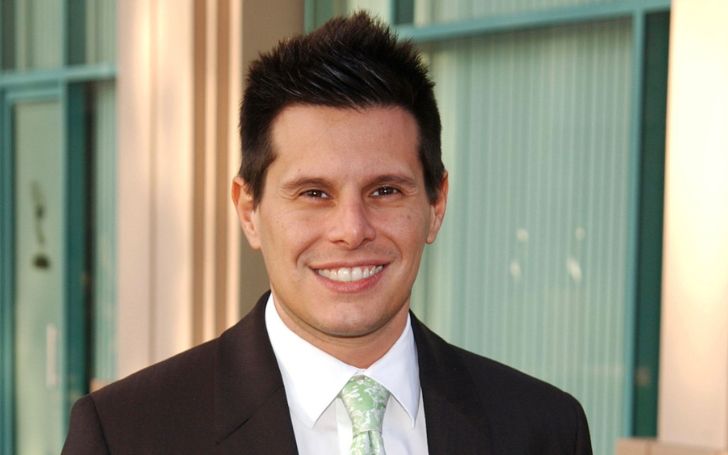 Famed as the creator of Ugly Betty, Silvio Horta has tragically passed away!
If you watched the famed sitcom, Ugly Betty then probably you've heard the name Silvio. Sadly, the man behind the screen of the acclaimed TV series is no longer with us.
According to the PEOPLE magazine, Silvio was only 45 at the time of his passing. No further details are given.
His body was found in Miami. According to Variety, the cause of his death was suicide but until and unless confirmed reports come, no one knows for sure.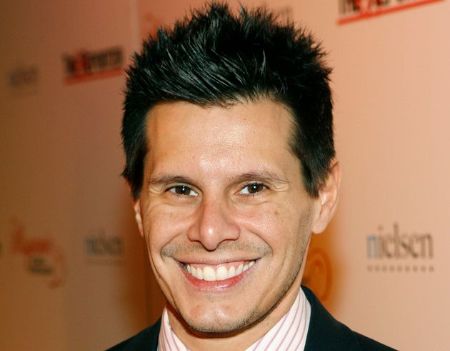 Silvio Horta is dead at 45.
Source: Hugginston Post
In his short-career, Silvio earned a lot of praise for his work in Jake 2.0, Urban Legend, and The Chronicle. But his most famous work will always be Ugly Betty as the show helped him getting nominated for the Emmy Awards in 2007.
The ABC sitcom, which ran from 2006 to 2010 had America Ferrera play as the lead character for which she even won an Emmy and a Golden Globe in the outstanding lead actress in a comedy series category.
The series revolved around a Mexican-American girl who accidentally lands a job at a prestigious Manhattan based Fashion Magazine.
Horta was famed for his work in the series, Ugly Betty.
Source: TV Line
Back in 2016, while talking about how the series was somehow drawn from inspiration of his own life, Horta said, "I think elements of Justin's character being gay and sort of struggling with his sexuality was definitely — I drew from my own life. Though I was never quite as flamboyant or as into fashion or, you know, musical theater" as the character played by Mark Indelicato on the show."
Meanwhile, upon hearing news of his untimely demise, many of his friends and fans shared their tribute on social media. Pose actor Johnny Sibilly said "Silvio was such a kind guy. This is so f— sad. Rest In Peace brother."
Renowned blogger, Perez Hilton also added his remark on Horta's death. He said, "Noooooo!!!!!!!! NOOOO! His poor family! Poor him! Ugh! I always felt such kinship with Silvio Horta."
In this difficult time, we offer our deepest symapthies to Silvio's family.
Make sure to visit GlamourFame for all the latest news from the entertainment industry!
-->