Taylor Selfridge Delights Fans By Expressing Her Incredible Love For Her Boyfriend Cory Wharton On Instagram!
Published Thu Aug 22 2019 By Sea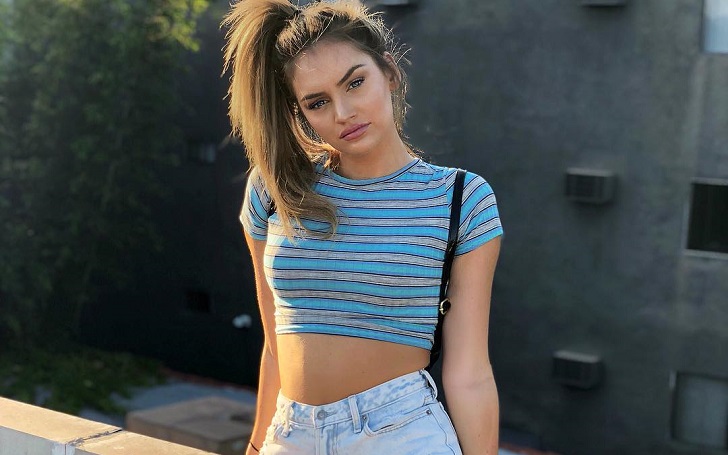 Love! Love!! Love!!! Taylor Selfridge won't ever stop loving her hunk.
If it weren't for boyfriend, Cory Wharton, LA-based model Taylor Selfridge would probably crumble down in loneliness. Or so she thinks herself to be.
The 25-year-old posted another photo of her and Cory and dedicated her immense love for him. "Where would I be without you❣️", was the caption as she believes it was him who showered her with adoration.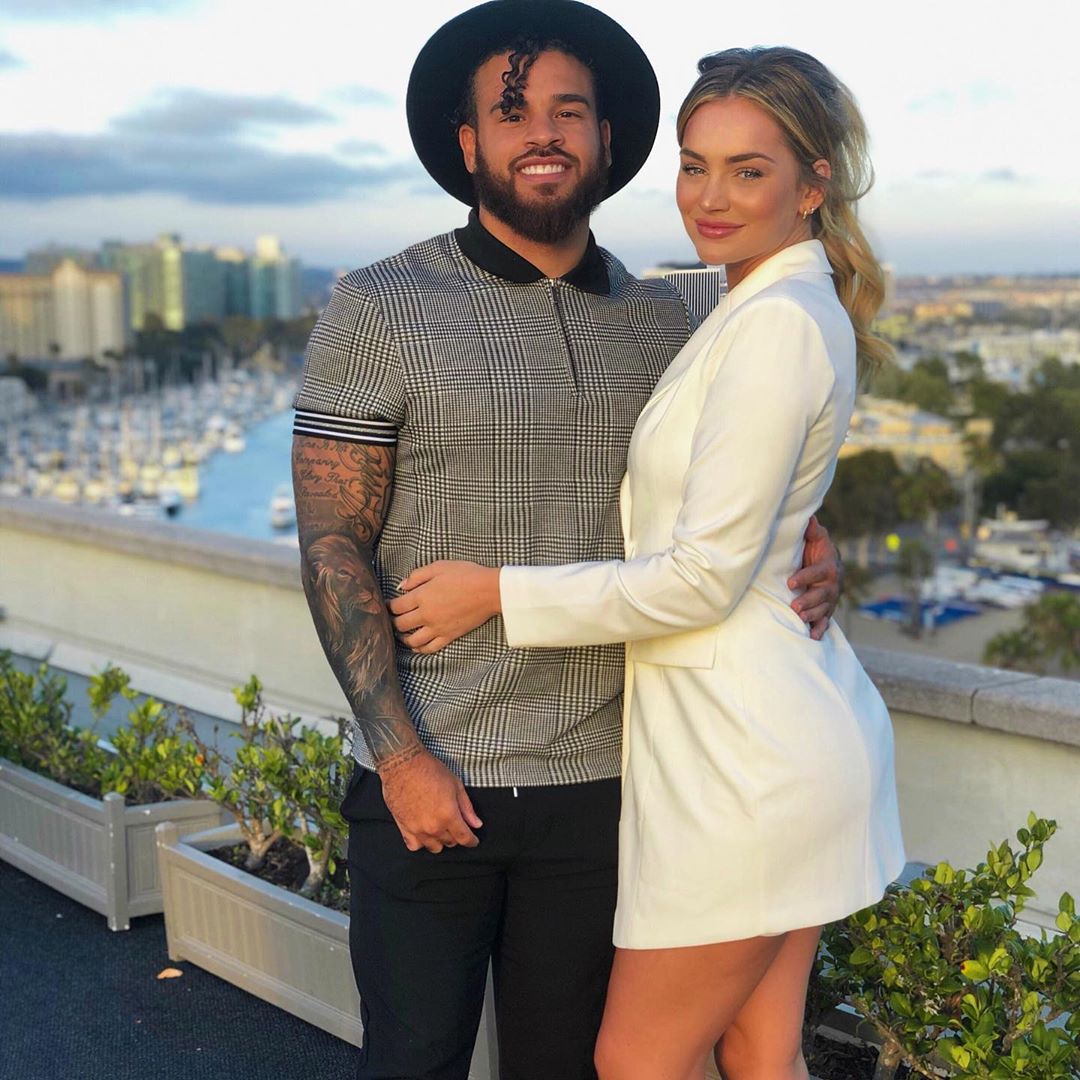 Source: Taylor Selfridge, Instagram
The sizzling model is never the one to shy away from publicly declaring her boundless devotion for the 'Teen Mom OG' star. The fans are absolutely delighted for it. The comment section was showered with positive reactions, most of them calling them a "gorgeous couple". Some of them even claimed them to be the "best couple ever".
The rumors of Taylor being pregnant were floating for a few months after she posted a photo of them with a pregnant emoji over her stomach. Though it is not true yet, she would very much like to have one with him. It only shows how committed she is to the relationship.
Source: Taylor Selfridge, Instagram
Taylor is supporting the suave TV personality in every way. She is taking part in the fitness charity event powered by TurboFit, 'Sweat For VLCAD', on August 24. The organizer is Cory's corporation, Rage Regardless Ry, that he established in association with Cheyenne Floyd. Cheyenne is the mother of his daughter, Ryder K. Wharton.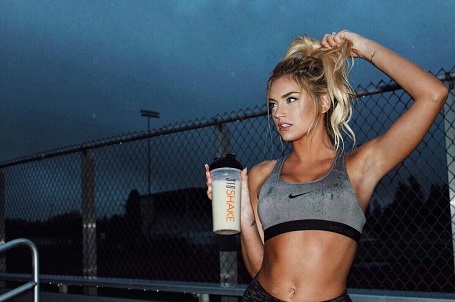 Source: Taylor Selfridge, Instagram
This adorable photo comes along with an apparent defense, on her Instagram story, for the resurfacing of old racist tweets. There's no need to judge her now for the past controversies though. She's grown because of it.
-->