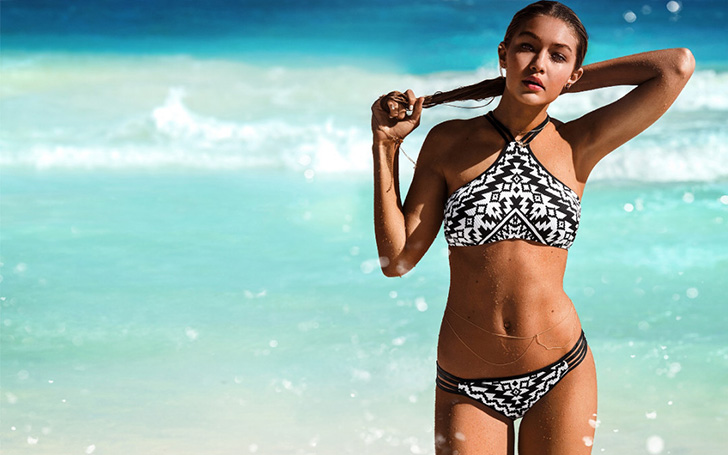 Summer is here, so is the fun and adventure! It's time to go wild in beach, adventures, definitely a place where we can rock with the tempting hotness of the Sun, isn't it?
So, in order to stop us from our memorable 'summer goals', we have come up with a list of some selected Swimwears that we assure will 'bless' you this summer.
Here is the list of top 10 elegant swimwear to 'Rock' this summer.
10. Touche Subaquatic Bandeau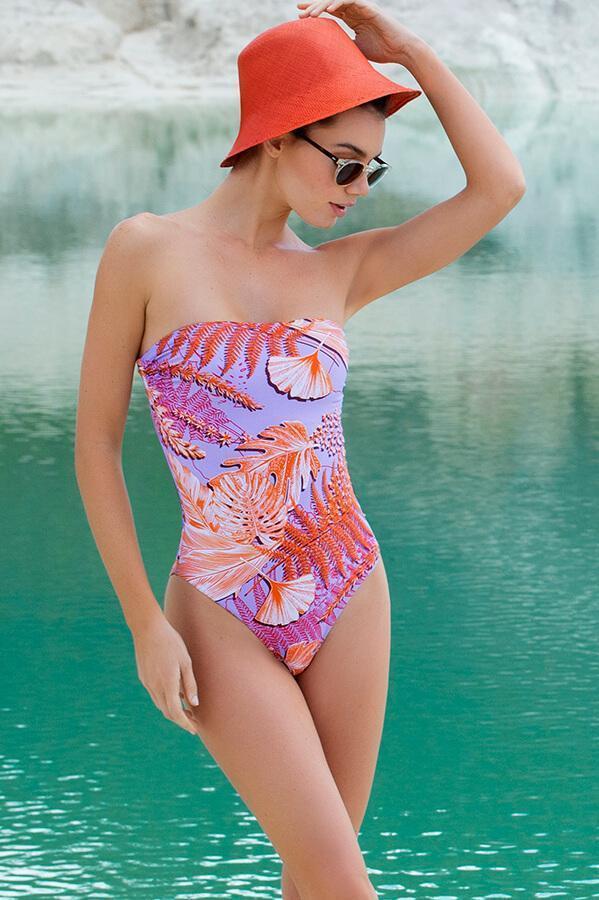 Cool and Trendy Touche Subaquatic Bandeau
SOURCE: Orchid Boutique
The swimsuit is strapless which featured the stunning print which will totally rock the summer. The cool and trendy Subaquatic is available at the price of just $99. Click here to buy the product.
9. BOMAR landscape Swimsuit
BOAMAR landscape Gaze Balck Swimsuit
SOURCE: style craze
The cool and ravishing BOAMAR Landscape Gaze Black swimsuit gives the perfect outshine looks with comfort wear experience. Buy the product. The bikini has a plunging neckline will hugs your body very well.
Find out: Summer Is Here And Aldi is Selling A £39 Pizza Oven Just In Time
8. MALAI White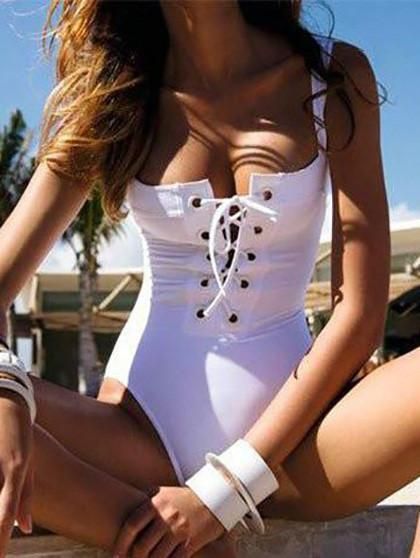 White One-piece bikini Stretchable Halter
SOURCE: Pinterest
This season why not you try white. Malai White Cut out piece provides removable pads which feature front and back cutouts and provides moderate coverage at rear. It is available at a price of $33.
7. B Fyne Swimwear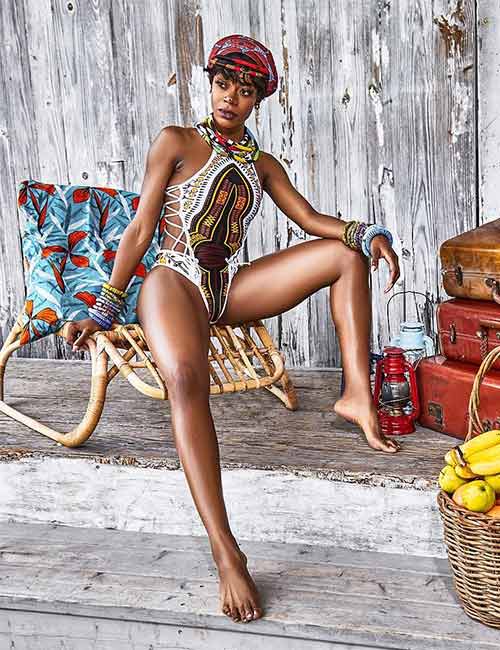 B Fyne Swimwear
SOURCE: StyleCraze
'B Fyne' is a brand established by a Nigerian-American women Buki Ade. The reason behind such a rebellion brand was due to the lack of representation of African women in the society.
6. Stanlice Swimwear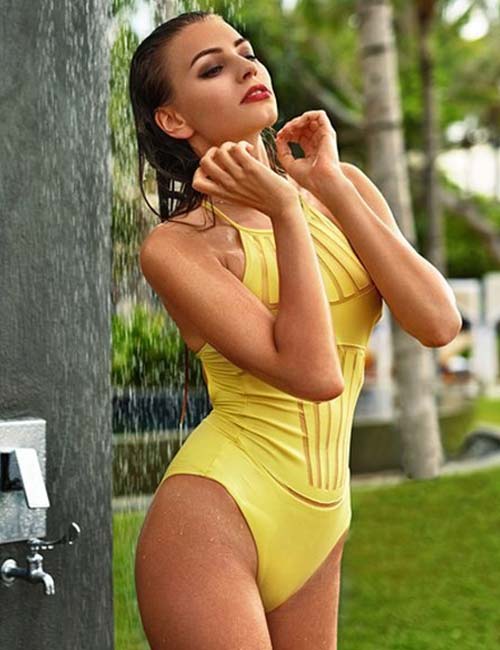 Stanlice Swimwear
SOURCE: StyleCraze
Stalice Swimwear cool and trendy swimsuits are easy and fun to wear. The swimwear is designed for all body types, ages with high street fashion.
5. Khassani Swimwear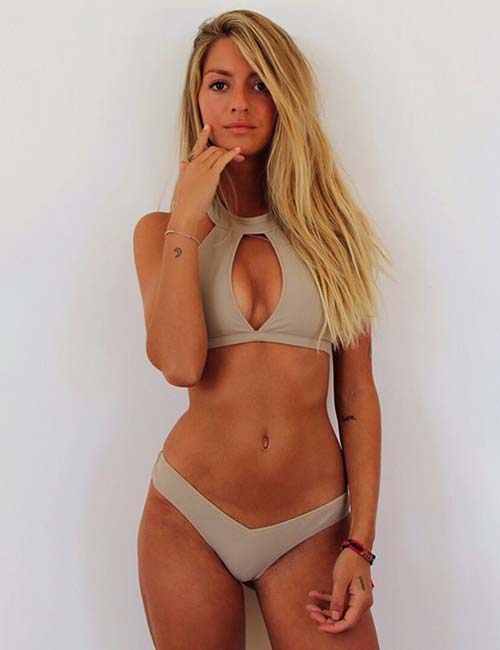 Hassani's Top diamond cut Swimwear
SOURCE: Style craze
The designer of the swimsuit Mathilde and Pauline designed the swimsuit analyzing the life of water, travel, and beaches and giving you the best swimsuit looks for vacations and outings. Click here to buy.
4. Sea Folly Swimsuits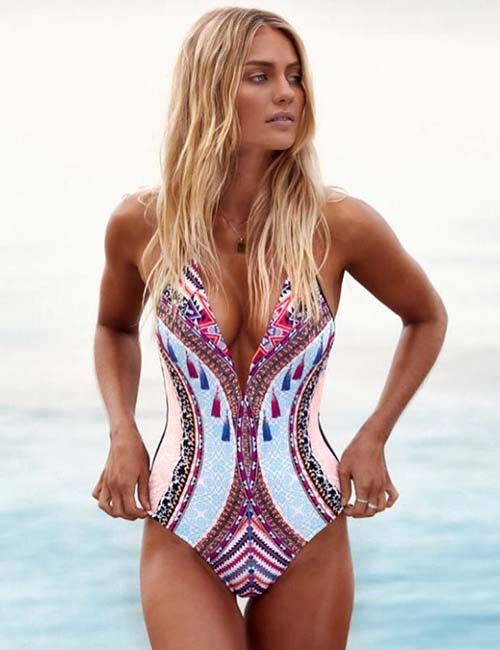 Sea folly Radiant Tankini is available at the price of just $119.

SOURCE: Pinterest
The Australian swimwear company which was started back in 1975 by Peter and Yvonne marks at the top four for its unique designs and comfort wear designs. Click to explore more products. This summer the swimsuit will add extra glam to your look.
3. Kopper And Zinc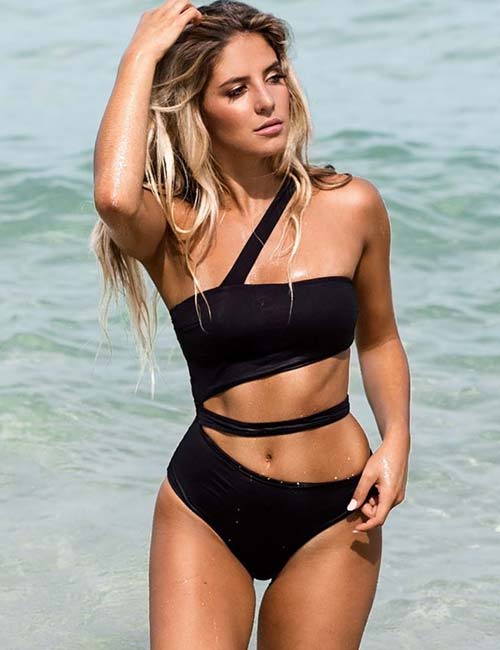 Kopper And Zinc's Edgy-strap swimsuit.
SOURCE: Pinterest
K & Z is an Australian designer Sally Burgess' trademark which is famous for it's trendy yet comfy bikini designs. Click to view more products.
2. Belted Jacquard Knit Bikinis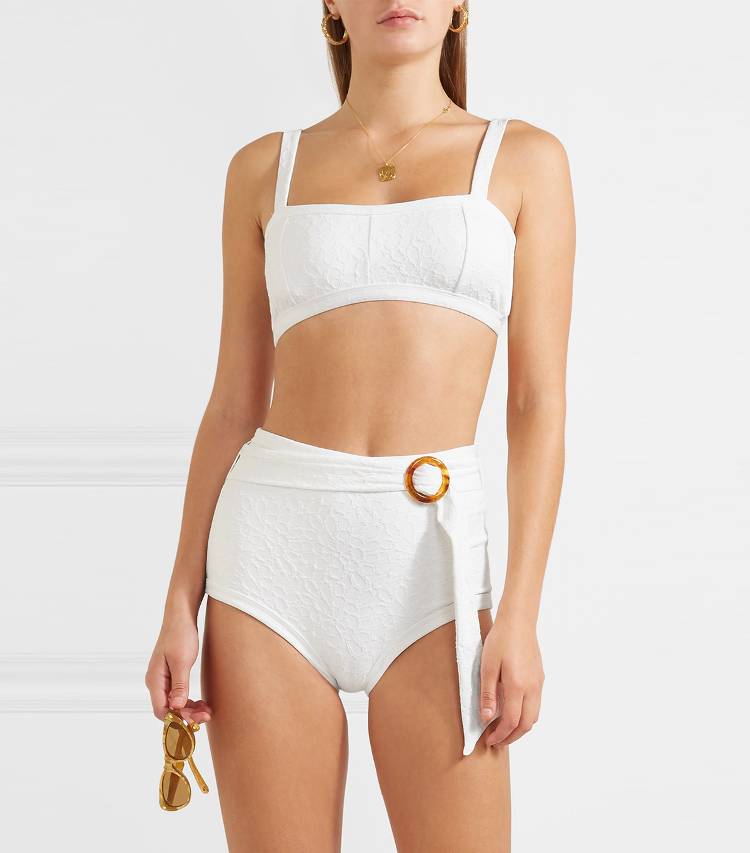 Belted Jacquard Knit Bikinis classic themed Swimsuits looks royal.
SOURCE: Pinterest
The swimsuit designed with the reminiscent of the golden '60s and '70s era, with a belted bottom and comfort fabric is sure to engage many eyes on the way.
1. White Fox Swimwear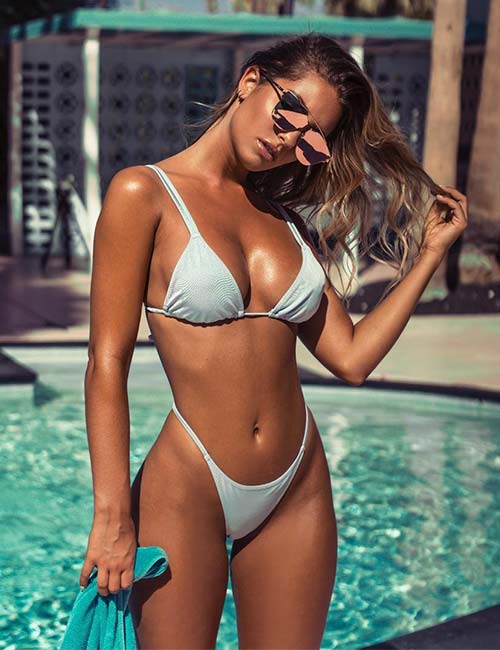 White Fox Sydney based Swimwear.
SOURCE: Pinterest
The Australian fashion boutique claims them as "You new Obsession" with their comfortable and stylish swimsuit collection. Find out their cool and trendy products with the special summer 2019 collections.
Recommended: Top 10 French Skincare Brands
So here the list of top 10 Swimwear with 2019 latest collection. So let's enjoy this summer with fun and shining way with the comfortable yet stylish swimsuits.