2019 is Your Time To Stand Out From The Crowd, New Year's Eve Party Dresses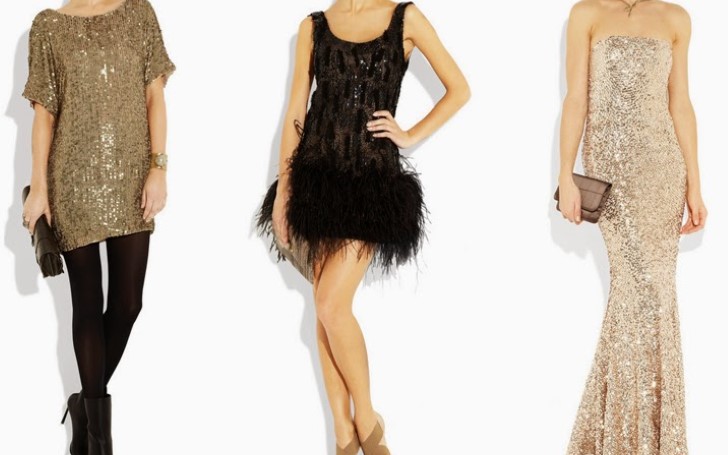 The new year is close to our doorsteps. So how can someone miss the new year eve party? Girls in the first place cannot wait for December to end without a shopping list.
As a matter of fact, the New Year eve parties are all about looking stunning in a beautiful dress and waving goodbye to 2018. If you are in a dilemma about the newest trends that you can follow for the parties, then we are here to help you.
Scroll down for more information about dress and stand out unique in your own way.
SOURCE: Harpers Bazaar
If you are the lover of the mini dress then you can surely try up this netted beautifully designed dress. This can show the teenage or younger in your style.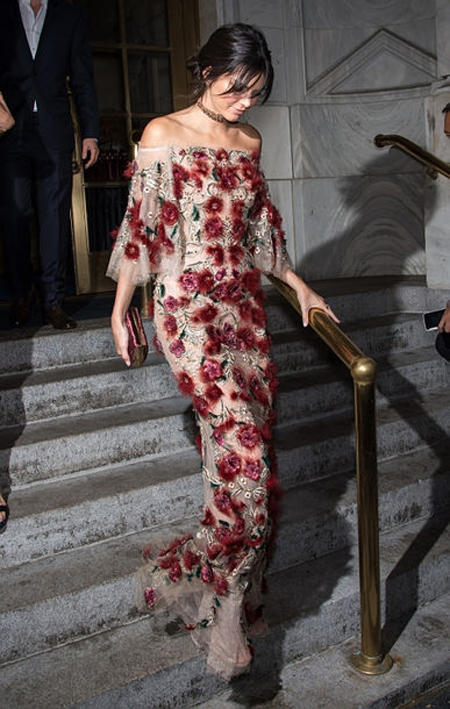 SOURCE: Where To Get It
If you are in love with the floral pattern dress then this floral printed blazer, one piece, or off shoulder dress is definitely waiting for your New Year's Eve. This can surely add up the cuteness on your fashion. This can be the newest fashion sense for fashion trend.
You Don't Wanna Miss: 10 Ways to Wear 2019's Favorite Color
A blazer can be the new fashion for your new year. The plain or floral blazer can be the newest fashion for the parties so why not you start with new year eve parties. The best color that you can choose is a bright color like red, yellow, orange.
The plain digital blue color can be the best choice for your evening new year parties. You can be the heavy makeup with matte lipstick and matching earrings to attract everyone attention.
Also See: How to Dress For Your Body Size
If you want to style yourself in something different, then Beads embedded clothes can be your best choice. This dress is suitable for evening prom party or late night parties because it can also enhance the extra texture to your body in late parties.
Discover: Best Makeup Brands in The World
Glitter dress can be the best choice who wants to add up the extra spark in the party. This can help you look sexy and head turner for all people. The short one piece or the gown can be the best effort for the late night parties.
The leather dress is the sort of clothes which never ever goes out of fashion. You can wear leather coats along with leather boots to keep yourself warm this winter falls on new year eve.
Two different color combo can be a great surprise for this new year eve. You can wear sparkly silver or grey dress with digital blue velvet shoes and give yourself a different look.
-->