Growing old can be absolutely devastating, especially when grey hair and wrinkles start appearing. Perhaps but for some people, due to genetical and hereditary factors, such hair can start to appear at an early age.
But that still doesn't mean you are deprived of enjoying your hair. As a matter of fact, some people pay like hundreds of dollars and even thousand to dye their hair grey. However, whatever section you fall upon; natural or artificial grey hair, you should start to consider embracing your hair (if you haven't already).
And, in case you are clueless on how to style it, then tune in to the article. Today, we are sharing some of the evergreen trendiest men hairstyles you can easily make so that you can look bold and stylish.
6. Gentlemen Haircut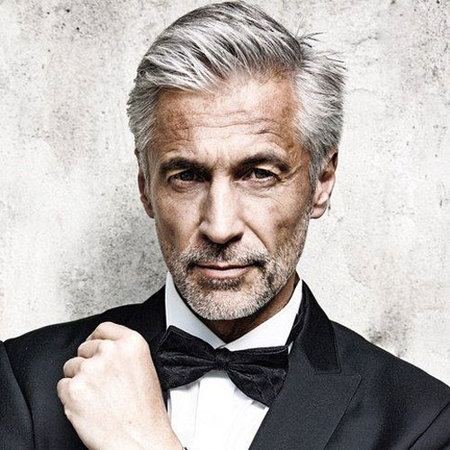 SOURCE: Men's Hairstyle Today
The Gentlemen haircut is one of the most stylish haircuts. The clean and the classic haircut, where all you gotta do is brush down your side part of the hair and slick the front hair back with a slight quiff. Try using hair gel or oil for better result and to keep the hair in place.
5. Short Side Part Haircuts
SOURCE: Men's Hairstyle World
Probably the easiest one for you to rock your grey hair. All you gotta do is keep your side part hair trimmed short. You can keep the middle part as long as you want but don't keep it too long either. Keeping your side part of the hair definitely helps in making your hair look stunning and as well as your face too.
4. Comb Over Haircuts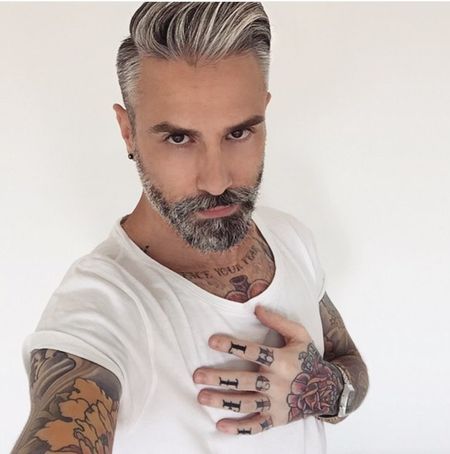 SOURCE: Flashmode Worldwide
The comb-over haircut is not just easy but pretty popular among many youths these days. You can rock your grey hair by just simply slicking your front hair to the back low side in the same direction. You can keep your hair from low-medium-high.
You may also like: 10 Best Lip Plumper Suggested By Dermatologists
3. Side Quiff Hair
SOURCE: MENHAIRDOS
If your hair is long in the front, then you can rock this haircut. Apply some hair gel and swept comb your hair to the side. After that, do a quiff with the help of your hairbrush at the edge of the hair. This hairstyle helps in giving your face and hair a strong shape.
2. Causal Haircut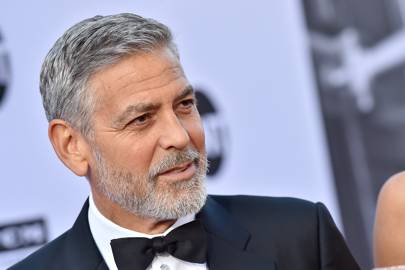 :
SOURCE: British GQ
The most popular haircut suitable for anything; for school and office both. With this haircut, you don't have to worry about your hair getting messy. The best thing about this haircut is that you are always looking right. Just apply some oil and comb. Do try this simple haircut to look casual and professional both.
1. Hair Down Hairstyles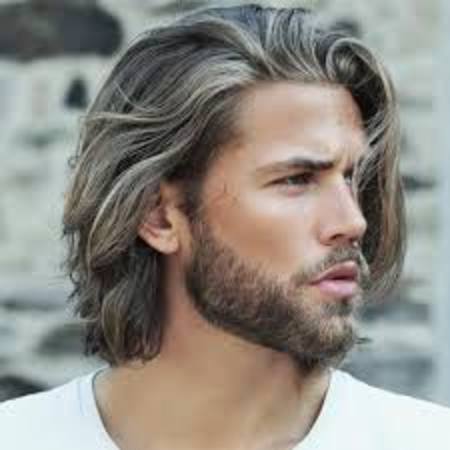 SOURCE: Men Hairstyles World
Last but not least, for that long and medium length hair, no need to apply any effort. Just lay down your hair over the shoulder and see how dashing you look with it. Don't forget to trim it at the end though.
-->