'90 Day Fiancé' Star Darcey Silva Said She is Ready to Mingle Now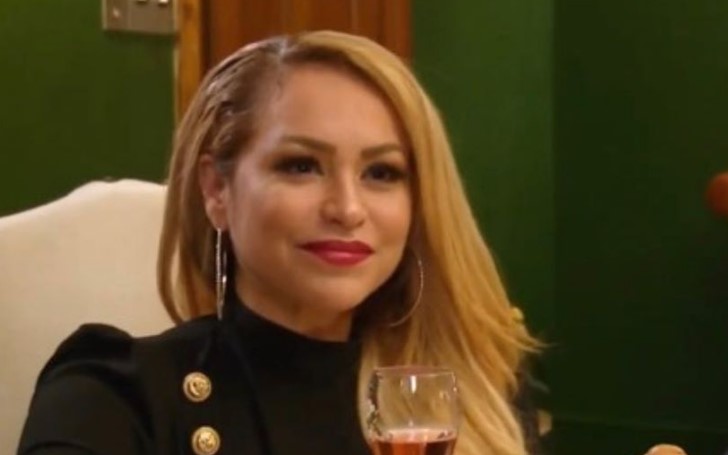 Darcey Silva called it quit with her British beau, Tom Brooks, and now wants to meet someone new.
'90 Day Fiance' star Darcey Silva is single. On a now-deleted post on her Instagram, Darcy revealed she called it quits with her British boyfriend, Tom Brooks.
The TLC star took to her social media to post a selfie, where she captioned her photo - "Done with the past," suggesting her split from her beau.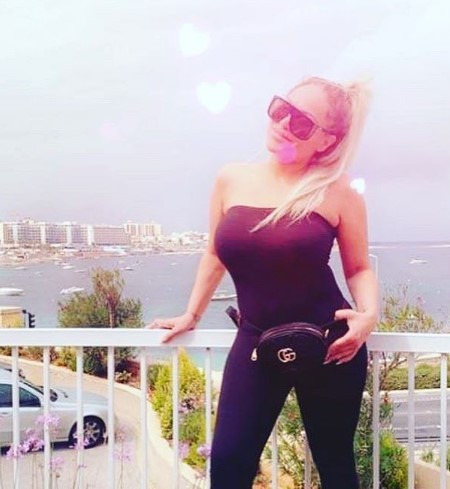 Love want to mingle after her split with long time British boyfriend, Tom Brooks.
Source: Darcey's Instagram
Darcey, 45, further added, "Excited for what the future holds! I'm ready for a sexy and manly Aussie! Let's go down under. Will always keep my heart open to life and real love," followed by a heart emoji.
You Might Like To Read: What is Darcey Silva's Net Worth? Grab Details of Her Sources of Income and Earnings!
Though it took star herself to confirm their split, the rumors of their tensed relationship were floating around the internet for a while.
Tom and Darcey share a lot of history together, as they dated for almost four years. The two reportedly met when Darcey was still with Jesse Meester, which eventually led to their break up and Tom and the 45-year-old grew closer to turn their friendship to a relationship finally.
Everything was not rainbow and sunshine for Darcey; however, she hoped Tom would pop the question sometime soon, which never happened.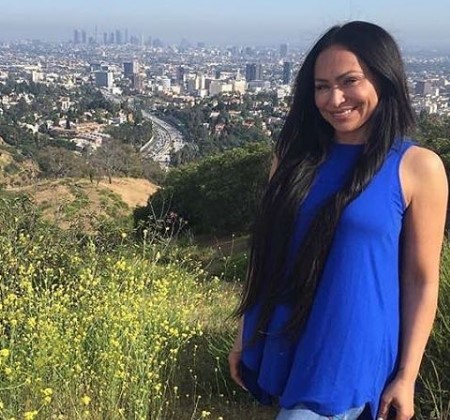 Darcey is looking for a sexy and manly Aussie!
Source: Darcey's Instagram
Even Brooks was also serious in his relationship and admitted he never cheated Darcey. But sometimes, things might look pleasant from the out while there are too many internal conflicts going on. Something similar happened to both.
After all the fuss, Darcey decided to stay single on the season finale, and Tom gave her freedom to move forward with another man. Since the star herself admitted the two went on their separate ways, the TLC alum also admitted she has open herself to other men.
Feel free to DM her if you know someone she might get interested in. Well, it's an open invitation, what are you waiting for. For more information on your favorite TV and Movie star, stay tuned to Glamourfame.com, and don't forget to sign up for the newsletter.
-->