A Man Dies After Eating a Gecko on a Dare 10 Days Before; Rotted From the Inside Out
Published Wed Jul 03 2019 By rhyss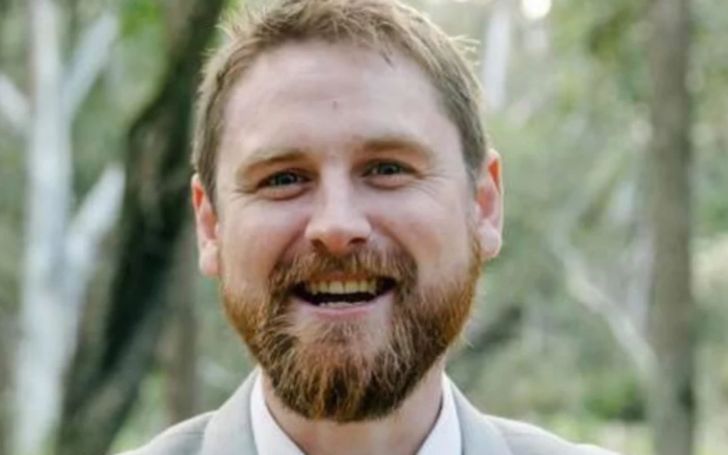 Six months after David Dowell's, an Australian citizen, tragic death, medical examiners and his family are still looking for answers as to what really killed him. At first, it is thought that he died of salmonella but if experts are to be believed, he died after eating a Gecko.
The man reportedly ate a gecko on a dare and subsequently died 10 days later. David, 34, had eaten the poisonous reptile on Saturday, 1st December last year during a Christmas Party.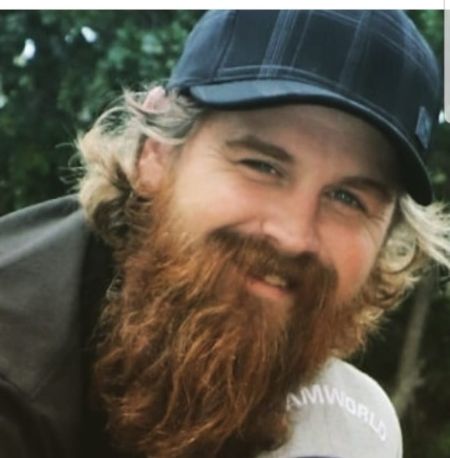 Initially, David started having a stomach ache but he neglected it by thinking it of as a minor hangover. Later on, his pain got worse and after a few days he started throwing up. His sister Hannah, while talking to the media said,
"Then on Monday, it was coming out both ends and he was really sick and the moment he started throwing up and it was green, that's when they rang the ambulance."
Immediately when the paramedics arrived they thought it as a minor stomach bug that he must've gotten it after he ate a chicken and refused to take him to the nearest hospital despite his sister insisting the paramedics.
Recommended: MLB Pitcher Tyler Skaggs Found Dead in his Hotel Room; He was 27
Later on, reports came out and it showed that he has suffered from Salmonella. Everything was all in order and Doctors even told his family that it's a curable disease before one of David's friend came and revealed he is probably suffering after eating a Gecko.
David's partner, Allira Bricknell shared the vital information with the Doc and they claimed that must be the main reason for his pain. Even though one of his friend from the party saw him ate the reptile, reports suggest no one really saw whether he completely ate the stuff or just threw it out.
Don't Miss: 'Big Bang Theory' Actress Kaley Cuoco To Star In New Streaming Drama 'The Flight Attendant'
Bricknell maintained, "It was a dare but I don't know if it was a serious one, I was paying attention but not really because it was a Christmas party and the kids were invited."
Back in the Hospital, David was in unfathomable pain, his body swollen, urine turned black, and he was throwing some kind of green liquid.
That was when Doctors decided to put him into a coma in order to contain his agony. Sadly, his family members were never able to say their proper goodbye as he passed away shortly.
David left behind his partner, three children, and his family. Now Hannah wants a further investigation done on her brother's tragic and mysterious death and she believes it might help prevent further loss of lives in the future.
-->