'Absentia', Starring Stana Katic, Renewed for Season 3 by Amazon with New Cast Additions
Published Fri Sep 27 2019 By Sea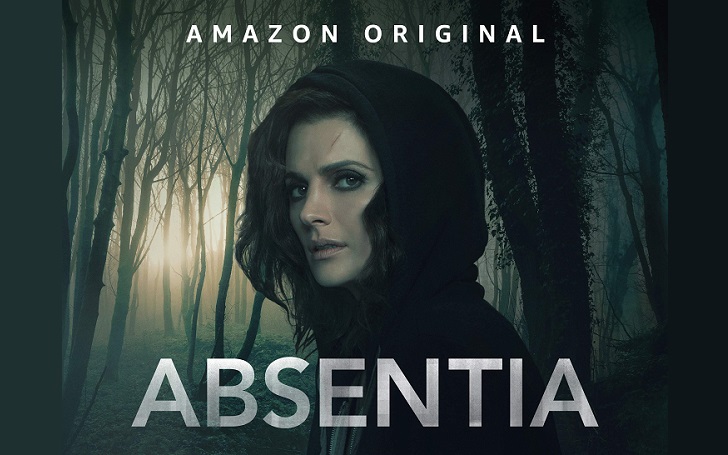 Filming of 'Absentia' Season 3 is already well underway as Amazon just released an official pickup for the new season with a new showrunner.
The Stana Katic starring series, 'Absentia' is returning for a new season in 2020 on Amazon Prime Video, Amazon has revealed. The streaming service officially gave a formal Season 3 pick up the thriller series with new additions to the team.
Filming of the new season has already begun in Sofia, Bulgaria, as Katic returns as the lead FBI agent 'Emily Byrne'. Meanwhile, this season will have a new showrunner and executive producer, Will Pascoe ('Shut Eye', 'Orphan Black'), succeeding the Season 2 showrunner, Samantha Corbin-Miller. Geoff Bell ('Kingsman: The Secret Service') and Josette Simon ('Wonder Woman') will also be joining the cast.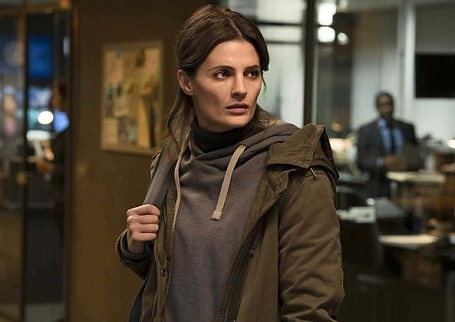 Katic will return as the lead FBI Agent on suspension.
Source: Absentia, Amazon
The 'Castle' star had been teasing the fans on the season renewal for a long while now with several posts on social media. She posted a photo of her with the writers last month.
The series is centered around Bryne as the FBI agent nearing the end of her suspension and caring for her son. But one of Nick Durand's (Patrick Heusinger) cases comes too close to home and threatens the family she is desperately trying to keep together. The journey takes her too far from Boston testing her like never before and forcing her to learn to trust again, to love again, and to finally realize her true place in the world.
Bell will portray 'Colin Dawkins', a polished and elegant professional fixer for an international criminal organization, who does any and all things with elegance and style. Simon will play 'Rowena Kincade', a former instructor at Quantico and career intelligence agent with MI5 and MI6.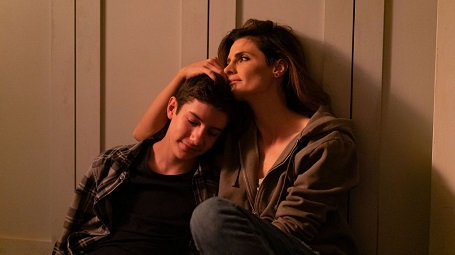 Byrne's family life is threatened by her ex-husband's past case.
Source: Absentia, Amazon
Heusinger comes back as Emily's ex-husband and the Special Agent 'Nick Durand'. Neil Jackson ('Jack Byrne'), Paul Freeman ('Warren Byrne'), Patrick McAuley ('Flynn Durand'), Matthew Le Nevez ('Cal Issac') and Natasha Little ('Julianne Gunnarsen') are other returning stars.
Along with Katic and Pascoe, the executive producers include Julie Glucksman and Kasia Adamik, the series director alongside Greg Zgliński. Gaia Violo and Matt Cirulnick are the creators, with the show based on a pilot script originally written by Violo.
After releasing exclusively on Amazon Prime in the US, it will be released globally on select markets in Australia, Austria, Germany, India, Israel, Italy, Netherlands, Singapore, South Korea, Turkey and the UK.
Stay tuned and connected to GlamourFame for more on Movies & TV Shows.
-->