Actress Busy Philipps Tearfuly Opens Up About Abortion at the age of 15
Published Thu May 09 2019 By rhyss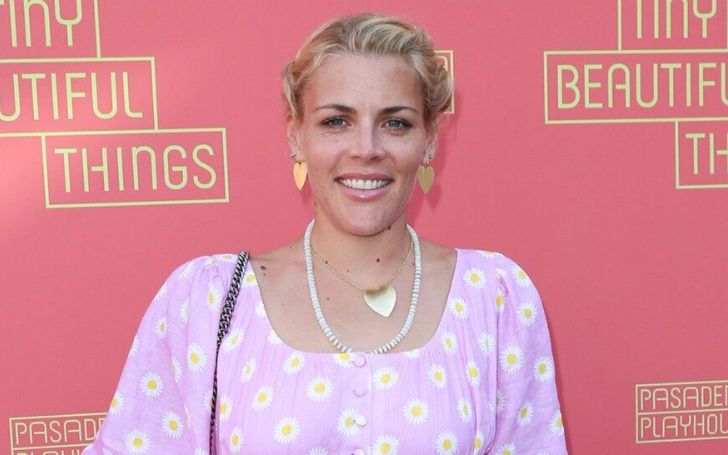 Busy Tonight star Busy Philipps tearfully opens up about abortion during her show Busy Tonight's segment. The actress let her viewers in on a big secret that she had an abortion at the mere age of 15.
The segment started by Busy talking about Georgia state's new law that barres woman to have an abortion once the fetus has a heartbeat. Georgia Republican Gov. Brian Kemp signed a bill on Tuesday which will make it illegal to have an abortion after six weeks of pregnancy.
Don't Miss: Khloe Kardashian Got Snubbed By Met Gala Hosts Again!
With the signing, the bill became the most restrictive in the whole country and experts are claiming it'll be challenged in the court.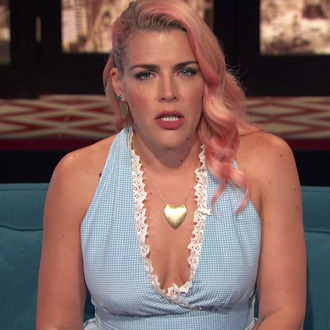 Busy Philipps talked about Abortion during her show, Busy Tonight.
SOURCE: Vulture
Philipps claims the bill directly hampers the free rights of the women in the United States. While talking about how the bill will affect the women, she said, "Every woman deserves compassion and care, not judgment and interference when it comes to their own bodies."
She further went on the record and stated, "I get why people feel strongly about abortion… BUT I also know that women and their doctors are in the best position to make informed decisions about what is best for them. Nobody else."
The Dawson's Creek alum took to her Twitter account to share her side of the story regarding the new bill.
I spoke about my abortion on my show tonight because I can not sit idly by while women's rights are stripped away. https://t.co/Vk4kh4ZBJq

— Busy Philipps (@BusyPhilipps) May 8, 2019
Speaking of which, Philipps disclosed to the world about her abortion at the age of 15 last year in October in her memoir titled, "This Will Only Hurt a Little." She also mentioned how her then boyfriend's mother accused her of murdering a baby.
You May Also Like: Anjelica Huston Takes On Hollywood In Controversial New Interview
Busy, moreover divulged how her mother was in the corner, supporting and loving her.
-->