Actress Olivia Munn Teased a Pilot on Social Media For Being Too Afraid to Ask For a Selfie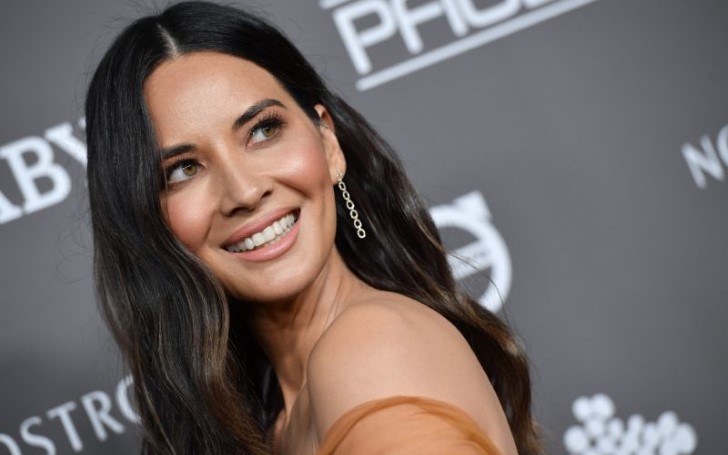 The actress Olivia Munn has mocked a pilot on social networks for being too scared to ask for a selfie.
A pilot got cold feet when his so-called "free pass" celebrity crush Olivia Munn boarded a flight he was in charge of.
Pilot Adam J. Liston couldn't help but tell his wife the "X-Men: Apocalypse" actress was a passenger on his flight. She then urged him to "get a picture with her". Liston, however, missed the mark.
Also Read: Nicole Polizzi Is Expecting Her Third Child Together With Husband Jionni LaValle
His wife texted:
"Pic or it didn't happen lok [sic]. This is your moment lok [sic]."
Liston then sent a photo of himself to his wife looking incredibly dejected. As a matter of fact, he told her he didn't know what to say to his celebrity crush.
You Might Also Like: H&M Was Trampled After An Image Of A Young Black Boy Modeling A Sweatshirt
Mandy responded: "Just say, 'hey, my wife is a big fan'.. that way you don't look like a creep lol." She then added, "Invite her to see the cockpit".
After Mandi posted the text message exchange with her husband on social media, Munn responded to the couple saying all he had to do was ask.
Munn told Liston:
"I would've taken the pic, but he never asked. Tell your husband I said thanks for flying us safely and Happy Thanksgiving."

Also see: Angelina Jolie Cemented A Classic Winter Combo Long Coat and Long Dress
Although things did not go as planned for Liston, one could imagine the couple might have been ecstatic by the fact that Olivia Munn decided to respond. So perhaps, things weren't too bad after all.
-->