Alexis Ren & Madison McLaughin are Friendship Goals!
Published Mon Sep 02 2019 By Sea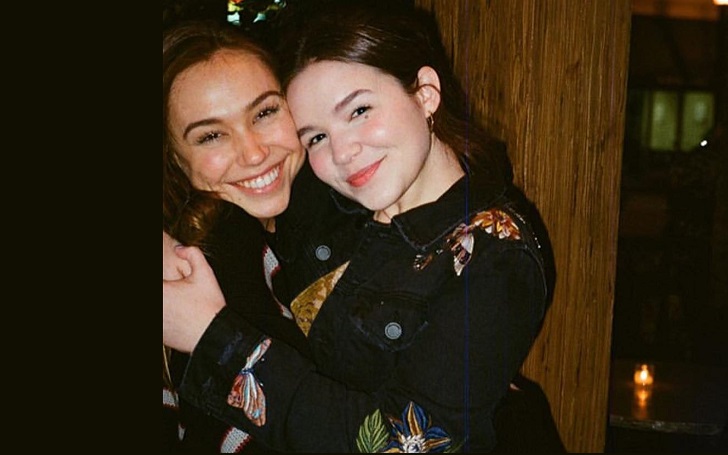 Twelve years and one month of friendship. Alexis Ren and Madison McLaughlin are completing all the friendship goals.
They are in Love!!! Well, as far as friendship goes. Instagram model Alexis Ren and actress Madison McLaughlin are best friends from like twelve years ago, and it is still going strong. They practically can't live without each other.
The 22-year-old shared a snapshot of a piece of conversation between her and McLaughlin on Instagram, and while it was hilariously presented, it makes you think and appreciate the strength of the bond between two such people. We usually don't see our close friends for years, but Ren and McLaughlin have made it through quite spectacularly.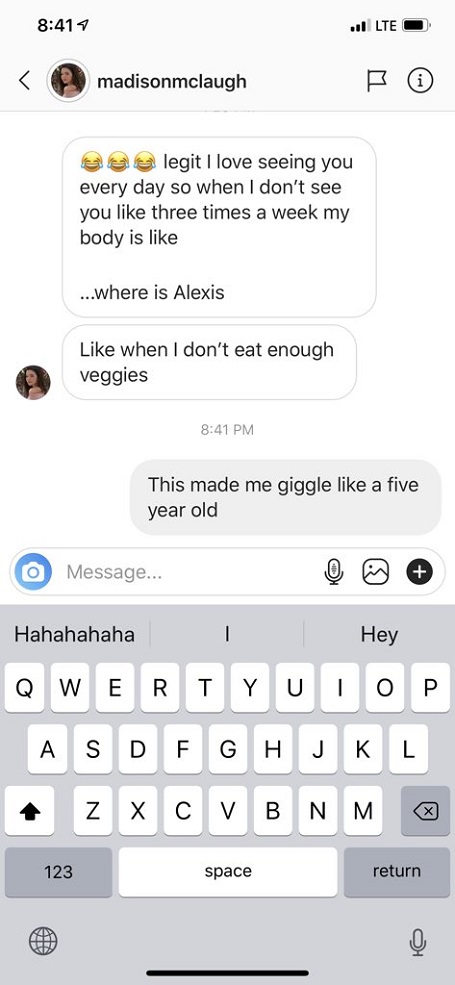 "I love you @MadisonMcLaugh" - Alexis Ren
Source: Alexis Ren, Twitter
Obviously after this post, fans were going crazy over their closeness. The few of them that commented appreciated how they made it last so long.
The duo often retweets each other's post on Twitter, and following the history of such tweets, we can see how connected these two friends are. Over a month ago, Ren shared a post from a fan, who appreciated how the pair's friendship is going throughout the years. The tribute made her totally emotional and revealed that they had been friends for 12 years already.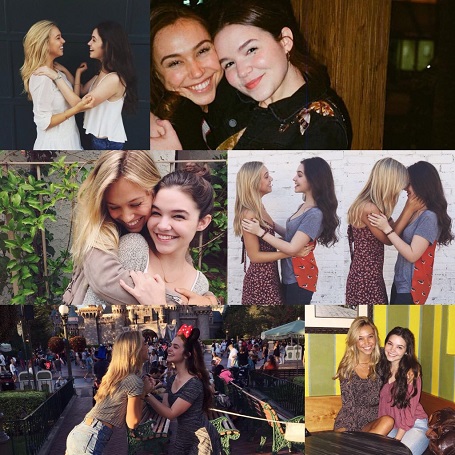 "I loved how @AlexisRenG and @MadisonMcLaugh friendship goes!! 😍😭♥️🧡❤️💖💘💗"
Source: ♡ ✨ on Twitter
McLaughlin's responses to the share were also epic and entertaining.
Yeah, laugh your hearts out.
If you remember 'Annabeth Lisbon' (or Annie) from 'The Mentalist' eight years ago, you know the 23-year-old does not look like the teenage brat she played on the show, in real life. She is indeed hilariously funny if you get to know her and Ren could spend a lifetime with her.
Look at how close the two were as far back as 2012!
Being friends since ten years old, going through all the changes of the teenage years and becoming an adult, nothing has broken them apart. A lot of people won't be able to make their friendship last, but the two star's friendship boat is an example of how it should be.
-->