Amazon Locks Up Phoebe Waller-Bridge for The Foreseeable Future with a Massive Deal
Published Wed Sep 25 2019 By Travis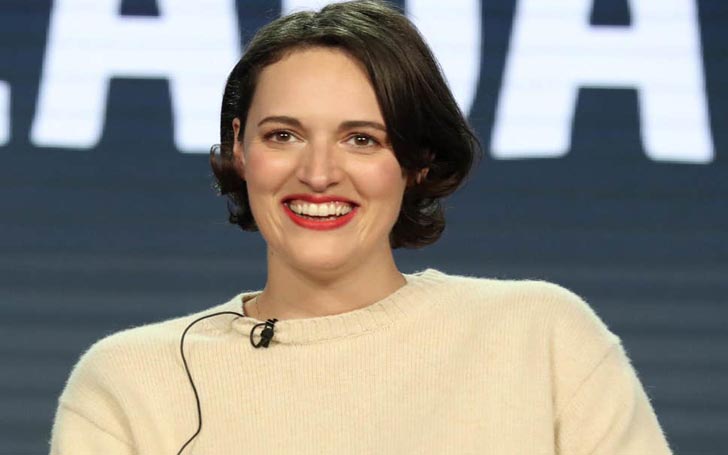 Phoebe Waller-Bridge signed an exclusive deal with Amazon to create shows for the streaming service.
If one thing was clear from this year's Emmy, it is the fact Phoebe Waller-Bridge is a legit superstar which is why Amazon is making sure she is creating shows for them and not the competitors. Right after the show, she created, 'Fleabag' collected six Emmys at the awards show Amazon signed an overall deal with the actress and creator.
The actress ended the show this year and also said she regretted ending it after only two seasons, will now work for Amazon exclusively and create new shows for the retail giant which is now available in more than 200 countries.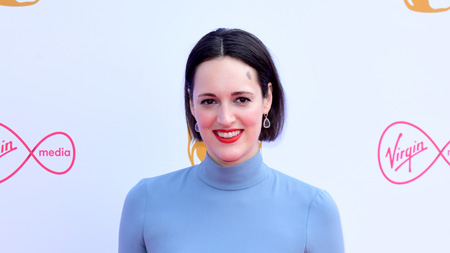 Source: Bt Tv
Phoebe also created the show 'Killing Eve' which also gathered a win in the acting category. She is talented and Amazon as well as most other streaming companies were looking to get her in the stable of writers for the upcoming war of the streamers. So, it was a great move by Amazon to sign up the comedian for a long period of time.
The actress was also excited to sign the deal with the company, she said, "I'm insanely excited to be continuing my relationship with Amazon. Working with the team on 'Fleabag' was the creative partnership dreams are made of. It really feels like home. I can't wait to get going!"
Watch: Phoebe Waller-Bridge wins Emmy for her show Fleabag
The company was also excited to be linked with the creator of Fleabag for years to come. The studio said, "As evident in her great success at the Emmy Awards this week, she is clever, brilliant, generous and a virtuoso on multiple fronts including writing, acting and producing."
Head of Amazon Studios, Jennifer Shalke continued, "Fleabag has been a gift to our Prime Video customers, and we are excited for what comes next from this brilliant mind to dazzle and delight our global audience."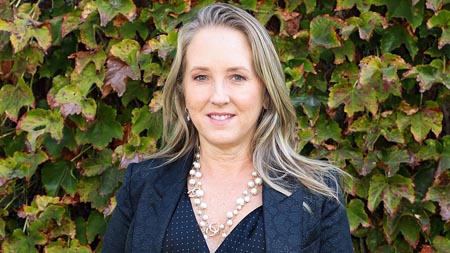 Source: Variety
The deal is said to be worth about $20 million per year, which is not a mind-blowing deal considering the money streaming services were throwing around at other content creators. Maybe Pheobe was comfortable with the support system in place at Amazon which resulted in the actress signing the deal with the company owned by Jeff Bezos.
Before you go, makes sure to check out our Entertainment page, we are doing a cast run-down of Apple TV+ show 'SEE.' Also, don't forget to see our homepage Glamour Fame to get all the latest news and updates.
-->