AMBER Alert for a 3-Year-Old Girl Canceled As Suspect Is in Custody
Published Wed Jun 03 2020 By Sea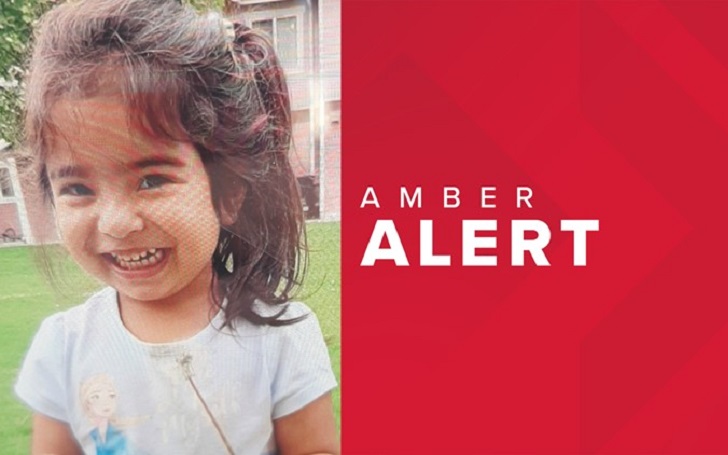 3-year-old Wapato missing girl, Melody Lopez, was found a day after an AMBER Alert was issued, which is now canceled.
An Amber Alert was issued by the Wapato Police Department on Monday night in order to search for a three-year-old girl, Melody Lopez, who went missing a while earlier.
The Washington State Patrol said she was taken by her 32-year-old father, Jose Lopez-Madrigal, who was believed to be suicidal. In addition, he also doesn't have custody of his daughter from southern Washington's Yakima County town.
Melody was described as Hispanic with black hair and brown eyes. Her height's 2'11" inches and weight is 40 pounds. Meanwhile, her father, 32, is also described as Hispanic with black hair, brown eyes and mustache. He's 5'7" inches tall and weighs 150 pounds.
She was last seen in a white red striped shirt with grey leggings, and he was wearing a grey or black baseball cap. The police initially believed they might have been traveling in a blue 1999 Honda Odyssey with Washington license plate ANH1733. But the vehicle was late recovered with no signs of the two.
The search and the Amber Alert were canceled Tuesday night after the girl was found safe and sound. The Washington State Patrol told 'KIRO 7' that the suspect was taken into custody. However, they did not have any details of where the girl was found.
Stay tuned and connected to GlamourFame for more news and updates.
-->