Is Angus Cloud Dating as of 2022? Who is his Girlfriend? Exclusive Details Here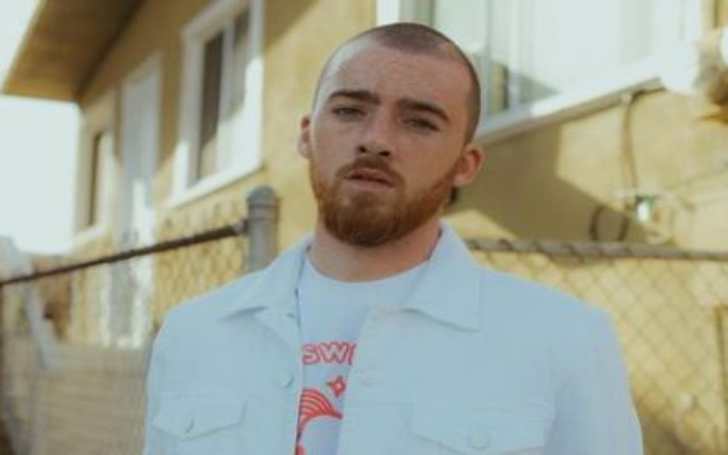 Know if the Euphoria star Angus Cloud is dating anyone? Learn about his past relationships too.
In the field of acting, Angus Cloud is a well-known name. He is an Irish model and actor with an international fan base. He currently has over 7 million Instagram followers, owing primarily to his acting abilities and beautiful looks. In a short amount of time, his portrayal as Fezco in the HBO series Euphoria made him a household celebrity.
Not only is he an actor, but he is also well-known for his roles in music videos such as All Three and Cigarettes. Let's learn more about him and his affairs and relationships now.
Is Angus Cloud Dating as of 2022? Who is his Girlfriend? Exclusive Details Here
Angus, the global sensation, is frequently in the spotlight because of his distinct appearance and acting. As a result, many people are curious about his personal life and want to know about his affairs and relationships. The actor, on the other hand, prefers to keep his personal life private and rarely speaks about it. He is now living alone and is not involved in any meaningful relationships.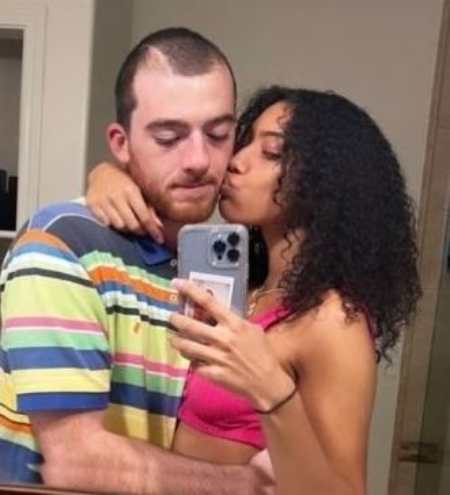 Image: Angus Cloud with his co-star Sydney Martin together in the frame. Source: Instagram @thesydneymartin
After their photographs were distributed on social media, he was rumored to be dating his co-star, Sydney Martin. Martin, a model, and actress, had a tiny role in the Euphoria, where things got a little heated. Fans of the show began referring to them as a couple. On that issue, neither of the parties has spoken out about the rumors. As a result, everything happened in the blink of an eye.
Angus Cloud is Originally From the United States
Cloud, a remarkable young actor, was born in Oakland, California, on July 10, 1998. Conor Angus Cloud Hickey is his full name, and he is twenty-three years old. Despite his Oakland roots, the majority of his family lives in Ireland. He had two younger twin sisters with whom he grew up. From Oakland School for the Arts, he received his diploma.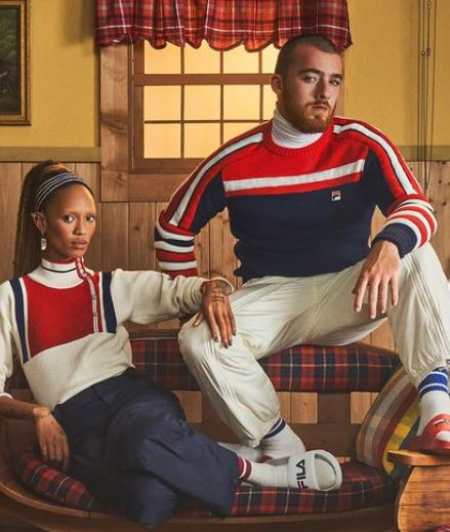 Image: Angus Cloud doing a photoshoot with his co-star. Source: Instagram @anguscloud
Further, Angus is also the face of Polo Ralph Lauren Fragrances, which has helped him double his name and fame. He was discovered by the casting director of Euphoria while working at Barclays Center, and his life was forever changed. He has appeared in two films, two television shows, and two music videos so far.
Don't Miss: Who is Ryan Higa? Who is He Dating at Present? Detail About His Girlfriend And Dating History!
Stay Attached To Glamour Fame
For More Related Contents!
-->