Anna Faris Says Chris Pratt Gave Her a Heads Up About His Proposal To Katherine Schwarzenegger
Published Wed Mar 27 2019 By Tess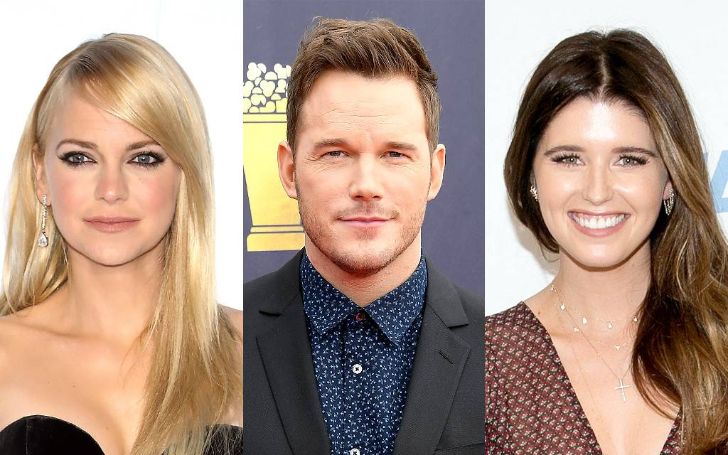 Anna Faris says, Chris Pratt let her know he was planning on popping the question to Katherine Schwarzenegger.
Anna Faris knew about the upcoming proposal to Katherine Schwarzenegger before her ex-husband Chris Pratt popped the question.
Recently, on Monday, the Mom actress explained to Laura Wasser on divorce lawyer's podcast, "Divorce Sucks!", the actor gave her a "sweet" heads up about his intention to ask Schwarzenegger for her hand in marriage.
"So, he was so sweet, as he always is, he called me like, 'So, I'm going to ask Katherine to marry me. I just wanted to give you a heads up.' and I was like, 'That's awesome!' and I told him that I was an ordained minister."
In January, the "star lord" took to Instagram to share his and Schwarzenegger's engagement news, posting a photo of his fiancée sporting her new diamond ring.
"Sweet Katherine, so happy you said yes! I'm thrilled to be marrying you," he wrote. "Proud to live boldly in faith with you. Here we go!"
At the time, Faris also expressed her excitement commenting on the actor's engagement announcement: "I'm so happy for you both! Congratulations!"
Pratt was first linked with Schwarzenegger, the daughter of actor Arnold Schwarzenegger and Maria Shriver, back in June 2018. Later, in December of last year, they officially confirmed their relationship after Chris posted a sweet tribute to Katherine in celebration of her 29th birthday.
Read more: Chris Pratt Admitted Feeling Nervous Asking Arnold Schwarzenegger's Permission To Marry Katherine
Since then, their relationship heated up quickly leading to recent engagement following which the recently engaged are planning to get married soon sometime this year.
The Star-Lord was married to Anna Faris prior to this relationship. They first met back in 2007, while starring together in the comedy Take Me Home Tonight. Their relationship soon turned serious and in 2008 the couple finally got engaged. Eventually, in 2009 the couple got married and later in 2012 they welcomed their son, Jack Pratt into the world.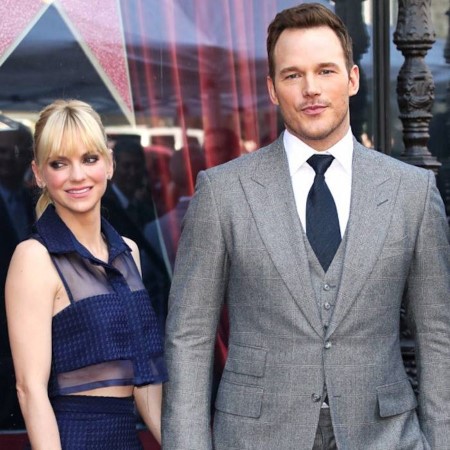 Chris Pratt with his former wife Anna Faris
SOURCE: E! News
In August 2017, the duo announced their separation citing irreconcilable differences as a reason for their split. After finalizing their divorce in October, both have moved on to new relationships.
Considering the communication and understanding between Faris and Chris, they might just be the friendliest exes in Hollywood.
-->