Anna Saxton Shares Nasty Messages From Online Trolls
Published Sun Sep 29 2019 By Travis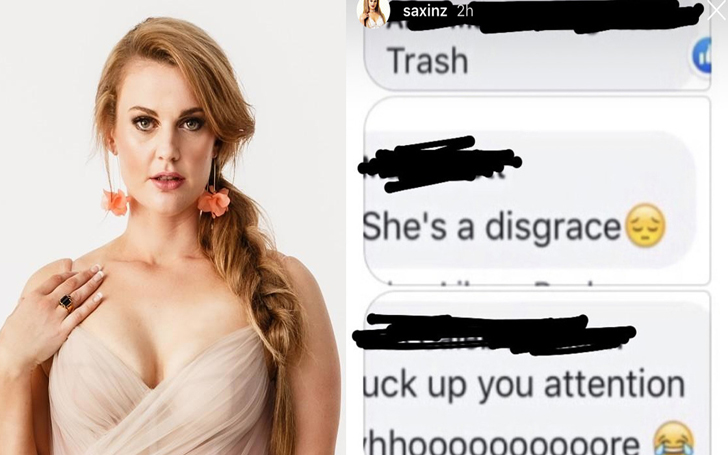 Married at First Sight NZ bride Anna Saxton is not okay with all the hateful messages she is receiving on social media.
The 25-year-old singer-songwriter is not getting the treatment she as expecting when she was announced as one of the singles joining the third season of Married at First Season NZ's third season. She was expecting some backlash and hate from the fans, but the sheer amount of vitriol aimed her way is something was way more than what she was expecting.
The bride in the third season of 'Married at First Sight NZ' shared some of the messages she received from fans of the show which are beyond nasty. Reality stars are easy targets for trolls and bullies on the internet to make them feel bad about their life which is plastered all over their TV.
Source: Daily Mail
Anna was expecting some trolls, but the level of hate leveled at her was something which led the singer to take to Instagram and share a story about the hate and also some of the messages she is receiving from the people online.
"I'm not usually the one to post about this kind of thing," Anna began in her Instagram story. "But I have had enough!! Going into a show like this, I expected strong opinions, and I knew not everyone was going to like me…What I didn't expect is to be constantly bullied online via comments/private messages. Everyone has a past, and mine just happens to be dug up and talked about a lot…"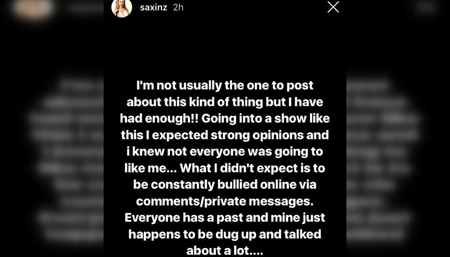 Source: Newshub
Anna's circumstances and her past was the talk going into the show, and still, the fans and bullies online are giving her hell for what she revealed some two months ago. "Not that I want to spread hate but I think some people need to be mindful of what they are saying," she ended the lengthy post.
Last month reports came out which said the actress was involved in making a sex-tape which was in possession of her then-boyfriend. According to Anna, her music-executive boyfriend took the video because they were involved in a long-distance relationship, and the couple wanted to spice things up a little. But after they took the video, according to the singer, her ex shared the video with his friends, and she warned her parents not to be shocked if the clip were to surface on the internet.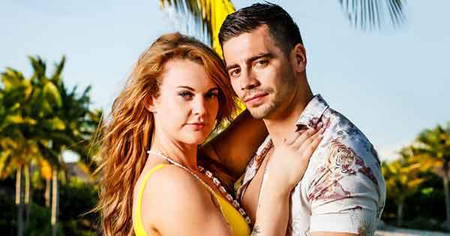 Source: Now to Love
The sex-tape was one of the things which the trolls on the internet were pestering about and called her "attention wh**e," "trash," and may other nasty names. But as the reality star revealed, she is not taking it anymore and going to put everyone on blast, her past was something she needs to live with, and no one gave the people any right to make her feel bad about things which were beyond her control.
'Married at First Sight' airs every week on Sundays at 8:30 pm on Three.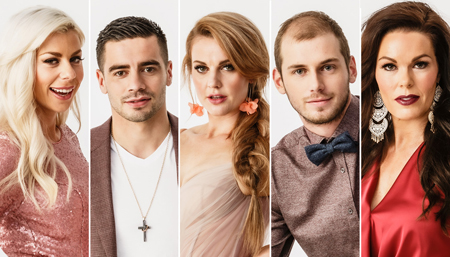 Source: Newshub
Before you leave, make sure to click on the Entertainment section to get more gossip and news on Married at First Sight. Also, do not forget to visit Glamour Fame to be in the know of all the happenings in the world of entertainment.
-->