Are Lee Min Ho and Yeon Woo Dating?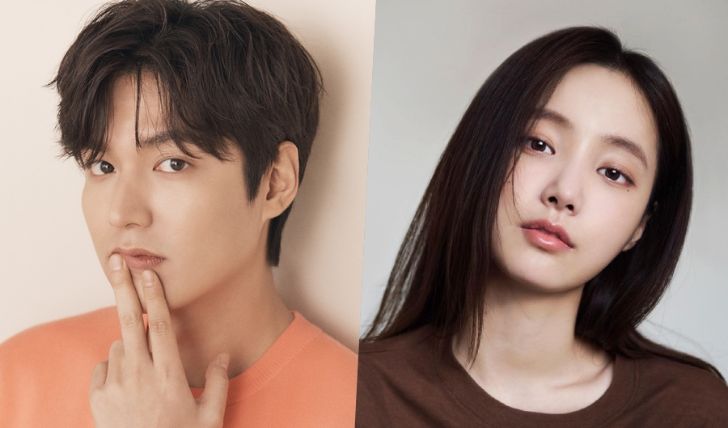 Lee Min Ho and Yeon Woo Sparks Dating Rumors: Learn the Exclusive Details Here!
The South Korean superstar and worldwide heartthrob, Lee Min Ho, is now in a relationship. As per sources, the actor has been dating for about five months now. And the luckiest girl is the former Momoland member, Yeon Woo. First, to report the story, Dispatch reveals the duo were spotted enjoying a date on August 1, which happens to be Yeon Woo's birthday.
According to Dispatch, the duo was together and even counting down as the clock struck midnight. The Legend of the Blue Sea actor was photographed in a loose, casual fit, and so was his lady love, Yeon Woo. Sources further reveal, our Gu Jun-pyo played the perfect boyfriend by picking up Yeon Woo; the pair drove to a movie theatre in Coex.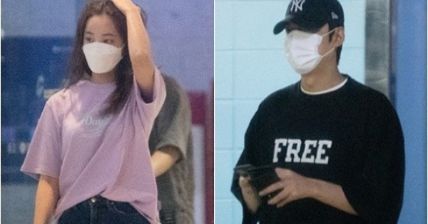 They were spotted enjoying a date on Yeon Woo's birthday.
Photo Source: Korea Boo
The couple reportedly got involved during the lockdown. They have been keeping most of their dates indoors, and the shocker is, they live just a few blocks away from each other. Lee's agency, MYM Entertainment, has come forward to debunk the rumors, but fans would rather believe the solid reports that confirm the story.
Don't Miss: Kim Kardashian and Kanye West 'Working to Rebuild' Their Relationship
Sources close to the pair have also verified their relationship. "Lee Min Ho and Yeon Woo are both enjoying video games and watching movies. Their common interest made them even closer," an insider reported. Lee Min Ho, 34, is best known for his roles in Boys Over Flowers, The Heirs, City Hunters, and Personal Taste.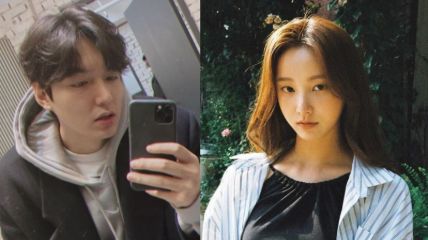 Sources close to the couple have confirmed their alleged romance.
Photo source: Hindustan Times
Apart from his enthralling roles in dramas, Lee Min Ho has also created quite a buzz due to his love life. His list of rumored ex-girlfriends includes Bae Suzy, Park Min Young, and Park Shin-Hye. Yeon Woo, whose real name is Lee Da-bin, is a renowned singer; she has starred in several onscreen projects. Her credits include Pegasus Market, Touch, and Cheat On Me If You Can.
For more information and news on your favorite stars, stay connected to Glamour Fame.
-->