Author Jessica Tarlov - What is her Net Worth? Details of her Sources of Income and Earnings!
Published Fri Nov 15 2019 By Travis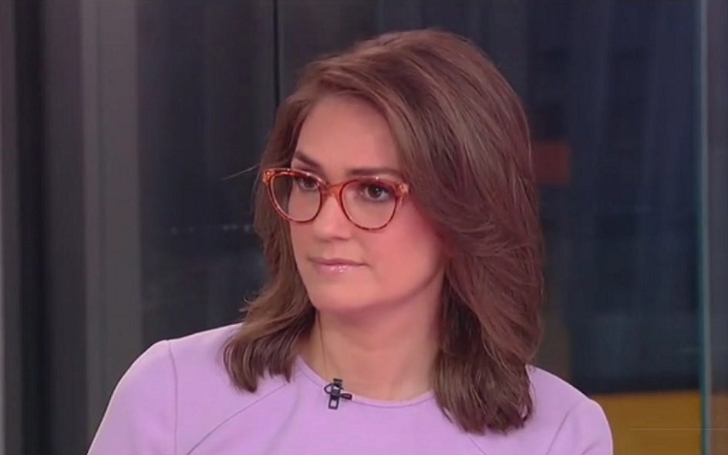 If you are a liberal, then there is one thing you definitely do not do, tune in to Fox News. There are biases on both sides of the spectrum when it comes to American politics and the reporting of the news of politics. The divide between the two sides is even more apparent after the election of Donald Trump as Fox News started to appear more like a state-sponsored TV network.
This is one of the reasons why liberals do not watch Fox News, but if you ever stumble onto one of their broadcasts and stay for a while and start to head someone pushes back on the Trump presidency, then there is a high probability Jessica Tarlov is the person you are watching. When Fox News became more of a Trump excuse-makers, Jessica was one of the few contributors who was trying to hold the president's foot to the fire.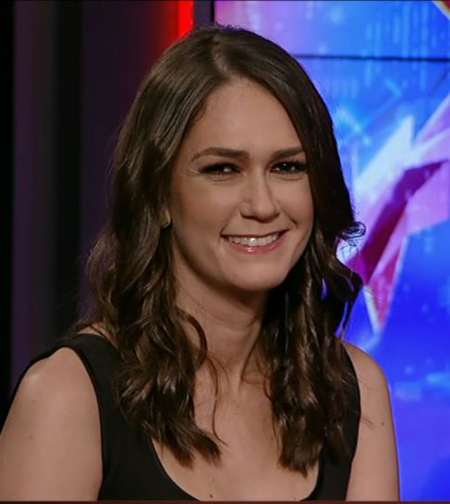 Source: Pinterest
A liberal and supporter of Hillary Clinton is not someone you expect to find on Fox News, but it is exactly where Jessica is fighting the liberal fight. She started as the liberal correspondent for Fox News since 2017, and ever since then, she's been shouted on, ridiculed, and verbally bashed, but she always fights for what she feels is right, which is why she keeps on returning to the show.
Not only is the platform of Fox News useful for Jessica to tell the liberal side of things, but it also helps her pad her bank account. Though the Fox News contributor is not living on massive net worth, it is still a considerable amount which she earned through her hard work.
What is Jessica Tarlov's Net Worth?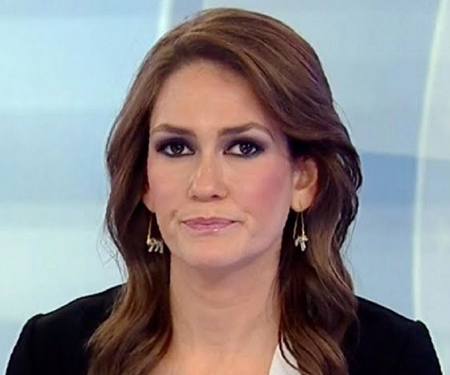 Jessica Tarlov started working for Fox News as a regular commentator in 2017, and since 2016, the average salary of a contributor on the network is about $140,000, according to THR. Though the amount is a little skewed and top-heavy, still the channel pays good money for controversial content and what is more controversial than a liberal on the conservative news channel.
The news contributor supposedly earns somewhere in the range of $60K to $100K in a year from the news channel for her work on various programs. Jessica also wrote a book 'Age of Trump: Opportunities in an Unsettled World' along with her boss Doug Schoen and the book was a moderate success.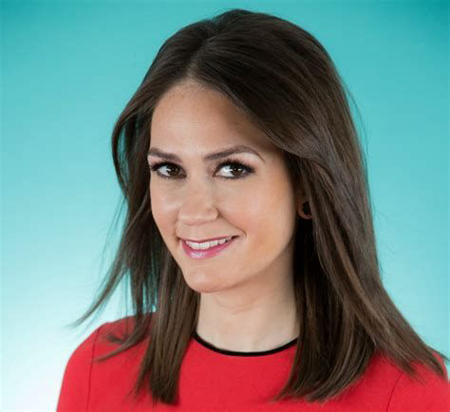 Source: Pinterest
Jessica also works for 'Douglas Schoen LLC' based in New York, where she helps politicians with their messaging and strategies. A political strategist is a lucrative job, and she was definitely paid handsomely for her job. Jessica also worked in Merrill Lynch before the economic crash, and the job was definitely high paying.
When all her income sources over the years and her current job and business endeavors are put together, the net worth of Jessica Tarlov shakes out to be about $1 million.
Is Jessica Tarlov Married? Who is Her Boyfriend?
Jessica is extremely busy when it comes to her work life, a researcher for Bustle, contributor for Fox News, and there is numerous other business venture she's got her fingers in. You would be okay to think she is single, considering all the work she does, it is not the case. Over the years, she's been able to find the perfect balance for her work and her personal life.
Not only is she going toe to toe with her conservative counterparts, but she is also managing to keep a happy love life afloat. Jessica is currently in a relationship with Roman Kuznetsov, who is a taekwondo athlete from Russia. The handsome hunk and Jessica are seen out and about when she is not busy with the billion different things on her plate but the two are still not married.
Before you leave, make sure to head on over to our Entertainment section for all the latest news and gossip on your favorite celebrities. Also, do not forget to visit Glamour Fame to be in the know of all the happenings in the world of show business.
-->