BBC Drops the Trailer for the 'War of the Worlds' Reboot Based on H.G. Wells Novel of the Same Name
Published Mon Sep 30 2019 By Sea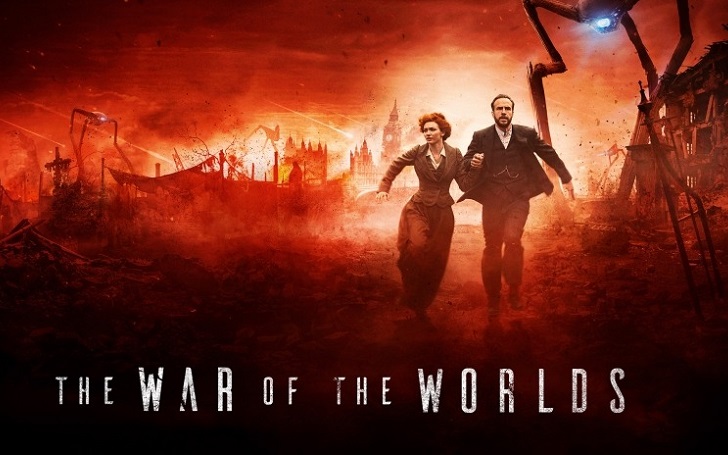 BBC released a trailer for the new 'The War of the Worlds' movie adaptation 14 years after the American version aired.
The aliens are coming to England. H.G. Wells' sci-fi thriller novel, 'The War of the Worlds' is getting another movie adaptation, this time by the BBC. The national UK corporation dropped the trailer for the new reboot on Sunday, September 29, and it looks to be an exciting one.
Set in Edwardian England, specifically in the southern English county of Surrey, the three-part alien-invasion story stars Eleanor Tomlinson ('Poldark'), Rafe Spall ('Mum's List'), Robert Carlyle ('Once Upon a Time') and Rupert Graves ('Sherlock'). Directed by Craig Viveiros, it follows "a young couple's race for survival against escalating terror of an alien enemy beyond their comprehension."
Watch: The War of the Worlds, BBC Trailer
Tomlinson ('Amy') and Spall ('George') will be the ones playing the couple under discussion, Graves will be George's brother and Carlyle is an astronomer, 'Ogilvy'. On beginning his new life with Amy after a failed marriage, George has one more problem to face, the extermination-minded Martians attempting to conquer the planet.
The mini-series will air on BBC One this fall. ITV Studios Global Entertainment is the distributor to major European countries and over 50 African territories. TF1 in France, Movistar+ in Spain, LaF via Sky Italy and Channel 1 in Russia are among the European broadcasters; M-Net is the one for Africa; Foxtel in Australia, TVNZ in New Zealand, while Blue Ant Media takes it to Canada.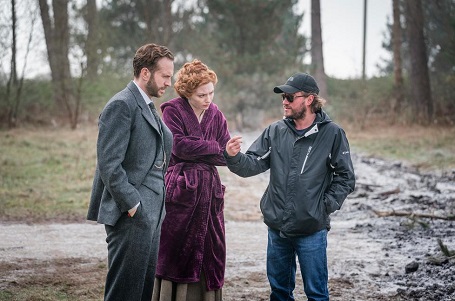 Directed by Carlos Viveiros (right), the show will star Eleanor Tomlinson (center) and Rafe Spall (left).
Source: IMDb
Betsan Morris Evans, Damien Timmer, Preethi Mavahalli, Harness, Viveiros, Tommy Bulfin, Minglu Ma and Jamie Brown are in the production team that will vie for the ratings against the 8-part 2019 TV series of the same name produced by AGC Television and Canal+.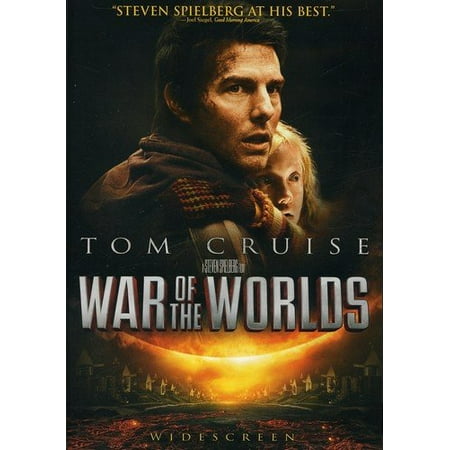 Of the many adaptations of the novel, Tom Cruise was already attacked back in 2005.
Source: Walmart
Of course, other adaptations of the infamous book by Wells were already made in the past, including the one from 1953. Before 2019, the aliens invaded the home of Tom Cruise and Dakota Fanning back in 2005. In fact, there is even the parody of the invasion of '05 by a comedy parody, 'Scary Movie 4' in 2006.
Stay tuned and connected with GlamourFame for more news on Movies & TV Shows.
-->