Below Deck - Everything You Need To Know About This Bravo TV Show
Published Fri Sep 06 2019 By Chester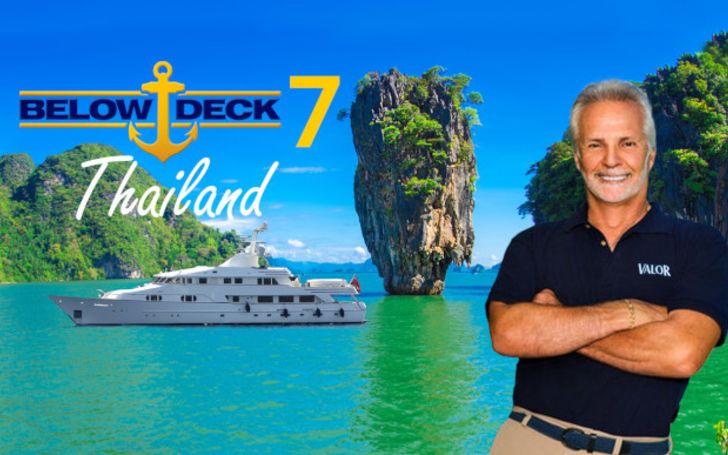 Learn the intriguing facts about Bravo's one of a kind show Below Deck!
Many of you might be familiar with Bravo's network reality show 'Below Deck' and those who are not let us enlighten you with a short description of the show.
Bravo television firstly premiered the adventurous water life series on August 27, 2013, which started with impressive viewers of 1.4 million.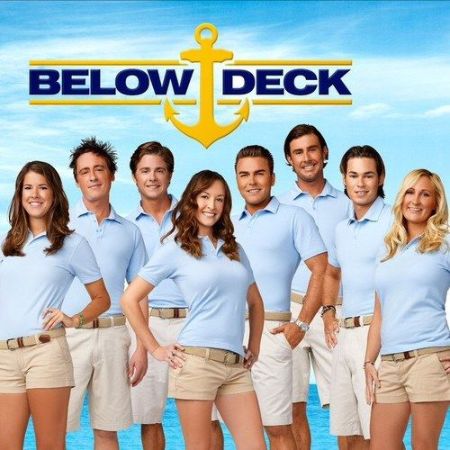 Enjoy the steamy summer with Bravo's Below Deck.
SOURCE: Pinterest
The show features a group of selected sailors both male and female who are brought onto a lavish mega-yacht 'Cuor di Leone' captained by Lee Rosbach.
The deck focuses on the lives of people dealing and copying each other similar to some of the prominent Television shows like The Real Housewives of Beverly Hills.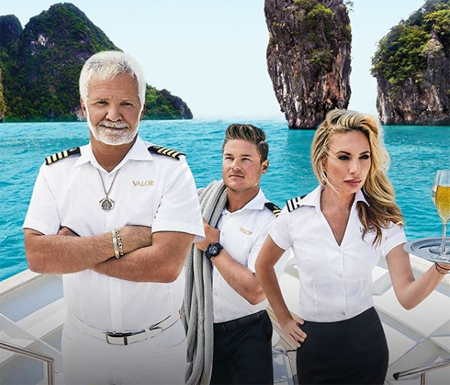 Captain by Lee Rosbach (left) and Chief Stewardess Kate Chastain (right).
SOURCE: Pinterest
The reality show filed with intriguing drama is a fun loaded adventurous pack where they have to make through different personas.
The most intriguing part of the show is guests are offered with fun, daring challenges and make partners for the lavish adventure. The season's about to take place in Thailand whereas the previous seasons had been on Caribbean and Tahiti.
Check Out: Below Deck Season 7 Official First Look
The synopsis of the show reads,
Captain Lee, Kate, and Ashton reunite as a team and embark on an exciting new season in Thailand on mega yacht "Valor." After his brush with death last season and promotion to bosun, Ashton's work hard, play harder persona is at an all-time high. While his leadership on deck holds strong, Ashton struggles below deck to keep his emotions in check after the crew gets an unexpected surprise that rocks Ashton to his core.

In the show Chef Kevin's sets high standards and strict rules for the kitchen and service clash with Kate's stew style, leading to fiery confrontations in the galley. Kate tries to foster a productive work environment for her team, but when Simone feels favoritism to Courtney, the stews go head-to-head. When Abbi is unable to adapt to the high demands of yachting, Brian and Tanner are forced to pick up the extra work. Brian, Ashton, Tanner, Simone, Courtney, and Kate all find themselves in and out of love on the boat, resulting in love triangles and heartbreak. With one demanding charter group after another, the crew is tasked with entertaining playboys and party girls this season; but after a shocking departure, the teams must band together to welcome back a crew member from seasons past.
The show is hosted by Captain Lee Rosbach, the lead character accompanied by Chief Stewardess Kate Chastain who has been in the show since 2nd season to the latest 7th. Chastain plays one of the sensational and critical roles in the show.
Rebecca Taylor Henning & Doug Henning created the creative show.The new season will premiere from Oct. 7 at 9 p.m. Stay tuned and connected to find updates on the show.
-->