Is Ben Radcliffe Related to Daniel Radcliffe? Learn Interesting Facts About this Young Star
Published Fri Aug 19 2022 By sujan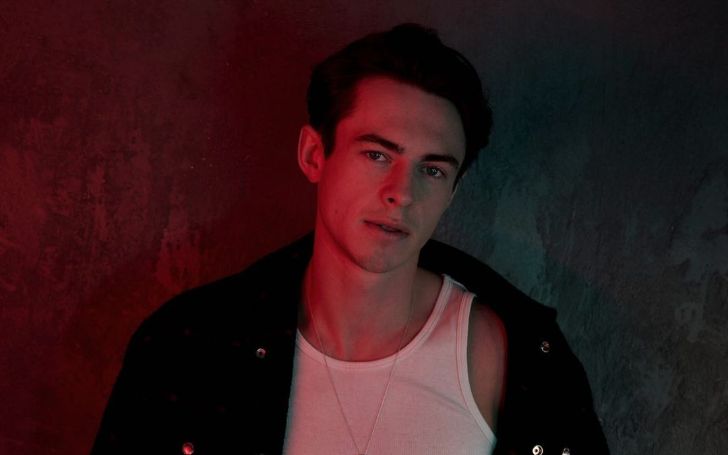 Learn if Ben Radcliffe is related to Daniel Radcliffe, and some interesting facts about Ben Radcliffe are here.
Ben Radcliffe is an actor who has appeared in films such as Cuban Fury, Pandora, and Masters of the Air. Daniel Jacob Radcliffe, a well-known English actor, is better known as Daniel Radcliffe. Daniel is most recognized for his portrayal of Harry Potter in the film series of the same name and his ongoing work in cinema and theater. Throughout his career, he has garnered several honors and nominations.
Despite sharing the same surname, Ben and Daniel Radcliffe are not related. They are not related or siblings from the same parents. They are strangers to one another, even though they appear to be brothers. They are not related in any way and live their lives independently. Ben and Daniel have separate personal lives that they enjoy without being in touch with one another.
Here in this article, we will talk briefly about one Radcliffe, that is Ben, and by the end of this article, you will get to know some interesting facts related to Ben Radcliffe. Go through this article to further know Ben more closely.
Ben Radcliffe's Relationship Status
Ben Radcliffe is not married once, and neither is he engaged to any girls. Although this British actor, Ben Radcliffe, is unmarried, we found through his Instagram account that he is dating Cassa Jackson, a well-known British celebrity.
Image: Ben Radcliffe and his girlfriend, Cassa Jackson
Source: Instagram @ben_radcliffe
The English song "Suits U" was inspired by Cassa's voice. She also travels to the United Kingdom, the United States, and Australia to participate in music tours. According to the photos of this couple posted on social media platforms, they have been in a relationship for the past six years.
You May Also Like to Know: Is Luke Newton, Bridgerton Start Dating? Learn his Relationship History
Ben Radcliffe, the young actor, is yet to be mature, but he has held his relationship with his girlfriend, Cassa Jackson, as a mature man. The two of them have a great level of understanding. That's why they are still together and happy with their relationship.
Ben Radcliffe Has Taken Dance Classes
Ben's passion for performing began when he was very young. His mother put him and his sister in local acting and dancing programs, and he quickly realized he wanted to be an entertainer. For the last few years, acting has been his major concentration, although he still likes dancing.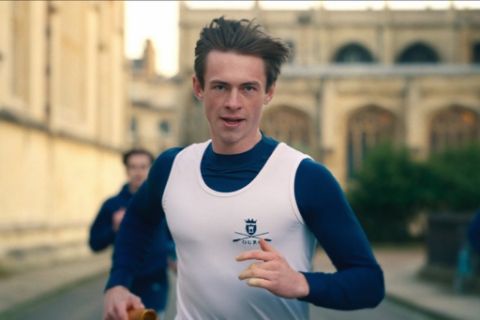 Ben Radcliffe loves to dance
Source: Instagram @ben_radcliffe
Ben usually uploads his dancing video on his official Instagram handles and sometimes shares his happiness with others via dancing. Dancing has become his major passion in his life as an actor; it is also essential to know how to dance; he has far succeeded in it. He sometimes uploads group dancing videos too.
Ben Radcliffe Loves to Travel
Ben Radcliffe doesn't like to sit still, so that's something you won't see him do very often. He is a very active person who is constantly looking for new and exciting things to do. Skiing, diving, paragliding, and wakeboarding are among his favorite extreme activities.
Ben's adventurous side isn't restricted to adrenaline-pumping activities. He also enjoys going to her places and learning about different cultures. He has had the chance to travel all around the world. Some of the countries he has visited are Turkey, France, Italy, and Spain.
Don't miss: Are Michelle Young & Nate Olukoya Still Together? Learn their Relationship Timeline
For more news and information related to your favorite celebrity, stay connected to Glamour Fame.
-->