All we want to get healthy, shiny and natural looking hair. For this, you may change various hair products repeatedly. All of the hair products are not natural ingredients based and contains various harmful chemicals like sulfate, ammonia, mineral oil, parabens, and synthetic fragrances which might affect our hair.
If you are browsing for the natural hair products of all time then this article is dedicated to you. Scroll down to get more :
10. HYOUJIN Black Wide Tooth Comb
SOURCE: Amazon
If you are struggling with tangling toughness of the hair. Then this comb is for you, the comb is extremely well for detangling and doesn't cause static because of high-quality material.
The hand grip comb is useful for the best hair styling for long. The space between the comb's tooth allows easy movement and reduce breakage.
9. Felicia Leatherwood's Detangler Brush
This brush works for all types of hairs. Widely spaced flexible bristles of brush glide easily and release the knot and don't cause discomfort while brushing. This also prevents hair pulling, breaking of the strands, and hair shedding.
8. Mielle Rosemary Mint Scalp & Hair Strengthening Oil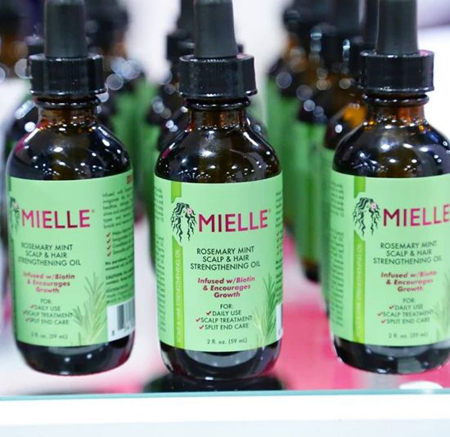 SOURCE: 1966 Magazine
You can achieve longer, stronger, healthier hair with this organic hair oil from Mielle. This oil contains more than 30 essentials oils and treatments. The formula is versatile so it is for all hair types and textures.
Also Discover: Best Makeup Brands in The World
7.Mielle Organics Babassu Oil And Mint Deep Conditioner
This is the protein-moisture replenisher that will restore dry and damaged hair. Babassu is a native Amazonian palm fruit that helps to provide a rich softness to the hair. It also helps in deep conditioning and restores moisture of the hair.
6. Wild Seed Whipped Shea Butter
Treat your hair and skin with this nourishing whipped shea butter. The product is all enriched with the finest natural ingredients of a botanical blend of aloe vera, vanilla, and blood orange. These products don't contain animals by-products.
5. NaturAll Club Fresh Avocado Deep Conditioner
This product is best for the hair which is dry, brittle and lacking shine. The power of fresh fruit with naturals oils helps your hair to retain moisture and nutrients, leaving curls soft, detangled and shiny for the days.
Click To Know More: Top 5 Premium Skincare Brands in The World
As this product is perishable so that it will last one week in the fridge and two months in the freezer. Note that you must keep frozen until that is ready to use.
4. Aphogee Curlific Texture Treatment
This helps to restore elasticity, eliminate hair breakage and split ends. Moreover, it maintains beautiful hair, regardless of the environment or styling regimen. As well as it also works for treated curls.
3. Citrine Head Wrap
This is such a gorgeous hair product. Either you have the bad hair days or simply wanna go casual, You totally love wearing this wrap. It will help you to look chic on bad hair days.
You May Also Be Interested: Best Skin Care Products of All Time
2. Virgin Blueberry Seed Oil
This product is appropriate for all skin and hair types. This helps for moisturizing, and protecting mature, parched, dry, or damaged skin cell tissues on face and scalp. It also has rapid absorption and radiates healthy and beautiful hair and skin.
1. Great Value Organic Unrefined Virgin Coconut Oil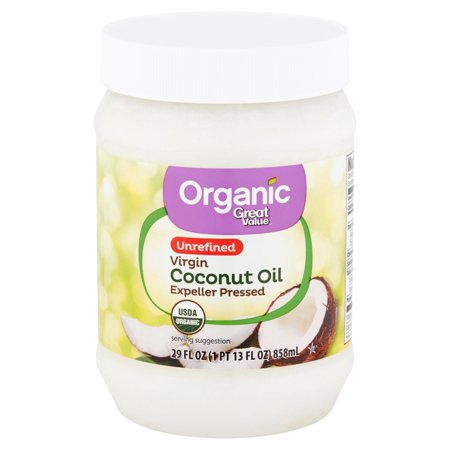 SOURCE: Walmart
It is 100% organic virgin coconut oil Without artificial extracts and ingredients. This is light weighted oil for super moisturizing for dry, brittle hair strands which also adds shine to dull hair.
These products are truly natural and chemical free. If you want shiny and healthy hair make sure you try the product at once to get dry and frizzy hair.
-->