Beyond the Screen: Exploring Cicely Johnston, Demond Wilson's Better Half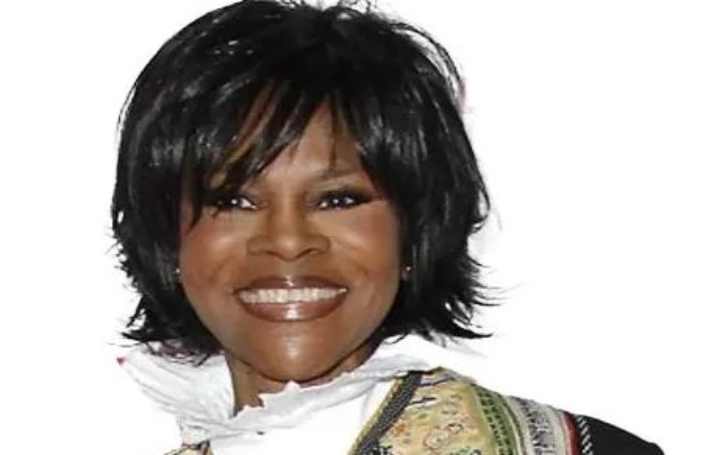 Cicely Johnston gained international fame and made headlines due to her long-term marriage to the renowned actor and author, Demond Wilson. While details about Cicely's exact birthdate are kept private, she was born in the United States and is of African-American heritage, holding American citizenship.
Her husband, Grady Demond Wilson, on the other hand, was born on October 13, 1946, in Valdosta, Georgia, but he spent his formative years in New York City.
Exchanged Wedding Vows With Husband, Demond Wilson
Cicely Johnston, a former model, shares a lifetime of love with her renowned partner, Demond Wilson. Wilson, whose career began at the age of 4 on Broadway, charmed audiences, but it's his connection with Johnston that truly shines.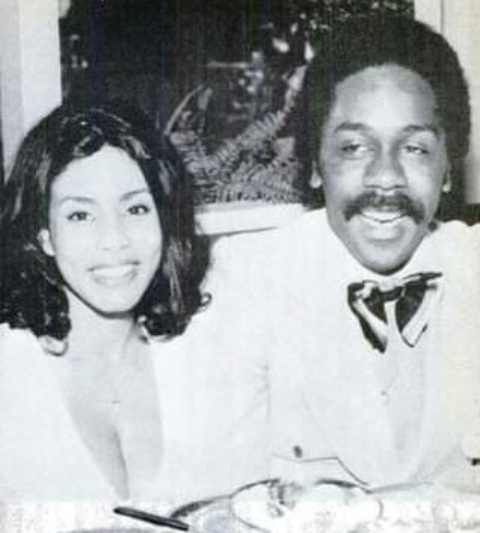 They've enjoyed 47 years of wedded happiness since their intimate May 3, 1974 wedding, details of which remain private.
Their love story and dating history are discreetly guarded, with no reports of extramarital affairs. The couple's commitment to a joyful and enduring marital relationship remains strong, away from the public eye.
Blessed With Six Children
Demond Wilson and Cicely Johnston share six children, who are all adults now, but their identities have been kept low-key. However, it's known that they have four daughters - Nicole, Melissa, Sarah, and Louise - along with two sons - Christopher and Desmond Jr.
Each child has pursued a unique career path. Christopher enjoyed Little League baseball and soccer, while Sarah is known as a writer and actress.
Nicole Alton Wilson has made a name for herself in the entertainment industry, appearing in films like "The Criminal Kind" and "The Spirit That Guides Us." Additionally, Melissa Wilson has shown an interest in politics.
Cicely Johnston Modeling and Acting Career
Cicely Johnston, now leading a serene life, has a diverse professional background. She worked as a stewardess, enjoying travel and social interactions. She also ventured into modeling, showcasing her beauty.
Furthermore, she briefly delved into acting, appearing in the film "Caged Heat" (1974), though her role was uncredited.
Despite these experiences in the entertainment industry, she now prefers a private, content life, focusing on her family and personal happiness.
Husband, Demond Wilson Movies and TV Shows
Grady Demond Wilson, born on October 13, 1946, is an accomplished American actor and author. Over the years, he has made notable appearances in both film and television.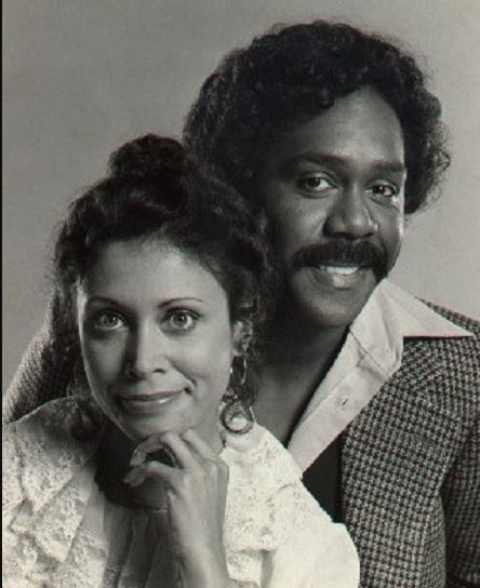 In the early '70s, he played roles in films such as "Cotton Comes to Harlem," "The Organization," and "Dealing: Or the Berkeley-to-Boston Forty-Brick Lost-Bag Blues."
Demond Wilson also had significant television roles, including his iconic portrayal of Lamont Sanford in the popular series "Sanford and Son" from 1972 to 1977. He further showcased his acting talent in "The New Odd Couple" and made recurring appearances in "Girlfriends" in the mid-2000s.
Cicely Johnston's Net Worth in 2023
Cicely Johnston gained fame through her marriage to American actor and writer Demond Wilson. While her previous career as a stewardess and model likely contributed to her earnings, her exact net worth remains unconfirmed.
Estimated to be around $300,000, Johnston's income could align with the average hourly wage for U.S. models, which is approximately $25.45. Notably, other celebrity wives like Lisa Wiehoff and Wanda Ferraton also earn significant sums, adding to their family's financial well-being.
On the other hand, her husband, Demond Wilson, a versatile individual, has accumulated a significant net worth over his illustrious career. Currently, his wealth stands at $2.5 million, earned through his remarkable contributions as an actor, author, and pastor. His estimated annual income exceeds $100,000.
Also See: Who is Peter Nottoli? All You Need to Know About Crystal Reed's Former Spouse
How Old is Cicely Johnston?
Cicely Johnston's precise birthdate and birthplace remain undisclosed, but her marriage to an American suggests her U.S. citizenship. She identifies as Afro-American follows Christianity, and falls under the Libra zodiac sign.
Maintaining a private stance on her family, Cicely hasn't revealed information about her parents or siblings, likely valuing her personal privacy.
Although her educational background is unspecified, her modeling career hints at a higher level of education, reflecting her expertise in the fashion industry.
Social Media Presence
As of 2023, it's uncertain whether Cicely Johnston maintains a presence on social media platforms. Her apparent preference for a private personal life may explain her potential absence from public social media accounts.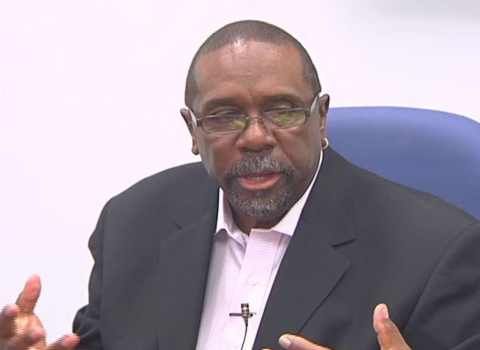 Similarly, her spouse, Demond Wilson is active on several social media platforms. He has over 334 followers on Instagram and approximately 5.3k followers on Facebook. Additionally, he maintains a Twitter presence with over 1.4k followers and is also present on LinkedIn.
How Tall is Cicely Johnston?
Cicely Johnston is 5 feet 5 inches tall with a dark complexion, black hair, black eyes, and a captivating smile.
Stay Tuned To Glamour Fame For More
-->