Bill Murray Applied For P.F. Chang's Job in Atlanta's Airport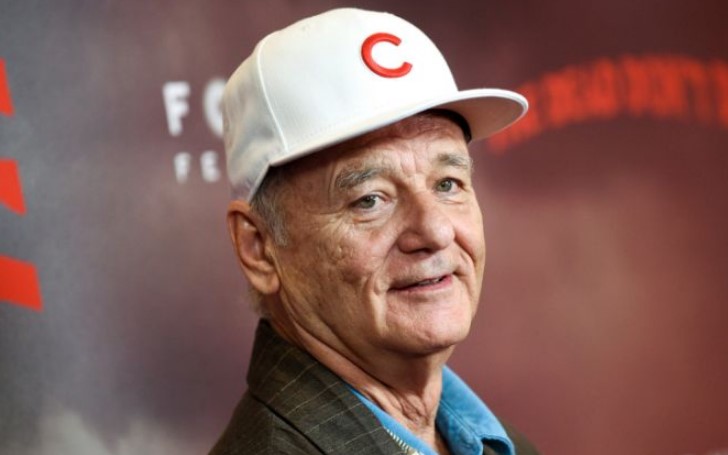 Bill Murray applied for the job at Asian Fusion Restaurant, P.F. Chang's, in Atlanta's airport.
What are the odds? One of the finest actors, Bill Murray, is applying for jobs at some Chinese food chain restaurant. Of course, we are in our right senses, but Bill Murray, 61, seems not. But why would he even apply for a job? That was the question in our mind when we first heard the news.
We could have simply discarded this rumor (which we thought it was before), but it turns out it's true. We are still appalled with the actor's revelation; he actually applied for the job.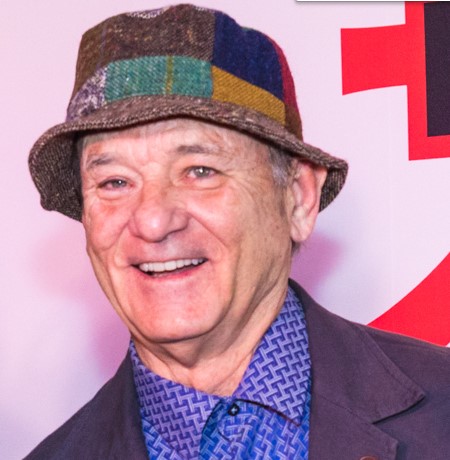 Bill Murray is accepted for the job at P.F. Chang's.
Source: Wiki
P.F. Chang's is a Chinese Bistro based in America. The restaurant is an Asian-themed, casual dining chain founded in 1993 by Paul Fleming and Philip Chian. Later the restaurant was acquired by TriArtisan Capital Advisors on March 2019.
In an interview with Amy Schumer on her show, "3 Girls, One Keith" podcast, the actor said he just wants to eat the food but would love to work for the Asian Fusion chain at Chang's location in Terminal A.
Bill said, "I did fill out an application at P.F. Chang's at the Atlanta Airport because I think it's one of the best places. just to work there."
Just like us, Schumer could not believe her ears, While the 61-year-old actor added, "It looks like they are having the best time working at P.F. Chang's."
While the actor might be just kidding, the restaurant chain jumped on the news quickly. They took to their official Twitter account to tweet, "The official Chang's Twitter broadcast the new hire, bypassing the normal interview procedure. Bill, you're hired! When can you start?"
For more information on TVs and Movies, stay tuned to Glamourfame.com, and don't forget to sign up for the newsletter.
-->