Is Billie Eilish Dating Someone? Grab Details of her Relationship Status!
Published Thu Oct 31 2019 By Travis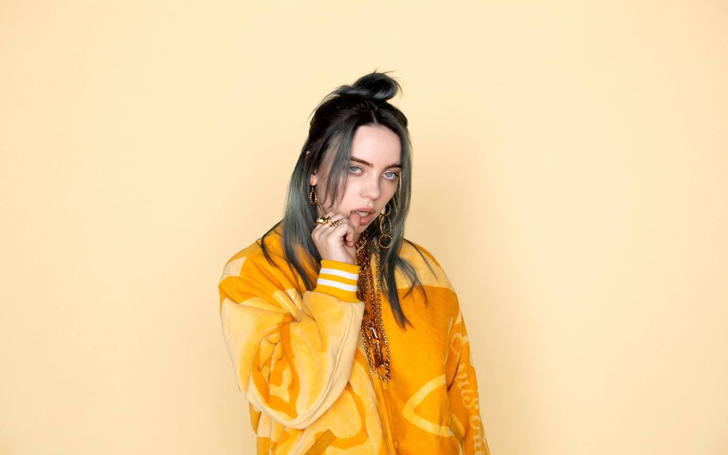 Billie Eilish is one of the most exciting young talents working in the movie industry right now. She found fame in 2016 when her first single was uploaded to SoundCloud, and subsequent remix versions of the song were successful enough to chart on the Billboard Hot 100. 'Ocean Eyes' announced the arrival of the songstress, and she is pushing herself even further since the SoundCloud days.
The singer was born on 18 December 2001 in Los Angeles, California. She was the youngest of two children of Maggie Baird and Patrick O'Connell, who were both involved in the show business. Billie was homeschooled, and she started on her career of making music, following in the path of her big brother, Finneas O'Connell.
Watch: The official video for Billie Eilish's Ocean Eyes
The Ocean Eyes singer took the song her brother meant for his band's album, but Billie was the one who ended up singing the song, and the song propelled her to new heights. After signing a recording deal with Interscope Records, the singer released her EP and also appeared on the '13 Reasons Why' soundtrack. The singer embarked on a world tour and also released her debut album 'When We Fall Asleep, Where Do We Go?'
Is Billie Eilish Dating Someone?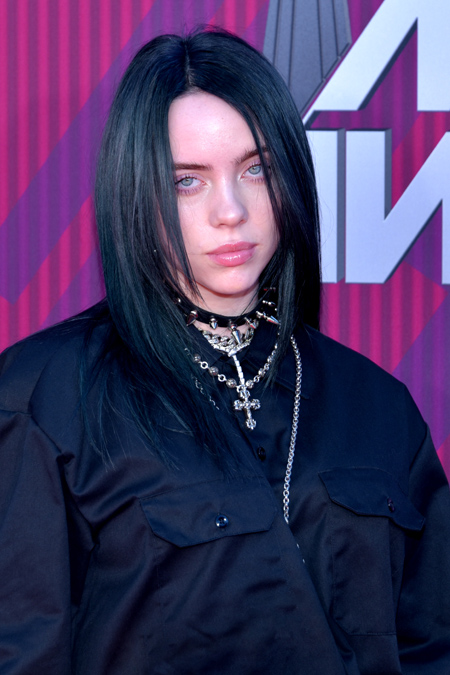 The singer is only 18 years old, and already she is one of the most controversial figures in America working right now. Her political stance and everyone should be a vegan was something, which causes many fans to take notice, and a lot of detractors make their way to her Instagram and other social media platforms to scream as the singer.
Billie is not active when it comes to dating; she prefers to remain single and keep all her private life information private. There were rumors the singer was dating, but nothing substantial evidence was provided to back up the claim of the singer being in a relationship with someone.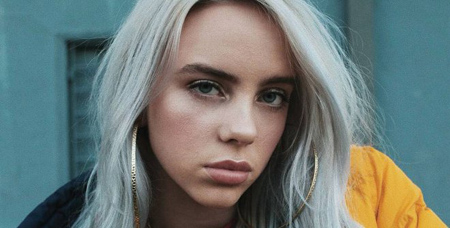 Source: ES Madrid
At this moment, the singer is a singer and considering she is only 18 years old there are still a lot of years ahead of her to find the love of her life and maybe one day get married. She also stated the reason she is not dating is because, "dating sucks," and she doesn't want to be involved in anything serious.
Billie also revealed she is flirty in nature, and she seems to be giving signals to boys, but she also stated she doesn't mean anything by it. The guys get the wrong impression, and there are more than plenty of broken hearts because of her flirty nature.
Source: Metro
Flirting is one thing, but when it comes to moving in with a boy or introducing him to her parents, Billie is not so keen on those regards. Billie Eilish is not dating anyone, and maybe she's been in an intimate relationship before, but when it comes to long term commitment, Billie is not letting herself fall into the trap.
Before you leave, make sure to click on our Entertainment section for all the latest news and gossip on your favorite celebrities. Also, do not forget to visit Glamour Fame to be in the know of all the happenings in the world of show business.
-->