Did Billie Eilish and Matthew Tyler Vorce Broke Up?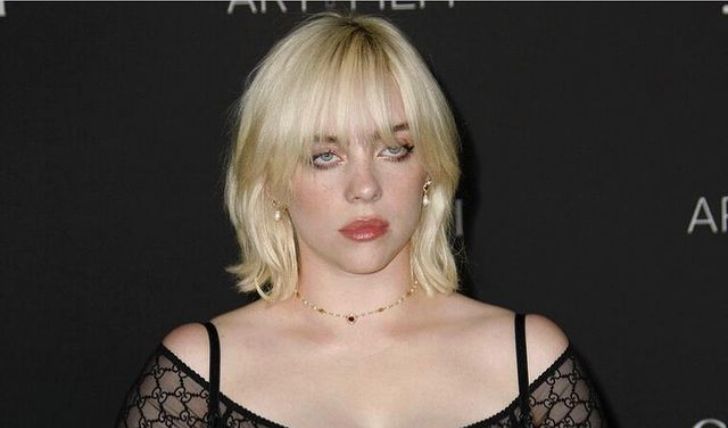 Did Billie Eilish and Matthew Tyler Vorce break up because of Vorce's cheating? Complete story here!
Singer-songwriter Billie Eilish, 20, has reportedly parted ways from her boyfriend of one year, actor Matthew Tyler Vorce, 30. The pair, who are thought to have started dating last year in April as they were spotted on a date, kept their relationship low-profile all this time, but the duo's break up has sent the media and Eilish's fans into a frenzy as sources alleged they broke up because of cheating on Vorce's part.
After becoming the subject of stirring hate and trolls, actor Matthew has finally addressed the swirling rumors about his alleged unfaithfulness. The actor writes in one of his stories, "Nobody cheated on anyone. Relationships end. Simple as that. Creating rumors and LYING on the internet is dangerous." Voicing his disappointment over the hate-filled response, Matthew puts a lengthy statement in a follow-up post.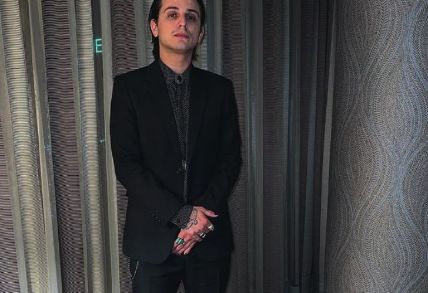 Billie's now ex-boyfriend, Vorce, denies cheating allegations. Photo Source: Instagram
"The fact that thousands of people take time out of their day to write the most heinous things on someone they will never knows post is the most cowardly thing you can possibly do. Live your own life," the Return Home actor wrote. The now-estranged pair were first rumored to be dating in April 2021. The Bad Guy songstress and Vorce were pictured enjoying coffee and a casual stroll in Santa Barbara, Calif.
Matthew's budding romance with the seven Grammy winner soon landed him in trouble, as prying fans started digging on the aspiring actor and soon unveiled Matthew's past social media posts that reeked of racism, homophobia, and plain intolerance. Matthew later made an apology post, expressing regret over his words.
Don't Miss: Elon Musk Spotted having Lunch with his New Girlfriend, Natasha Bassett, in St Tropez.
"I want to apologize for the things that I wrote on social media in the past. The language I used was hurtful and irresponsible, and I understand how offensive those words are," the actor wrote; he added, "whether it was a lyric, a quote or just me being dumb, it does not matter. I am ashamed and deeply sorry that I used them in any context. It is not how I was raised, and it is not what I stand for. I shouldn't have used this language in the first place, and I won't use it again. I am so sorry for the hurt I have caused."
Eilish reflects on her relationship with ex-Brandon in 'Billie Eilish: The World's A Little Blurry.'
Source: Apple TV
Before Vorce, the Academy Award-winning singer dated rapper-songwriter Brandon 'Q' Adams in 2019. Billie's feelings about the rapper and her relationship with him were shown in the 2021 documentary/musical Billie Eilish: The World's a Little Blurry. "I just wasn't happy," the 20-year-old singer says in the documentary.
The Everything I Wanted crooner further shares, "I didn't want the same things he wanted, and I don't think that's fair, for him. I don't think you should be in a relationship, super excited about certain things that the other person couldn't care less about. There was just a lack of effort, I think. I literally was just like, 'Dude, you don't even have enough love to love yourself, you can't love me."
Stay connected to glamour fame for more.
-->