Blue Ivy Carter is a "Cultural Icon" According to Beyonce During a Trademark Hearing
Published Thu Sep 26 2019 By Travis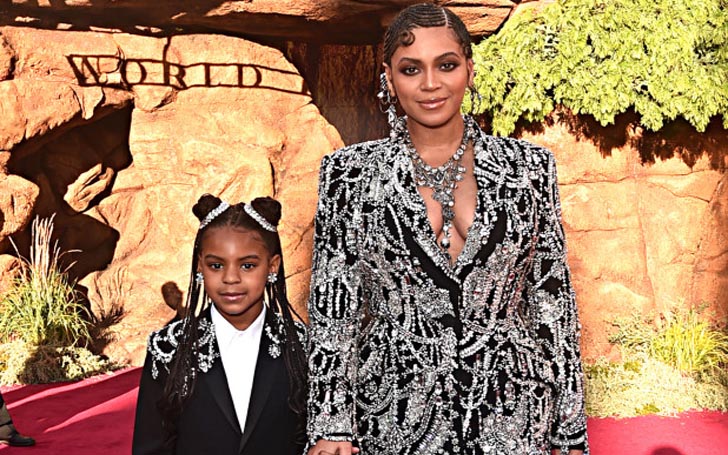 Blue Ivy is a cultural icon, according to the court filings and arguments in the court about the trademarking of her name.
Blue Ivy Carter is a superstar on the internet, being the daughter of Music Royalty, Beyonce and Jay-Z is going to propel them to the limelight but especially Blue Ivy who is celebrated and beloved among the fans of Beyonce which means almost the entire world.
Now, Beyonce is saying the little seven-year-old is a "cultural icon" inside a court while a trademark dispute with a small business owner is going on. The whole problem stemmed from her trying to trademark the entire name of Blue Ivy, and in doing so, a small business owner Wendy Morales stepped up to stop the trademark saying she was the first person to use the name.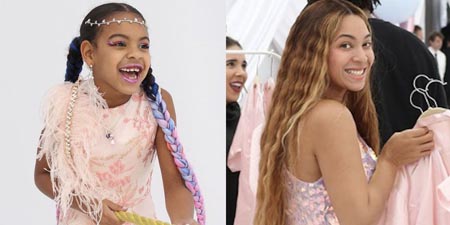 Source: Harper's Bazaar
Wendy owns a wedding planning and flower business where her store and online presence is the same name as the daughter of Beyonce, and she was trying to tell the court the name was hers to use first and trademarking it should not be allowed. This was the moment when the lawyers of Beyonce stepped in to call Blue an icon.
Beyonce's camp is saying Blue Ivy's every step is being followed, and there should be no confusion between a small business and the daughter of Beyonce and Jay-Z. They said, Blue is "described as a 'mini style star' and has been celebrated for her 'fashion moments.' Her life and activities are followed extensively by the media and the public."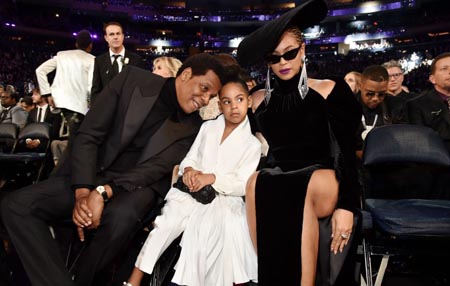 Source: NME
The 'Lemonade' hitmaker also went on the offensive while attacking the size of business run by Wendy Morales. The number of the employees was also said to be only a "handful," and their online presence poorly run. There needs to be a clear distinction between the name of the superstar and a small company according to the court filings.
The people representing Wendy also talked of the frivolousness of trademarking the name, which is unnecessary. They said, "The Opposition, which claims that consumers are likely to be confused between a boutique wedding event planning business and Blue Ivy Carter, the daughter of two of the most famous performers in the world, is frivolous and should be refused in its entirety."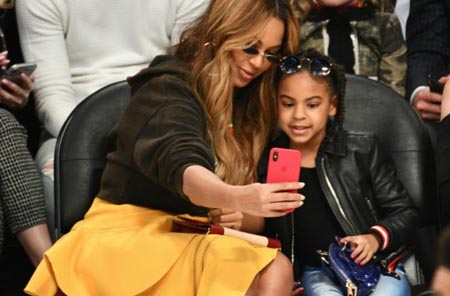 Source: SowetanLIVE
This will be dragged out for a few more days, and the court will decide whether to make the decision to allow the trademark or drop the claims. Blue Ivy is a cultural icon and how much of there is the need to trademark the name is not clear, but we are not here to decide anything for anyone.
Before you leave, make sure to check out Glamour Fame for more news, gossip and everything in between. Also, check out our Entertainment section for the dish on all your favorite celebrities.
-->