'Bones' Star Heath Freeman Has Passed Away!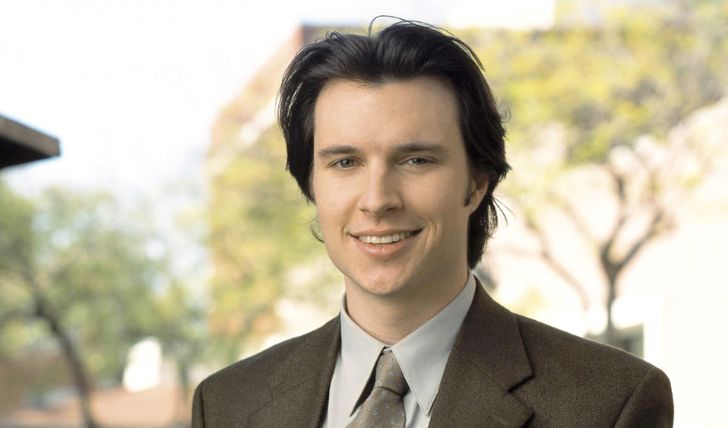 Breaking: Heath Freeman is Dead at 41: Complete Report Here!
Best known for playing a serial killer Howard Epps in the two seasons Bones, actor Heath Freeman has left the world at 41. Actress/model Shanna Moakler was the first to report Freeman's tragic passing. "Heartbroken to hear of the loss of my dear friend Heath Freeman, talented actor, director, producer, outstanding chef and a solid friend, Moakler wrote on her post.
Shanna claimed the actor died in his sleep at his home in Austin, Texas. Heath's manager, Joe S. Montifiore, also confirmed the news. "We are truly devastated at the loss of our beloved Heath Freeman. A brilliant human being with an intense and soulful spirit, he leaves us with an indelible imprint in our hearts," Joe said. He adds, "His life was filled with deep loyalty, affection, and generosity towards his family and friends, and an extraordinary zest for life."
Moakler says, heartbroken by Freeman's sudden death.
Photo Source: Yahoo
Freeman was an emerging star and had credits in NCIS, Without a Trace, Closer, and more. Close sources said the actor was very proud of his recent works and looked forward to his upcoming projects. Freeman was set to star in the upcoming films Terror on the Prairie and Devil's Fruit.
Don't Miss: Queen Elizabeth Misses Remembrance Service Due to a Health Issue.
Moakler seemingly shared a close bond with the late actor, as the former Miss USA also took to her Twitter to pay Freeman a tribute. "Godspeed beautiful friend, I will miss your laugh and cherish our great time, ty for making this life exciting and fun," Shanna wrote while sharing a couple of her pictures with Heath.
Freeman has two upcoming which will be released in 2022.
Source: 24 Update
Heath was born on June 23, 1980. Some of his early credits are ER, Raising the Bar, and NCIS. Several stars and friends took to social media to mourn Freeman's death, including his co-star in the upcoming Terror on the Prairie's co-star Gina Carano.
For more stories on your favorite stars, stay connected to Glamour fame.
-->