'Bonnie and Clyde' Oscar Nominee, Michael J. Pollard, Dies at 80
Published Sun Nov 24 2019 By Sea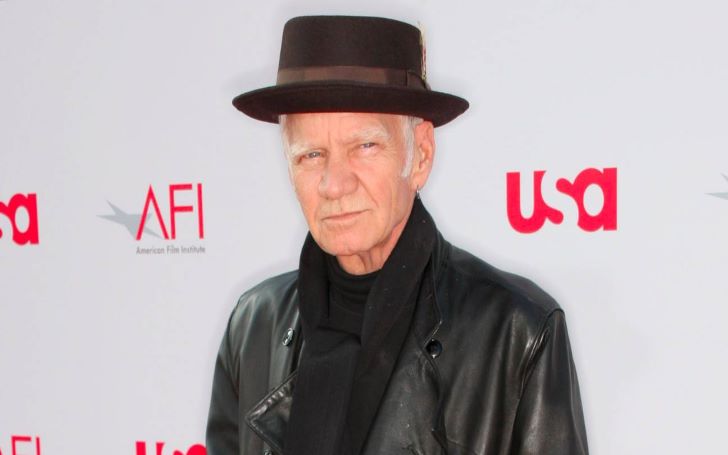 Michael J. Pollard, famed for his performances in 'Bonnie and Clyde' and 'House of 1000 Corpses', passed away in the hospital.
In the 1967 movie, Michael J. Pollard portrayed the getaway driver that got him an Oscar nomination, and also was part of the gang in 2003 film, 'House of 1000 Corpses'. It was confirmed that he passed away while at a hospital in Los Angeles on November 20, due to a cardiac arrest.
Director of 'House of 1000 Corpses', Rob Zombie, affirmed it on Friday, November 22, also noting to be the third actor from the movie to pass away. In September, Sid Haig also left the world aged 80.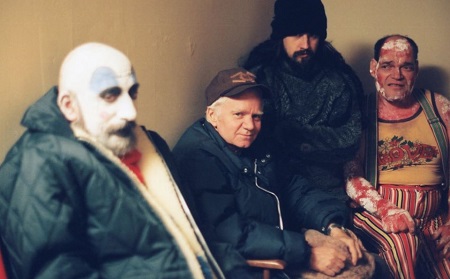 All of them, except Zombie, are gone.
Source: Rob Zombie, Facebook
"We have lost another member of our HOUSE OF 1000 CORPSES family. I woke up to the news that Michael J. Pollard had died. I have always loved his work and his truly unique on-screen presence. He was one of the first actors I knew I had to work with as soon as I got my first film off the ground. He will be missed," Zombie wrote on Facebook.
'C.W. Moss' in 'Bonnie and Clyde' was the breakthrough act that started a flurry of characters he got to portray over the years. It got him the nomination for Best Supporting Actor at the Oscars. Fact: He didn't learn to drive in real life, despite the character he portrayed.
'Bonnie and Clyde' Oscar Nominee, Michael J. Pollard bade farewell to the world on November 20.
Source: Fox News
He is survived by his daughter he had with his first wife, Beth Howland, who also passed away, and his son from his second wife, Annie Tolstoy, the relationship that ended in divorce.
The whole world mourns his passing.
Stay tuned and connected to GlamourFame for more celebrity news updates.
-->