Brian Williams Leaving NBC News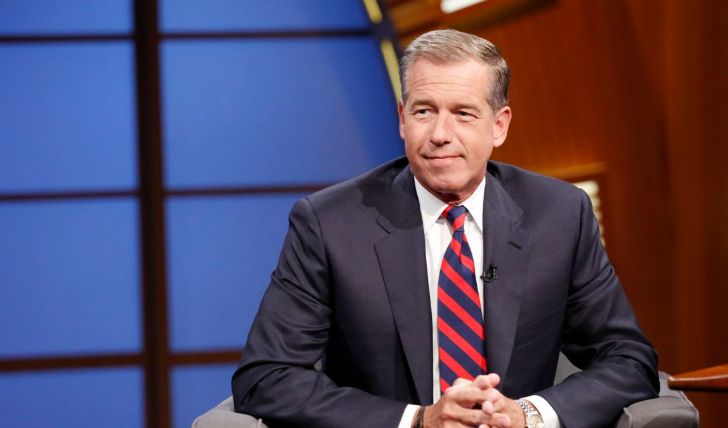 Anchor Brian Williams Leaving MSNBC and NBC News After 28 Years: Exclusive Story Here!
Widely known as the anchor of MSNBC's program The 11th Hour with Brian Williams and former anchor of NBC Nightly News, anchorman Brian Williams has decided on a new journey in life. The NBC veteran recently announced that he is leaving the net worth at the end of this year. "This is the end of a chapter and the beginning of another," Brian said in his statement.
Extending his gratitude towards the Network, Williams, in his Tuesday statement, said, "NBC is a part of me and always will be. I ask all those who are a part of our loyal viewing audience to remain loyal. The 11th Hour will remain in good hands, produced by the best team in cable news." He adds, "There are many things I want to do, and I'll pop up again somewhere."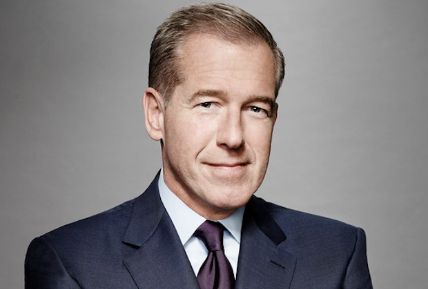 Williams decides to leave NBC after his contract expires next month.
Photo Source: TVLine
Williams is set to become a free agent for the first time in decades, though the anchor didn't cite any particular reason for the departure; many opined that his exit resulted after the ongoing rating declines in the cable-news industry. "Following much reflection, and after 28 years with the company, I have decided to leave NBC upon the completion of my current contract in December," Brian has said.
Don't Miss: Angelina Jolie is Enjoying with her Daughter Vivienne Marcheline Jolie-Pitt, Details Here.
Williams hasn't revealed any immediate plans, but a close source to the anchor shares that he hopes to return on television but on another platform. MSNBC's president, Rashida Jones, wrote in a statement, "Mr. Williams has informed us he would like to take the coming months to spend time with his family."
Brian extends his gratitude towards NBC.
Source: MSNBC
Brian Douglas Williams joined NBC News in 1993. He started as the anchor of Weekend Nightly News and soon got a titular show, The News, with Brian Williams. He took over as the anchor of Nightly News in 2004 and was suspended from the show in 2015 after he allegedly exaggerated an anecdote on the show. Williams soon remade his career, returning as the chief anchor on MSNBC.
For more information and news on your favorite stars, stay connected to Glamour Fame.
-->