Cameron Diaz Announced the Birth of Her Daughter with Benji Madden, Giving Her the Strangest of Names
Published Sat Jan 04 2020 By Sea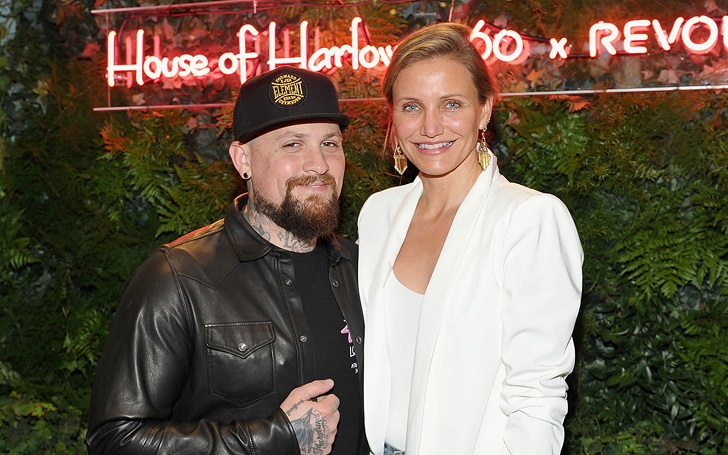 Actor couple, Cameron Diaz and Benji Madden are parents to their little girl, she announced via Instagram.
Cameron Diaz wants everything about her baby girl a secret. But she would like fans to know that she's really cute and has a unique new name. Imagine being called Rad. Yeah, that's how her daughter will be called by.
Diaz and her husband, Benjamin Madden, announced the arrival of their daughter, Raddix Madden, on Friday, January 3, via social media. "Happy New Year from the Maddens!" the couple began their statement on Instagram. "We are so happy, blessed and grateful to begin this new decade by announcing the birth of our daughter, Raddix Madden. She has instantly captured our hearts and completed our family."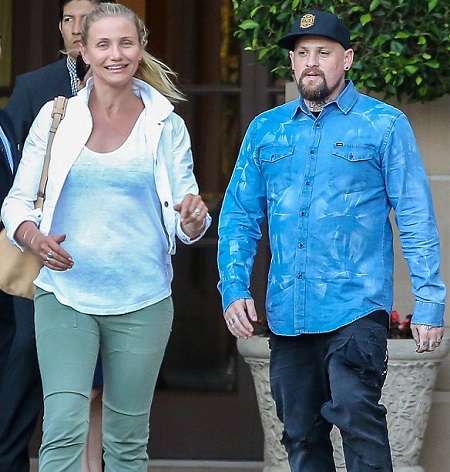 The pregnancy rumors go as back as January 2019.
Source: MEGA
On their joint announcement, they also stated how overjoyed they were while also declaring they won't be posting any baby photos of little Rad on their social media pages, saying they felt a strong instinct to protect Raddix's privacy.
Will they resist their temptation to share something else though? They als assured their daughter is "really really cute". As for the baby name, many have found it pretty weird, but it's already trending.
Pamela Redmond, the CEO of Nameberry, told People, "It's definitely not a name I'd heard before — it's pretty clear that this a name that they invented." She also noted that they've used the already stylish name of adding an 'x' at the end and also being gender-neutral when choosing the name.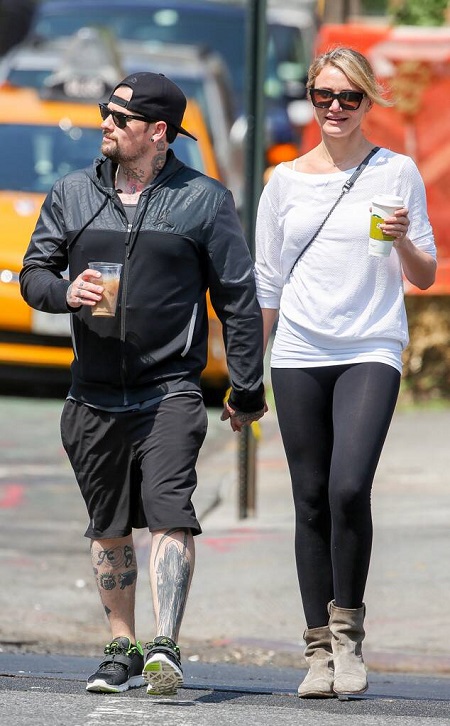 The downlow relationship won't escape the paparazzi, not that they cared.
Source: Dave Spencer, Splash News
First linked in May 2014, the two got engaged just before Christmas that year and married in January 2015. Their swift move into their relationship showed how notoriously private they are when it comes to their relationship. And rightfully so.
As the pair wrote in their message, "From our family to all of yours, we're sending our love and best wishes for a Happy New Year and Happy New Decade."
Stay tuned and connected to GlamourFame for more Entertainment content.
-->