The Cast of 'Lizzie McGuire' Family Are Together Ready for the Launch of Disney+ in a Week
Published Wed Nov 06 2019 By Sea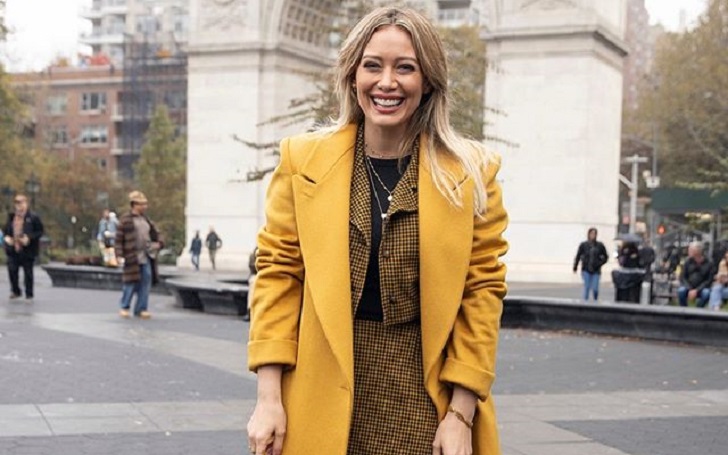 Hilary Duff and other members of the early 2000 Disney show met up for the first time for on the set of 'Lizzie McGuire' after 15 years. It goes off next week.
The Disney show that kick-started Hilary Duff's fame to the high, 'Lizzie McGuire' is set to return to Disney+, as they announced earlier this year. And now, the main cast members of the show are together for the first time since the show ended in 2004. The channel is being launched next week on November 12, 2019.
Hallie Todd, Robert Carradine and Jake Thomas all are returning to the show as Lizzie's mom, Jo; her dad, Sam; and her little brother, Matt, respectively. Hilary Duff as Lizzie was announced back in August.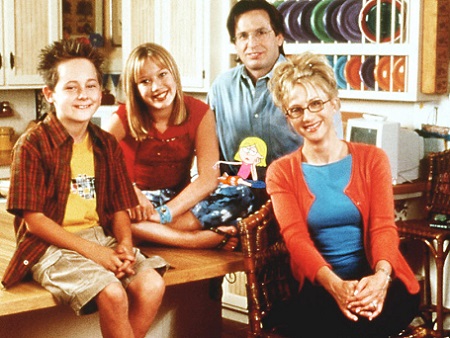 See them grow up in the new 'Lizzie McGuire' reprise show
Source: Everett Collection
The show will be a continuation as it will pick up the story of Lizzie about to turn 30. There's the matter of her dream job, her dream guy and her 13-year-old cartoon alter-ego that Lizzie will have to constantly deal with.
Disney+, as well as Hilary, announced that all the members of the cast were gathered together on October 25, 2019, for the first time after 15 years. They reunited for a read-through of the first episode.
The 32-year-old singer also gave us a sneak-peek into the shooting of the show with a post on Instagram. She was wearing a yellow trench coat. Meanwhile, Disney+ also shared a photo of her in the same outfit holding a stuffed alpaca.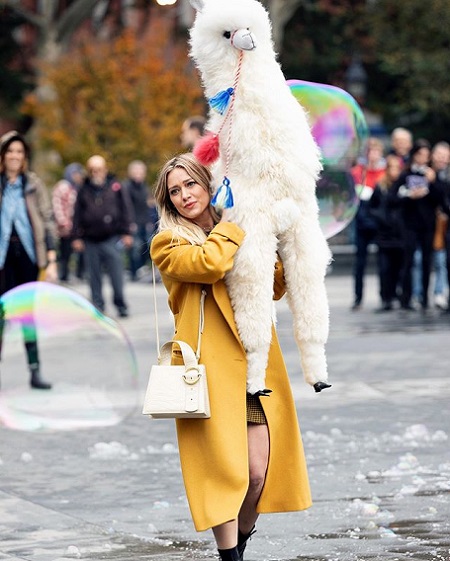 Disney Plus is all set for the next chapter in Lizzie McGuire's life.
Source: Disney Plus, Instagram
The exact release date for the show is not revealed yet while being set as sometime in 2020.
While 'Lizzie McGuire' was her breakthrough, Hilary was recently a full-time part of the TV Land comedy 'Younger' since 2015.
Stay connected to GlamourFame for more Entertainment content.
-->