Are CBS And NBC Looking For A Crossover Between Two Dramas?
Published Mon Jun 17 2019 By Travis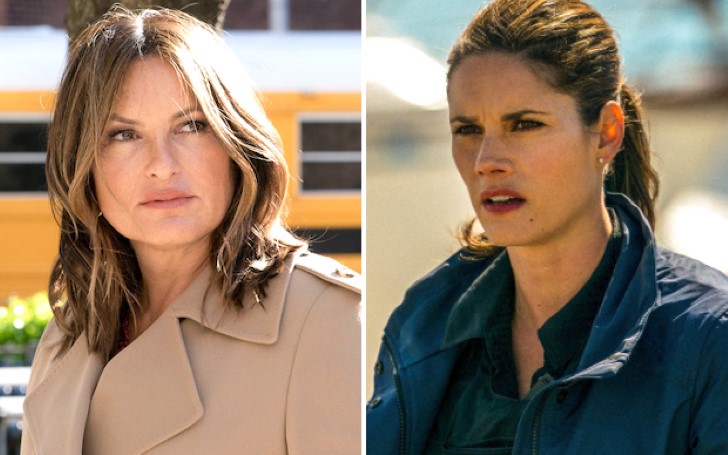 CBS and NBC are two of the biggest competing networks in American Television. CBS has the most viewership but NBC is a champion of key demographics. The competing giants have their own slate of programming that they stick to year after year. This particular year though, there was one thing in common between NBC and CBS, they both had a Dick Wolfe program on their schedule.
CBS recently aired the first season of the hit procedural, 'FBI', and they seem to be thoroughly in bed with Dick Wolfe after they greenlit another program based on the 'FBI'. A spinoff program is currently scheduled for release on this fall, called the 'FBI: Most Wanted'. With NBC though, he has a long history that goes back to 1990 when the first 'Law and Order' were commissioned by NBC. Since then he has made over 1000 episodes of 'Law and Order' and over 350 episodes of the 'Chicago' franchise.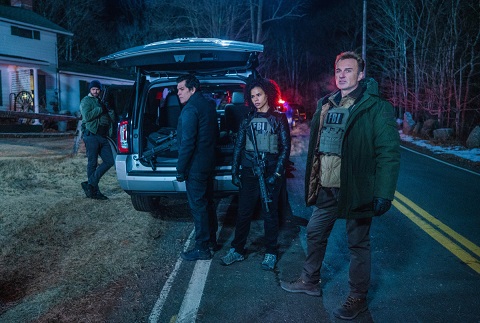 Spinoff show of the FBI coming soon on CBS.
SOURCE: TV Series Finale
Dick Wolfe's 'Law and Order SVU' and 'Chicago' franchises are based in the same universe so it is only natural for Dick to cross the franchises over from time to time, which are some of the highest rated episodes for the series. But not only that, now Dick wants his shows from CBS to cross over with those from NBC.
Dick wants the 'FBI' or FBI spinoff to be matched with one of his shows on NBC, he brought the idea to the brass of both networks and according to him, both were receptive to the idea but he is also unsure how they will figure out the way to do the cross over.
Dick Wolfe's interconnected Chicago Franchise on NBC.
SOURCE: TV Guide
Dick also said he hasn't figured out which shows will cross over yet because he doesn't know "which story wins".This type of cross-network cross over doesn't happen often but it is also not a new thing, recently 'The Flash' had a crossover episode with Supergirl which was at the time on different networks. Whichever story in his vast collection of series wins out will get the luxury of having a stretched out story that spans 2 or more shows.
On NBC it has been a shared universe for all of the Dick Wolfe shows and to see a CBS show interconnected with the larger universe of the NBC network will be really nice to see. FBI is based in New York so a combined episode with SVU is not a far fetched idea. In the Monte Carlo TV Festival Dick said the same thing;
SVU deals with the FBI a lot because there is a group inside the FBI which is called Innocent Images, which is child pornography and obviously very much on the same page.
The show's geography is not that much of a problem as evidenced by SVU's shared episodes with the Chicago franchise. So the geography won't be a stumbling block, what will be a hindrance is the two networks trying to figure out how to execute the shared episodes. "CBS and NBC both want to do it – whether they can figure it out is above my pay grade," is what Dick said about the possibility of crossing the FBI and NBC shows.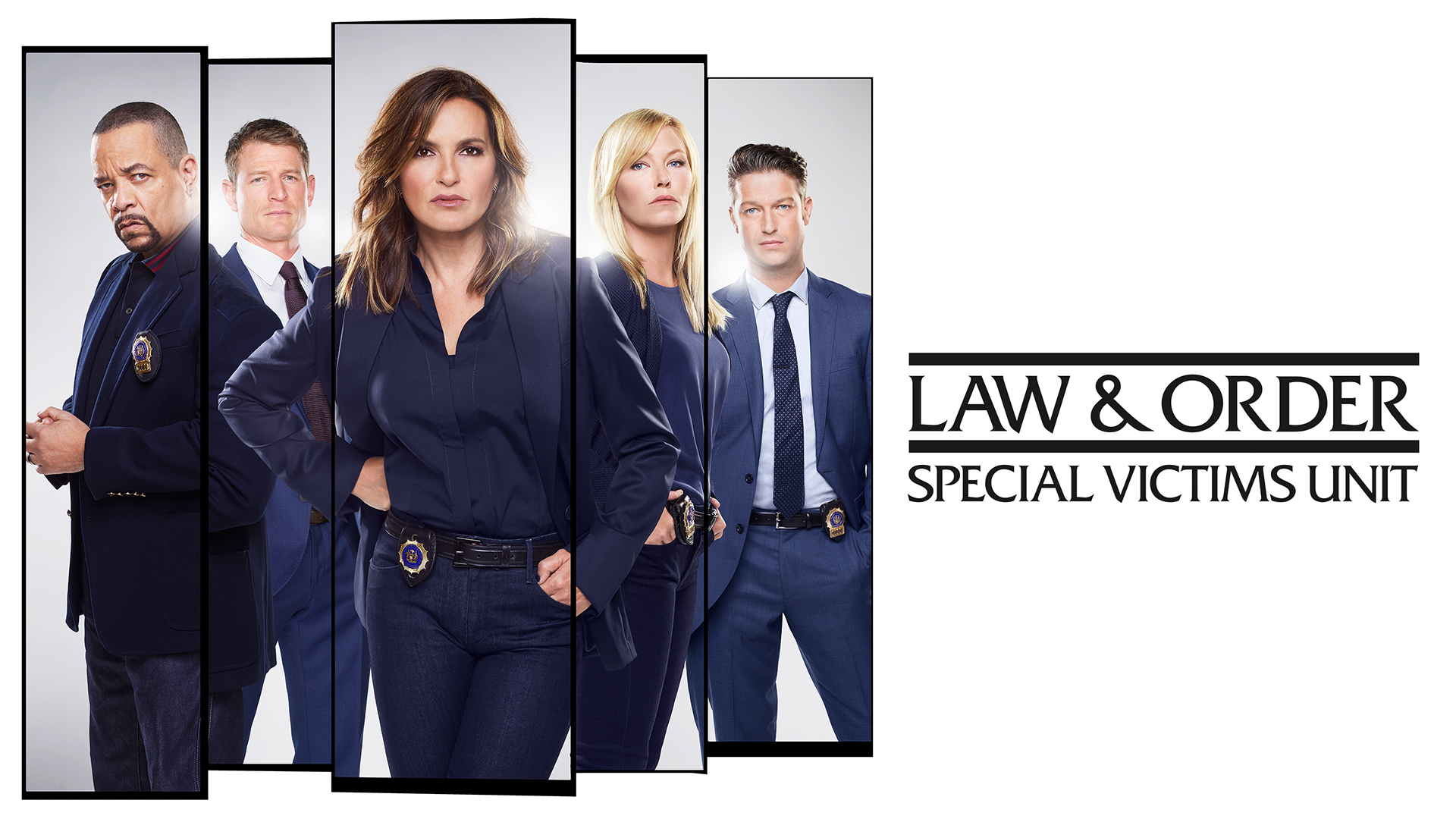 Law and Order SVU on NBC created by Dick Wolfe.
SOURCE: NBC
FBI though just a simple procedural has been groundbreaking for creating the first ever Arab American Muslim character on network television. The show cast Zeeko Zaki as a special agent and Dick said, "Zeeko walked in and I thought 'Oh sh*t… a six foot five Egyptian is a pretty interesting character to have in an FBI show." Dick has never been scared of having diverse characters on his shows and this is the reason why his shows have been such success for over 30 years.
Watch: FBI: Most Wanted spinoff airing this fall
The crossover will depend on the capabilities and the willingness of the networks in working together. If Dick Wolfe had his way he would do it in an instant, we hope it works out just to see how the whole dynamics work.
-->