Charlamagne Tha God Says He's Happy Wendy Williams Got Rid of her Terrible Husband
Published Mon Jul 29 2019 By rhyss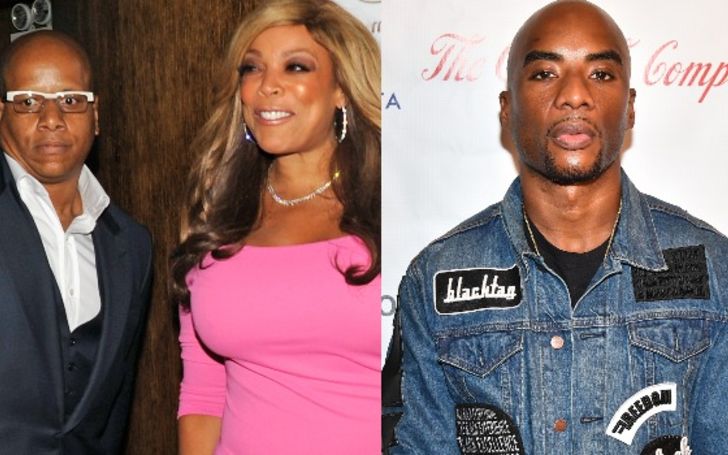 Wendy Williams' longtime friend, Charlamagne Tha God recently talked about how happy he feels after Wendy called it quits with her husband, Kevin Hunter.
During a sitdown at the ongoing Revolt Summit x AT&T New York with US Weekly, Charlamagne expressed his relief. While he admitted he and Wendy didn't have a chat for some time now, the Breakfast Club host backed his pal over her decision of divorcing Kevin.
Recalling their last conversation, the radio host said,
"We had a three-or-four-hour phone conversation and it was cool and it was good to catch up, but that was it, really. I've got love for Wendy. I like what she is doing. I'm happy that she finally got rid of that terrible husband of hers."
Charlamagne and Wendy go way back, and they have hosted the Philadelphia-based radio show from October to December of 2016.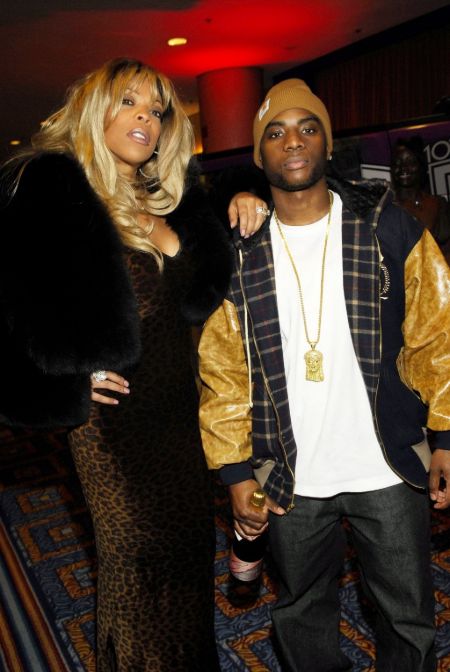 The personality in his interview noted Wendy deserves to be loved and should be with somebody who will make her feel whole and happy.
"That is what we all deserve at the end of the day. We all need to be with somebody that makes us happy. It's just like waking up every day, going to a job. Like, you don't want to go to no job that you hate, right? That's how it should be with your significant other — somebody that makes you happy. That's it."
During her chat at the syndicate talk show back in April, Wendy also talked about their 3-4 hours conversation on the phone. According to her, Charlamagne wanted to take her out on dinner just to freshen things. She denied it because of her already planned dinner with colleague DJ Boof. However, soon it turned into a double date as Boof and Charlamagne are friends, and he also attended the dinner.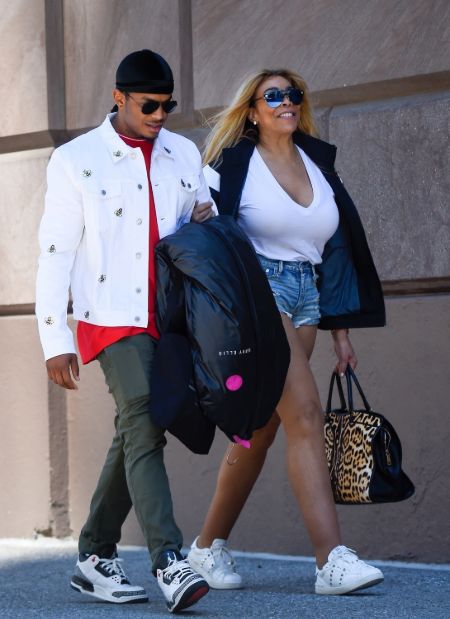 Wendy and her husband Kevin called it quits earlier this year. They were married for 21-years and share one son, Kevin Hunter Jr., 18.
She is currently going out with Marc Tomblin. The duo has been out and about for several months now, and Wendy seems to be quite happy with her new man.
-->