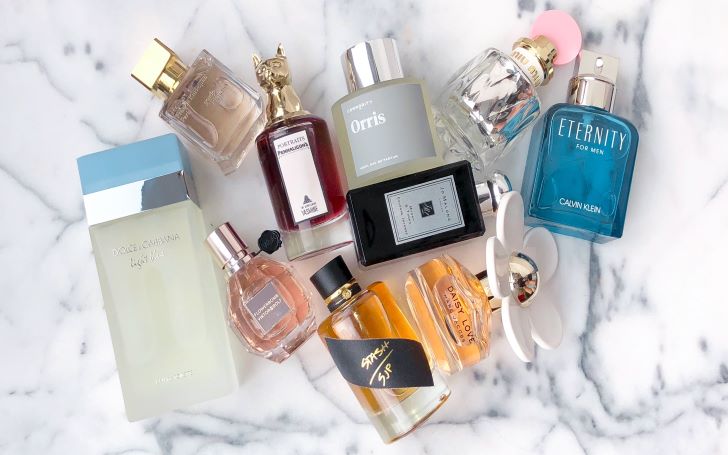 When the leaves start to fall, its the sign to swap your swimsuit with warm sweaters and cashmere shawl. The fall not only signals cooler months, but also reminds us to embrace transition, growth, and change, which obviously involves fall fragrance.
The spicy and bold or lightweight and floral scent of our perfume is everywhere with us. However, we often forget to upgrade our perfume with seasonal change. So, here we present you with the best five fall perfumes which you should add to your vanity.
5. Gucci Memoire D'Une Odeur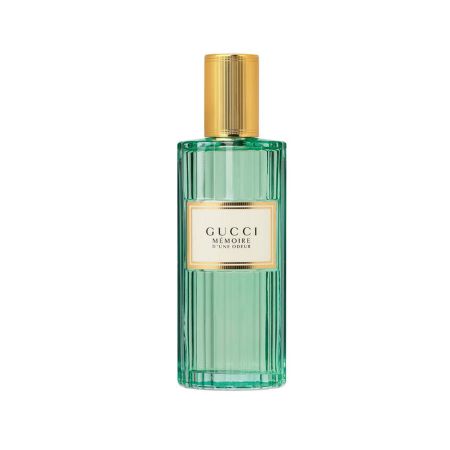 Source: InStyle
Gucci Memoire D'Une Odeur perfectly blends the Roman Chamomile and Indian Coral Jasmine to establish a new olfactive family, Mineral Aromatic mix of scents and emotion; airy, musky, transparent and authentic. In short, it's for everyone to wear whenever they like - either way, it'll smell amazing.
Transcending gender and time, Gucci Memoire D'Une Odeur carries earthy, woodsy, and a little bit sweet fragrance. Harry Styles' fronted perfume consists of roman chamomille, bitter almond top notes, coral jasmine, and vanilla.
Well, Harry even compared its earthy genderless fragrance with Joan Didion's house smell. This perfume comes in a 100 ml which features unexpected and enigmatic ingredients and is defined by a note of Roman chamomile. Though its price is $120, which is a bit expensive but trust us, it's worth it.
4. LES EAUX DE CHANEL PARIS-RIVIERA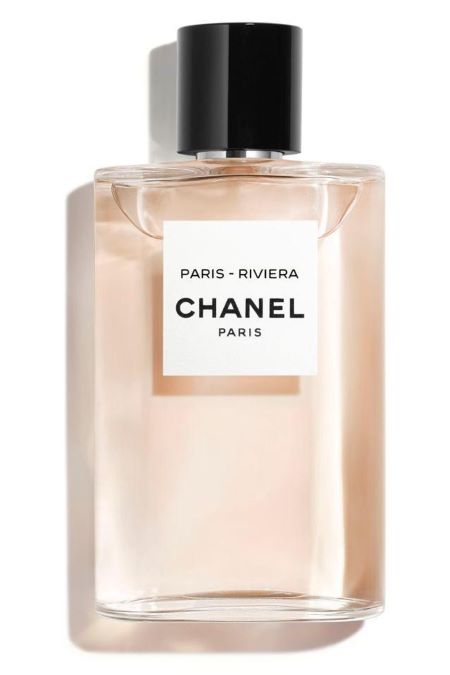 Source: Harpersbazaar
The powerful smell of Les Eaux de CHANEL Paris – Riviera is perfect for its use in the fall. Inspired by Gabrielle Chanel, it is a new blend in Parisian style touched by the romantic and very fragrant turquoise Mediterranean coastline.
Moreover, its fragrance is fun, fresh, floral and fruity with soft and feminine which is best for afternoons when you are frolicking in the sun or dreary days when you're dreaming of summer's sweet freedom from your desk. Meanwhile, this is available for around $130.
3. Libre Eau de Parfum Spray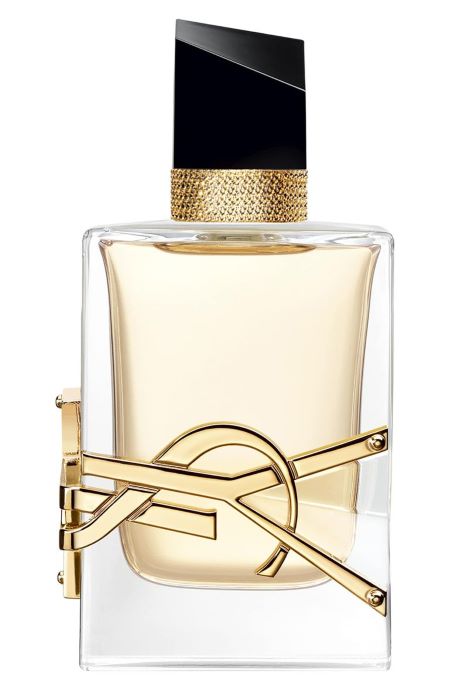 Source: Harpersbazaar
Libre by Yves Saint is a new Oriental Fougere fragrance which has a warm floral scent. Though this perfume was only launched in 2019, it has been able to establish its name in the world of perfume.
Well, talking about its bottle, its couture statement featuring a black asymmetric cap like a sexy couture dress. Likewise, the gold chain around its neck is reminiscent of the iconic YSL it-bags, and the design is completed with the timeless Yves Saint Laurent logo.
Created by Annie Flipo and Carlos Benaim, Libre gives the vibe of hot girl summer-fall edition. Furthermore, the lavender essence, orange blossom, and musk accord perfume is worth just $130.
2. Diptyque Essences Insensées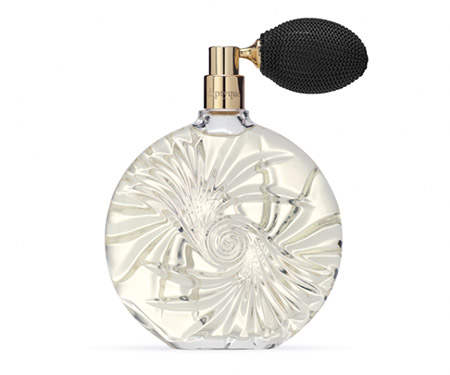 Source: Diptyque Paris
Inspired from a tiare flower that blooms from Tahiti, this new edition of Essences Insensees from Diptyque is a spicy infusion of pink pepper which awake senses.
This floral fragrance comes in an attractive bottle designed with beautiful patterns. Meanwhile, this stylish perfumes cost $250, which is a bit expensive but worths its price. At heart, a coupling of tiare and frangipani leads to a delicious and delectable base of vanilla and spices.
1. Lancôme Idôle Eau de Parfum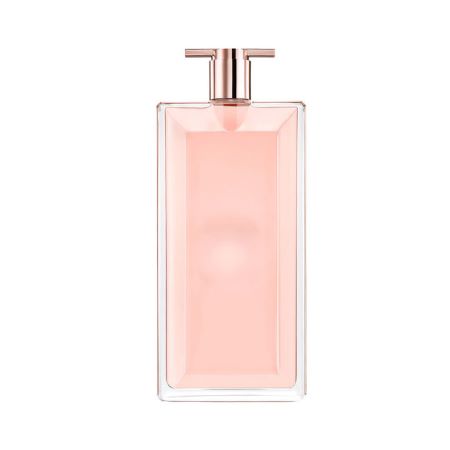 Source: Instyle
The mixed-up of jasmine, radical rose absolute, pear, and clean chypre accord, Lancome is perfect everyday perfume. Its floral scent perfectly complements your feminine energy.
Zendaya-fronted perfume is characterized by boldness, determination, and commitment - three core aspects of an Aquarian's personality. Lancome comes in a super slim bottle which costs $123.00.
Stay tuned with GlamourFame for more information on Beauty products.
-->