Who is Chelsea Cutler Girlfriend? Find Out About Their Relationship in 2020
Published Sun Dec 13 2020 By Bran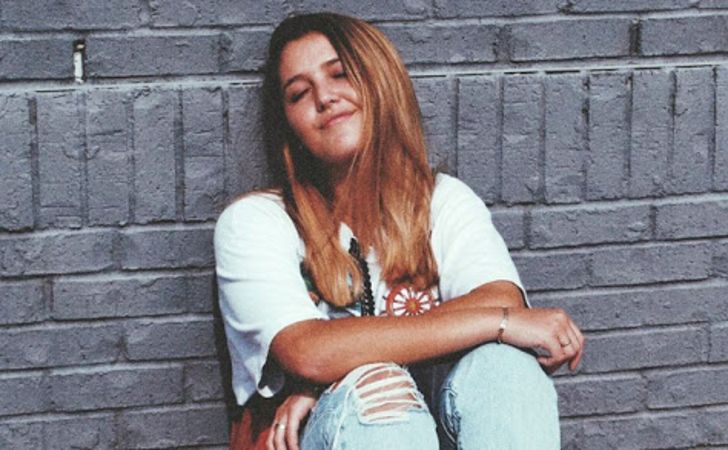 Grab all the details about the girlfriend of Connecticut's newest singing superstar, Chelsea Cutler.
There is no doubt that Chelsea Cutler is one of America's most promising talents in the musical landscape. It hasn't been long since the 23-year-old rose to prominence as she made her studio album debut, 'How to be Human' in January 2020. Her reception was exceptional, considering how the album peaked at number 23 in the prestigious Billboard 200 chart.
Although 2020 was harsh on the general world population, Chelsea Cutler did go to significant heights in her burgeoning career. As her professional endeavors kept breaking new records, her fans started to pay attention to her love life as well. Despite her best efforts to hide her romantic life, she failed. Stay here as we bring you the name of her secret girlfriend and her love life.
A Young Chelsea Cutler Dated Baseball Player
Chelsea Cutler might rose to prominence in the last couple of years! Cutler's association with Republic Records in March 2019 catalyzed her mainstream stardom. However, that wasn't the ultimate beginning of her love story!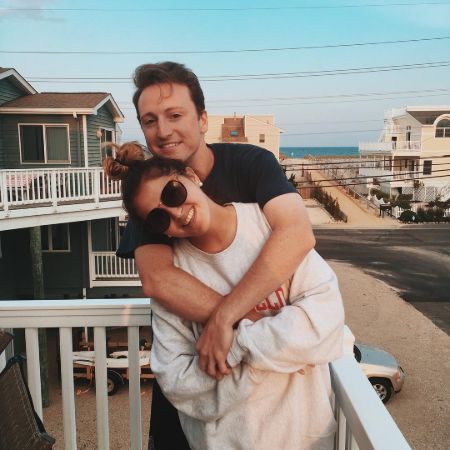 Since Chelsea began practicing and producing music from the time she went to high school. Cutler was in a romantic relationship with a baseball player in her teens. The name of her lucky boyfriend was Harry Roberson.
Also, See: What's Suzette Quintanilla's Net Worth in 2020?
Harry and Chelsea dated for a long time. Moreover, their Instagram pictures still help them reminisce about the old times. Unfortunately, like every good thing, their relationship also had an expiry date, which eventually caused them to break up.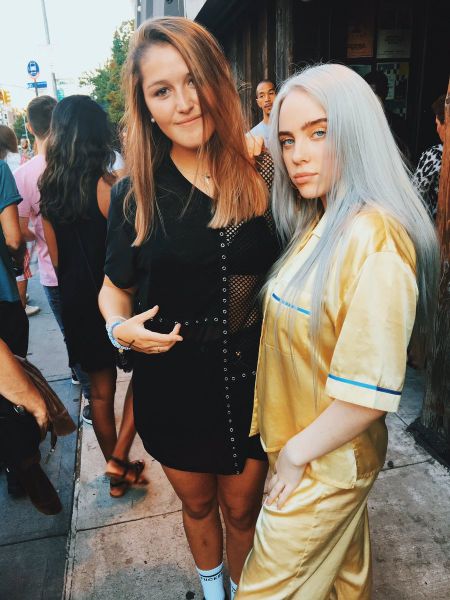 Chelsea and her ex-boyfriend Roberson stopped posting pictures together in July 2018. Furthermore, the former couple never decided to talk much about their split up. Judging by their online behavior, the two seem to be on good terms despite parting ways.
Chelsea Cutler In A Gay Relationship
The fans of Chelsea Cutler were in for a surprise as it hasn't been long since the charming musician came out publicly as gay. Her Instagram followers were in for a treat as she posted a delightful picture with her girlfriend, Tilly Burzynski.
Although it wasn't expected since she once went out with a boyfriend, Harry, judging how things stand, Cutler couldn't be happier. Unlike her relationship with her ex-boyfriend, Harry, Cutler still calls Tilly her girlfriend/partner.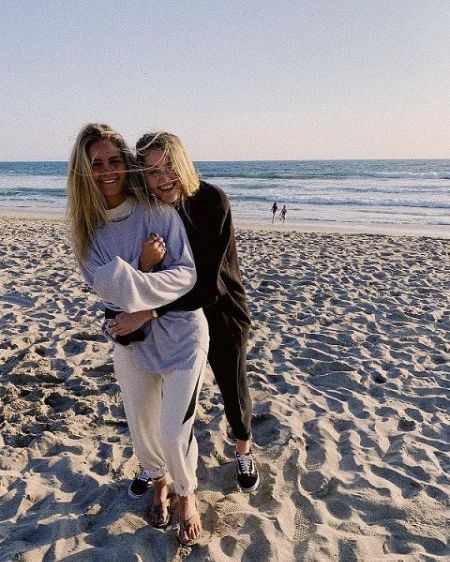 The fact that Cutler started dating a girl wasn't easy, as she admitted on her official Twitter handle. The diva opened up on how she had 'terrifying, difficult experiences' daily.
The pop and electric singer considers herself lucky to be surrounded by supportive friends and family. Chelsea stated that got her going in her gay relationship to this very date.
Recommended: Christina Milian Is Pregnant With Her Third Child.
For more news and updates about your favorite stars, please stay connected with us at Glamour Fame.
-->