Chester Bennington's '90s Band, Grey Daze, Is Set to Release an Album in His Honor
Published Wed Dec 11 2019 By Sea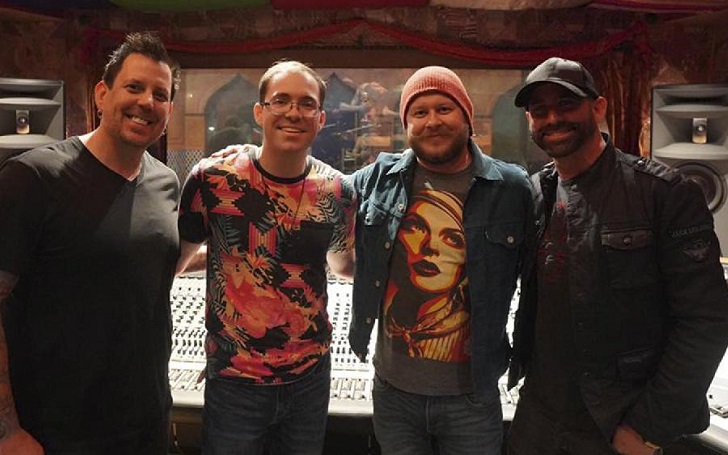 The final project of Chester Bennington with his former group, Grey Daze, is an album that is set to be released, with his and his son's voice included.
Earlier this year in February, it was announced that 'Grey Daze', late 'Linkin Park' lead singer, Chester Bennington's first band, would be re-recording their music from the '90s with his son in the vocals. They did announce they would get help from his family and friends to complete the piece.
Bennington's career actually sprinted with the post-grunge band, his widowed wife, Talinda Bennington, noted. She took to social media to announce the arrival of the project album they poured their hearts and souls into. Be on the lookout. The release date hasn't been announced yet.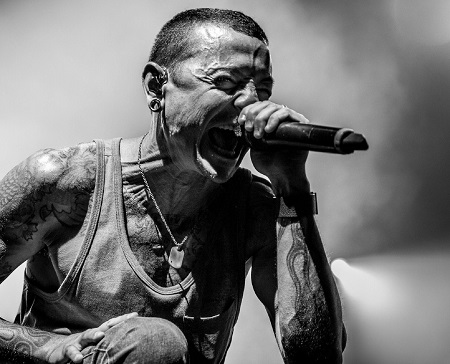 Grey Daze's new album will continue to tell Chester's story and connect with the fans.
Source: Pinterest
In the lengthy social media post, Talinda stated he had begun re-recording some of the band's hit songs with them from the past in February 2017 as part of their 20th-anniversary reunion show that fall.
The 43-year-old model also mentioned her and the band's grief after his passing that year. It took a while for them to get a grip of the event as the reunion seemed a little beyond the horizon. But they gathered themselves together as Talinda founded the "320 Changes Direction" campaign after the death of her husband. They started recording this year with a lot of other collaborating members as well.
Grey Daze acknowledged the talent Bennington's 23-year old son, Jamie Bennington, possesses as they posted a picture of him in the boothe, among others, and gave a tributing caption for him.

The other members of the project include Korn's Brian "Head" Welch and James "Munky" Shaffer, P.O.D.'s Marcos Curiel, Bush's Chris Taylor and Chester's bandmate from 'Dead By Sunrise', Ryan Shuck.
In his honor, 'Lamb of God' guitarist, Mark Morton released his collaboration with the late Chester Bennington in January 2019.
Keep an eye out for the album now. It'll be any day now.
Stay tuned and connected to GalmourFame for more Entertainment content.
-->