Chief Keef Rapper - Alive or Dead? Get All the Facts Here!
Published Tue Dec 17 2019 By Alizeh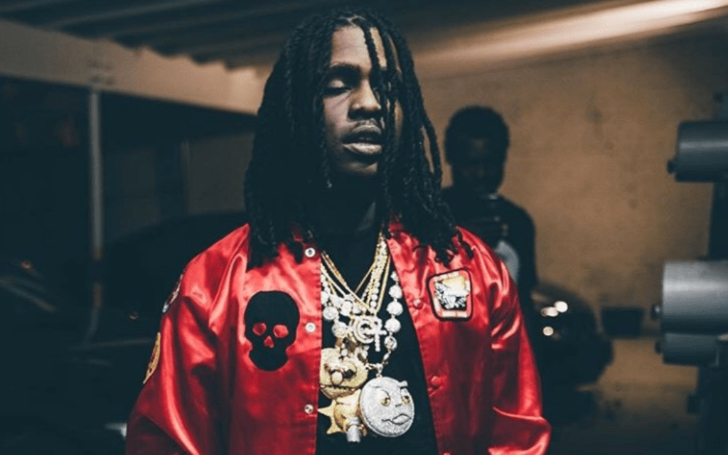 Keith Farrelle Cozart,22, aka Chief Keef, Chicago native, is one of the famous rappers who started rapping from a very early age. After his first mixtape, 'The Glory Road and Bang' gained him some local attention. 'Love Sosa' being his hit breakthrough.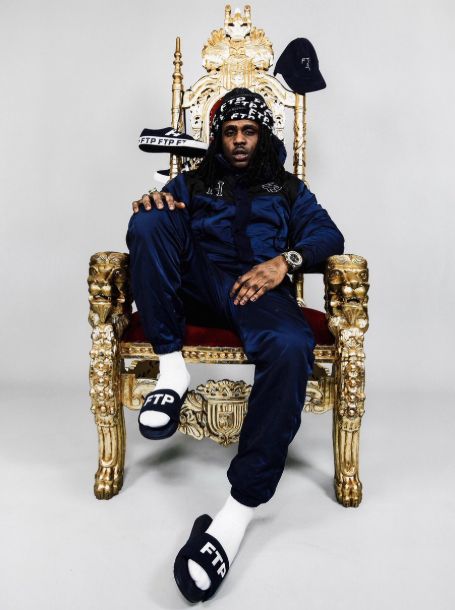 Chief Kee's FTP lookbook
Source: Elsegate.com
Rapper Chief Keef was reportedly shot outside the W Hotel in New York's Times Square early Saturday morning (June 2). The rapper has his fair share of criminal records in the past and beef with people in the rap game.
Did Chief Keef get shot?
"Chief Keef, who was in New York for an event, along with his team and the other members of 'Glory Boyz Entertainment (GBE)' that were traveling with him are safe," Keef's representative Portia Stamps told Billboard.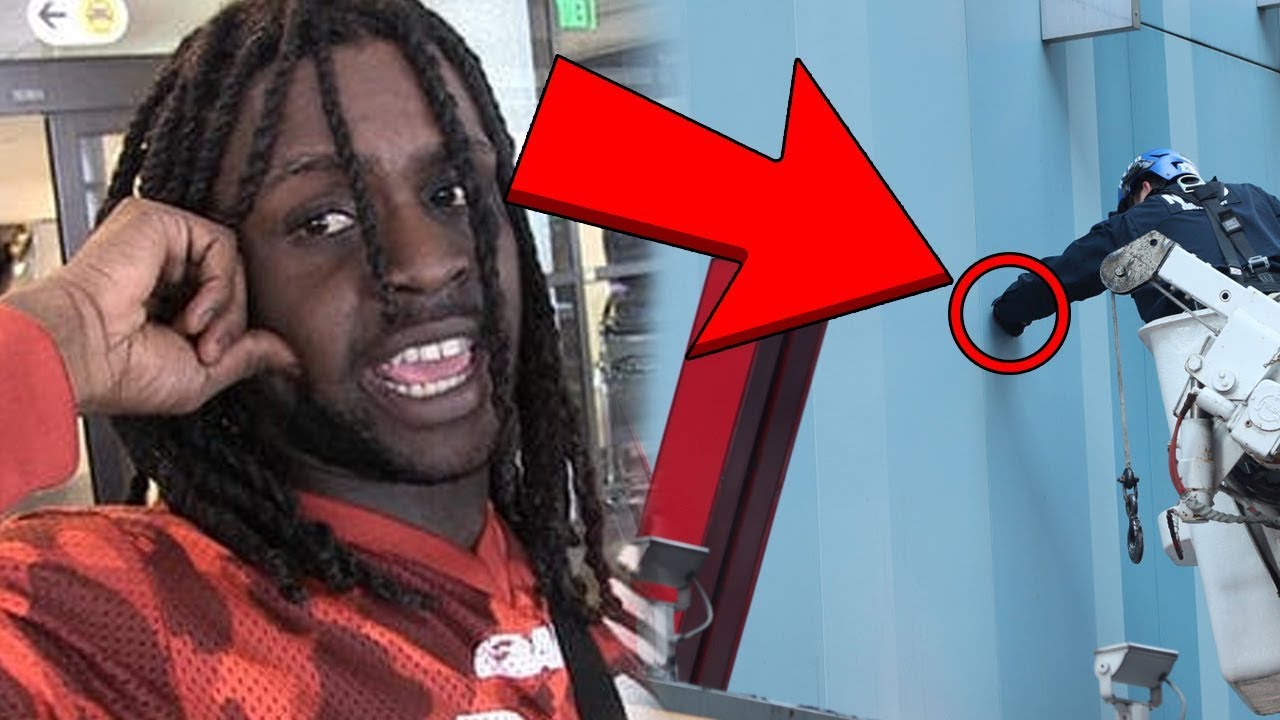 Chief Keef, silent about the shooting
Source: Youtube
The incident occurred in front of the W Hotel in Times Square when a gunman fired shots at the building, TMZ reported. The shooter did not strike Keef but instead hit the signage.
Watch: Love Sosa by Chief Keef
It's unclear how many shots were fired; police reportedly say two shell casings were discovered at the scene. Authorities are searching for two black males who fled the scene.
Keef's Beef with Tekashi 6ix9ine
The beef between the now incarcerated Tekashi 6ix9ine and Chief Keef started at the top of the year. Their online squabble might have caught some attention; however, there are many layers to their beef.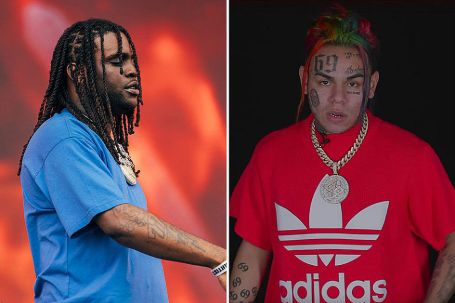 Chief Keef and Tekashi 6ix9ine Beef
Source: XXlmag.com
It all seems to stem from interaction with Cuban Doll, 21.
Cuban Doll was dating Chief Keef's cousin and rapper Tadoe at the time she appeared in a video with Tekashi. While she only pops up and the end of the video, Tadoe didn't like seeing his woman alongside Tekashi. Doll alleged that Tadoe beat her after she appeared next to Tekashi from the hospital.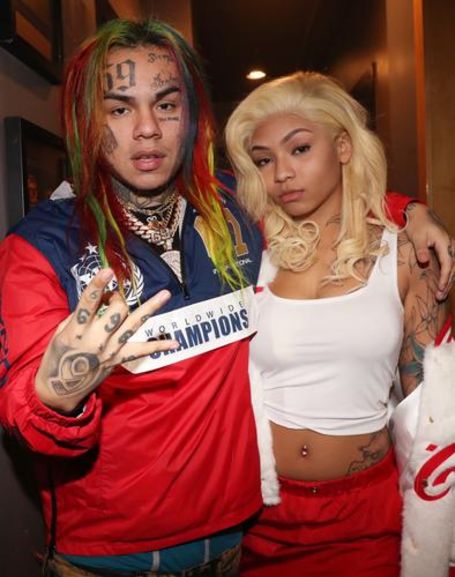 Takashi with Cuban Doll.
Source: HotNewhiphop
A video of Tekashi and the Glo Gang associate speaking on FaceTime surfaces. In the video, Tadoe tells Tekashi to lose Cuban Doll's number, threatening the rainbow-haired rapper with the warning, "I kill people." Fueling the argument further.
6ix9ine alongside Cuban Doll dissed Keef and his squad.
Who Shot Chief Keef?
Police believe the shooting may have been a result of the musician's feud with Brooklyn rapper 6ix9ine. After the shooting, TMZ caught up with Keef, who remained silent on the entire situation.
Watch: Takashi 6ix9ine on Chief getting shot.
The history of beef with tekasi 6ix9ine was on the table after Keef got shot; however, Tekashi claims that it's all love between him and Chief Keef. Tekashi claims that he's a fan of Keef and even asks how much a feature would cost.
Tekashi might just be trying to cover up his act, but there's no evidence to connect him to the shooting directly.
Keef's Cousin Fredo Santana's Death
Chicago drill rapper Fredo Santana, the older cousin of Chief Keef, died on January 19, 2018. The rapper was found dead in his L.A. home, and, according to an autopsy report, the Los Angeles County coroner has just ruled that cardiovascular disease was the leading cause in addition to idiopathic epilepsy.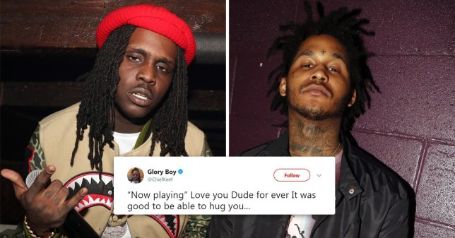 Keef addressing his brother after Fredo's demise via Twitter.
Source: Metro
Several of Santana's fellow rappers and friends — including Canadian rapper Drake, Chicago artist Lil Durk,and California rapper Lil B — took to social media early Saturday to announce the news and mourn his death.
On Instagram, Keef's message was accompanied by a screenshot of the rapper listening to the song Tell Nobody, which the two recorded together.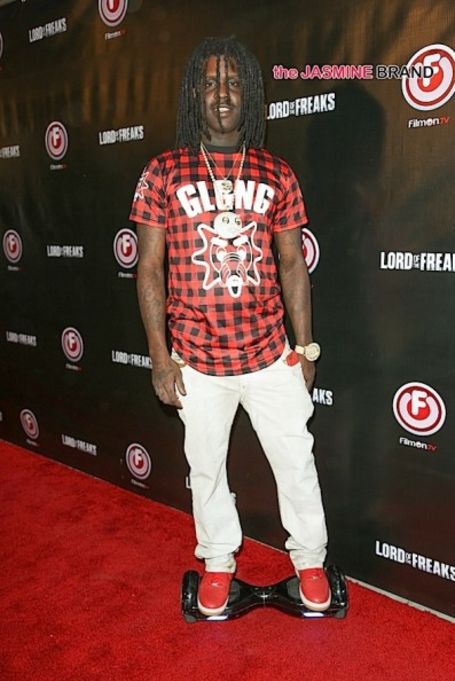 Chief Keef on the red carpet of 'Lord of the Freaks'
Source: thejasmineBRAND
Chief Keef himself almost got killed in the shooting; thankfully Keef was only injured dogging what could be a tragic event. Keef has said to inspire an entire generation of rappers and will continue to do so.
Tune into Glamourfame.com for more celebrity stories.
-->