Claire Danes and her Husband, Hugh Dancy, are expecting 3rd Kid with her Husband After 14 years of Marriage
Published Thu Jan 12 2023 By vicky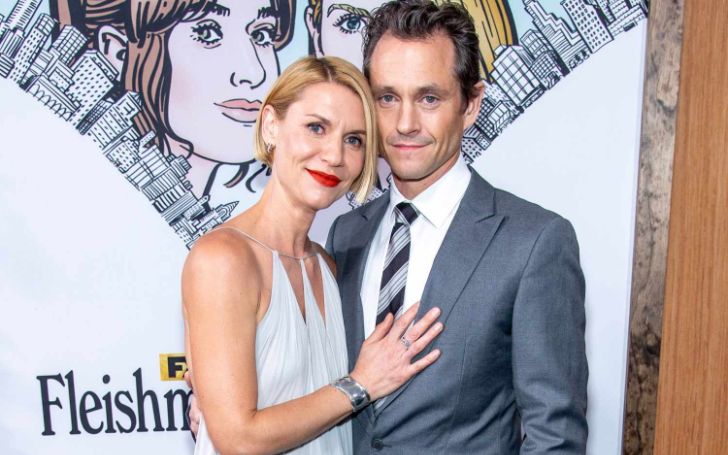 Claire Danes and Hugh Dancy are a popular celebrity couple in the world of entertainment. They have often gathered massive attention through their wonderful career and love life. This time they made headlines after the duo announced that they were expecting their third child.
A close relative confirmed the news. However, the pair have yet to announce whether it is a boy or a girl to their delighted fans and followers. Danes and her husband remain blissful with the news of a new addition to their family. Despite keeping low-key about the news, Hugh and Claire created a massive buzz after confirming they expect a new kid.
Claire Danes and her husband, Hugh Dancy, are preparing for their third child
The celebrity couple Claire Danes and Hugh Dancy will soon be a family of five and are thrilled by the news. Although the lovebirds preferred to keep a low profile about their family, fans on the internet found out about Dancy and Danes expecting a new child. But, the celebrity lovebirds keep the details about their third kid hidden.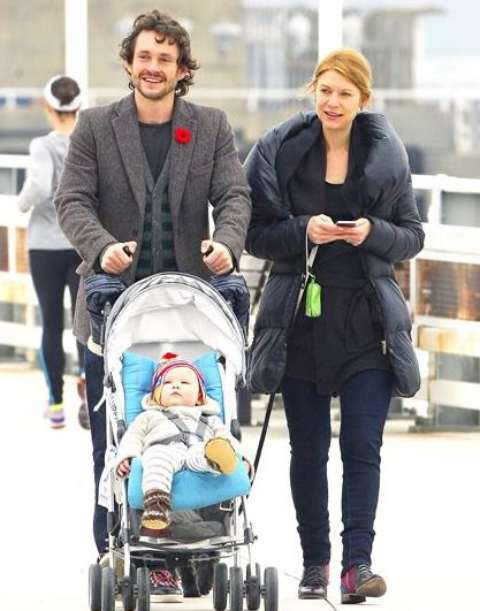 Claire and her husband, Hugh, welcomed two kids in the 2010s. Their first child, Cyrus, was born on 17 December 2012. After half a decade, the pair welcomed their second child, Rowan, who came to the family on 27 August 2018.
Adam Rodriguez and his Wife, Grace Gail, Welcome a Baby Boy
The Stardust actress also stated her time in 2018 was very relaxing. While pregnant with her second child, Claire told the public it felt like a temporary retirement. As such, she enjoyed her time during the break work.
Claire Danes met her husband on the set of Evening
Black Hawk Down star and The Rainmaker actress begin their sweet relationship after meeting on the set of Evening in Newport, Rhode Island. In that particular film, the actor played the role of Buddy Wittenborn while the actress was portrayed as Young Ann. Within a set of the Evening, they fall in deep love and create a huge buzz in the industry.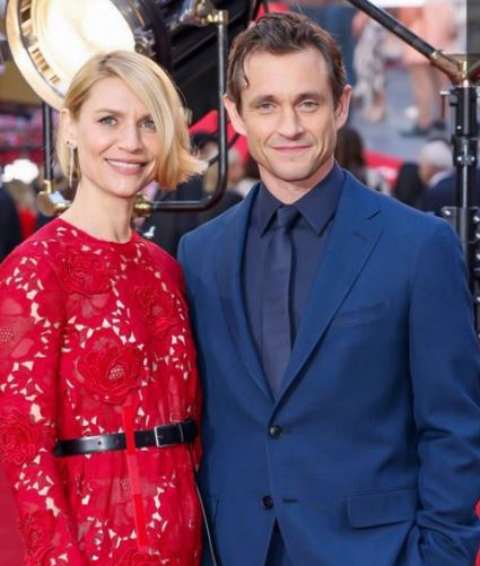 In February 2009, after dating for almost three years, Hugh bent into his knee and purposed to his love of life, and the response was a tearful yes from Claire. That same year they flew to France and accepted one another as a husband and wife.
Also See: Ashley Olsen Marries Boyfriend Louis Eisner in Secret Wedding Ceremony
All of the details from the wedding were kept private due to their nature of privacy. In an interview with Dax Shepard, Claire shared the memories of the moment, stating, "I think I'm going to marry this person," and added that this was the point when "the end of life as a single person was realized."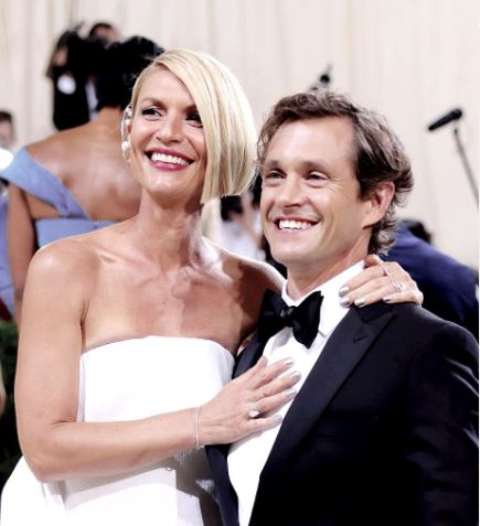 The duo are now together for almost two decades and shares a great connection. Having the same working environment, they understand and respect one another. The family of four is living a happy and prosperous life in West Village. Before having a perfect love life, they faced rough relationship history.
Claire and her past relationships
Four-time Golden Globe Award Winning Actress Claire dated actor and musician. Claire dated Ben Lee for six years before separating in 2003. They met at her eighteenth birthday party back in 1997.
Danes also dated actor Billy Crudup whom she met on the set of Stage Beauty. On the other hand, there is no relationship history of Law & Order actor Danny.
Success on all Fronts
Regarding their professional life, Mr. and Mrs. Dancy both have an eye-catching careers. New York native Claire Danes started in the industry in 1990 and is giving hit after hit. Over the years, she has appeared in more than thirty movies and series.
From her great performances, she has secured several awards and honors. In 2012, Times Magazine named Claire one of the 100 most influential people in the world.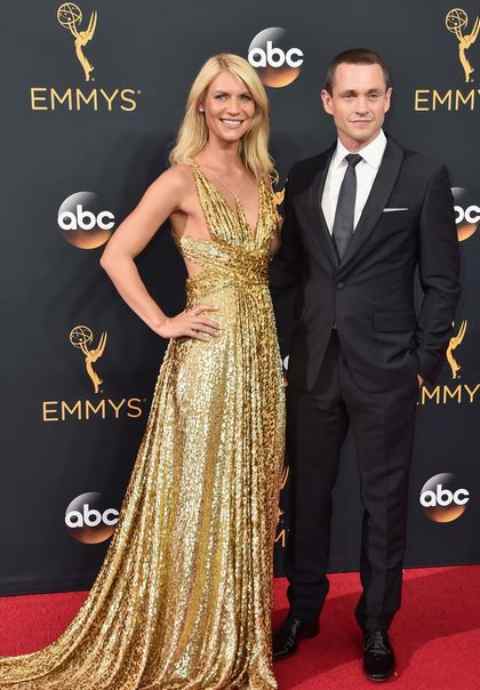 On the other hand, Hugh is an English actor who rose to prominence through her role in David Copperfield. His acting credits include Martha Marcy May Marlene, Shooting Dogs, Confessions of a Shopaholic, Ella Enchanted, and so on. The proud couple still serves on the big screen with their dedication and talents.
For More Contents Visit Glamour Fame And Enjoy
-->