Clare Crawley Says Her Breast Implants Have Made Life Hard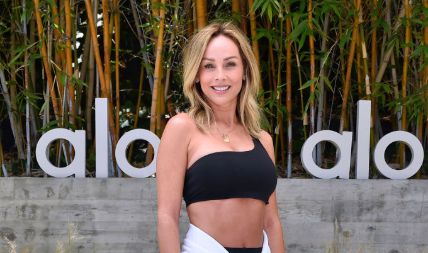 Clare Crawley is Getting Her Breast Implants Removed: The Bachelorette Alum is Confident of Her Decision!
Former 'Bachelorette' Clare Crawley is concerned about her breast implants impacting her health. She shared the news in a video posted to Instagram; titled 'Coming to terms,' she wrote, "I'm sharing this in hopes that it might help others going through something similar feel not so alone."
Crawley, 40, further wrote, "This is the best for my health. So it does get me emotional" she adds, "I have been having these symptoms for the last five years. I have done every elimination thing: Bloodwork, tests, everything imaginable to get to this point."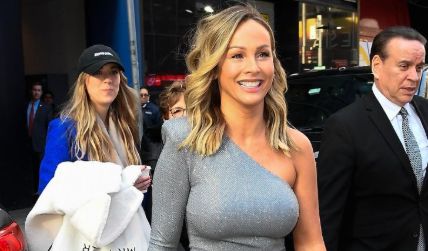 Crawley believes getting her implants removed is best for her health.
Photo Source: Distractify
The television personality previously revealed she had been suffering several mystery symptoms, including persistent rash. "I'm very confident and happy in my decision to remove them for the benefit of my health," said Crawley. When asked whether she would be getting another implant in an open Q & A, Crawley answered, "I will not put other ones in."
Check Out: Chrissy Teigen Believes She's Forever Going to Be in the 'Cancel Club'
Following two mammograms and ultrasound, Clare revealed the doctors said she had sacs of fluids behind her implants. Clare sounds anxious about the procedure and the unknown that will follow, then she asserts, "But what matters is our mental health and physical health, and that's my priority."
"What matters the most is our mental and physical health," said Crawley.
Photo Source: People
Stars and her fans have been plauding Clare's brave and honest move. Susie Moore writes, "Go, Clare, very honest as always. Best of luck to you and your body for this." Dale Moss commented, "So proud of you for sharing this love. I know this wasn't easy, but it will help so many women going through what you've been experiencing."
For more information and news on your favorite stars, stay connected to Glamour Fame.
-->